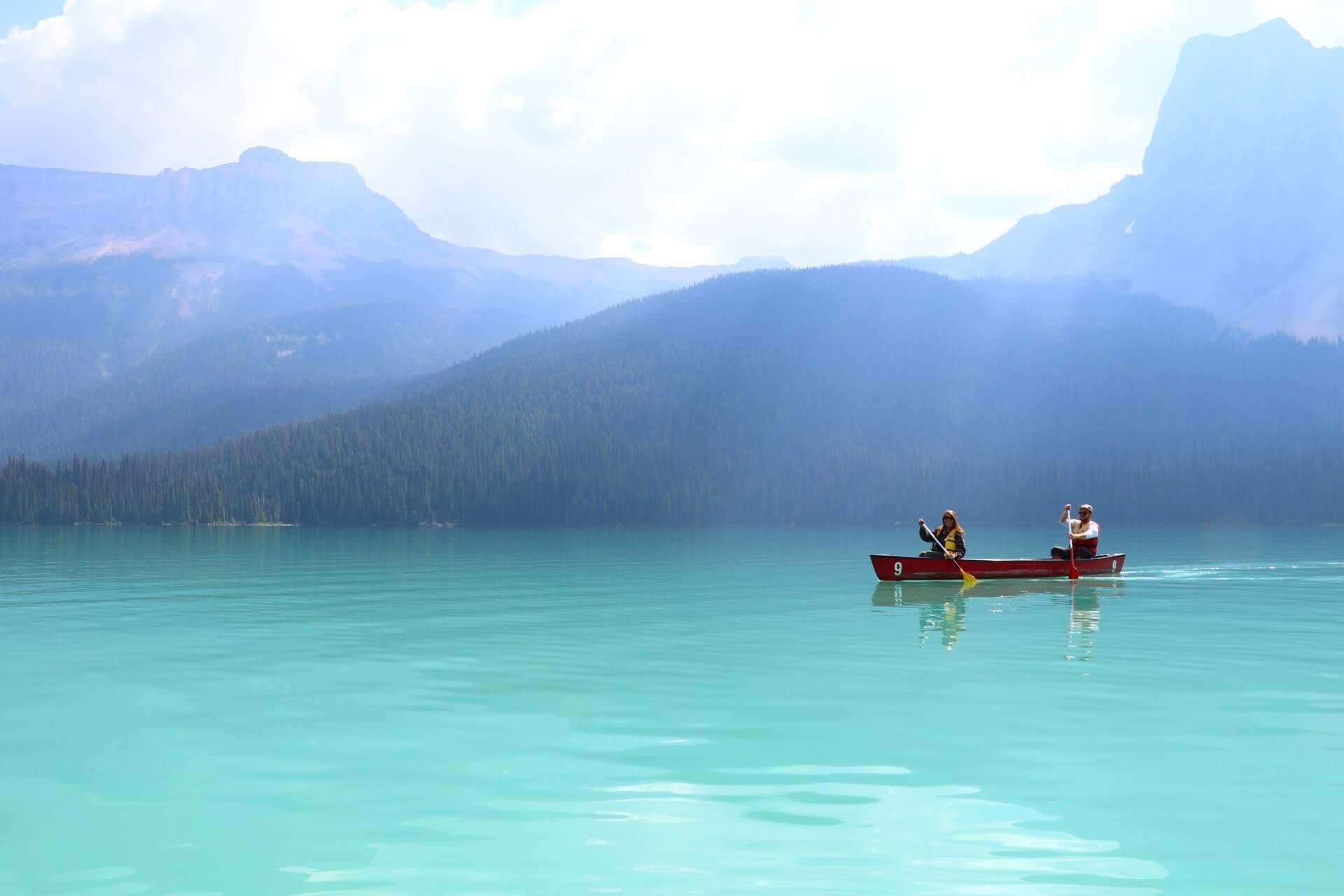 ADVENTURE
This is a story about walking away from societal expectations and chasing dreams.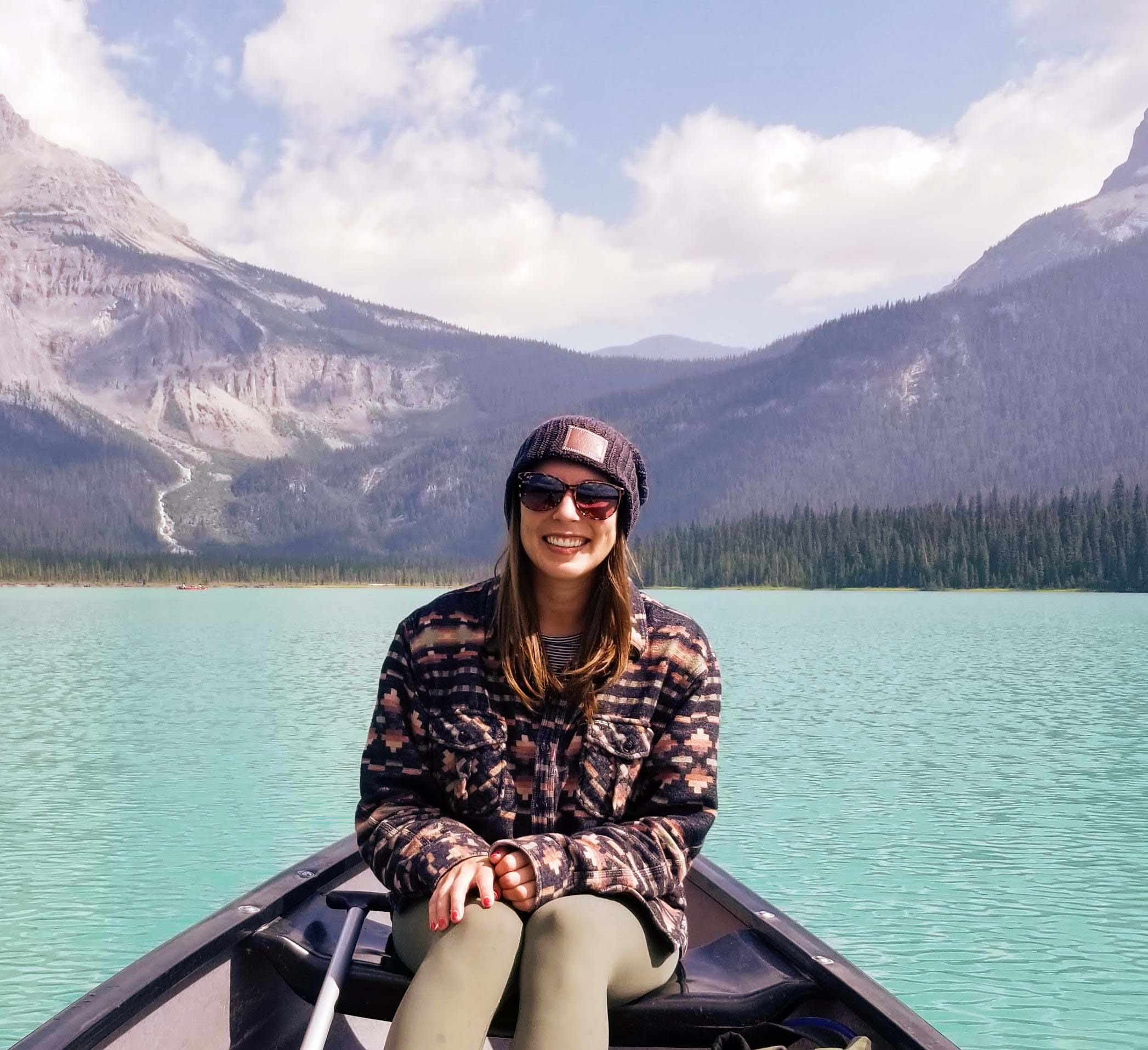 JWiLs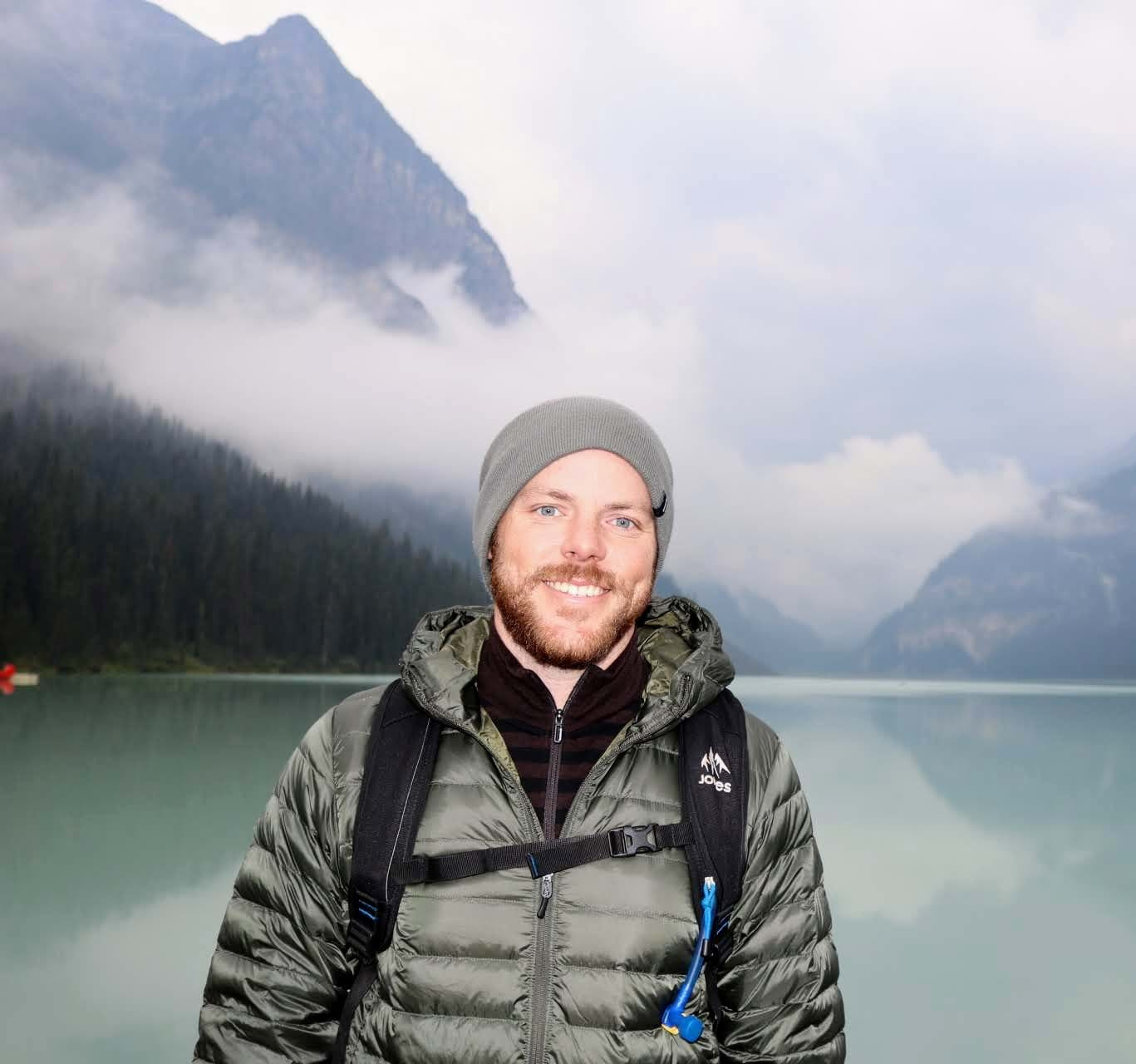 PaRKs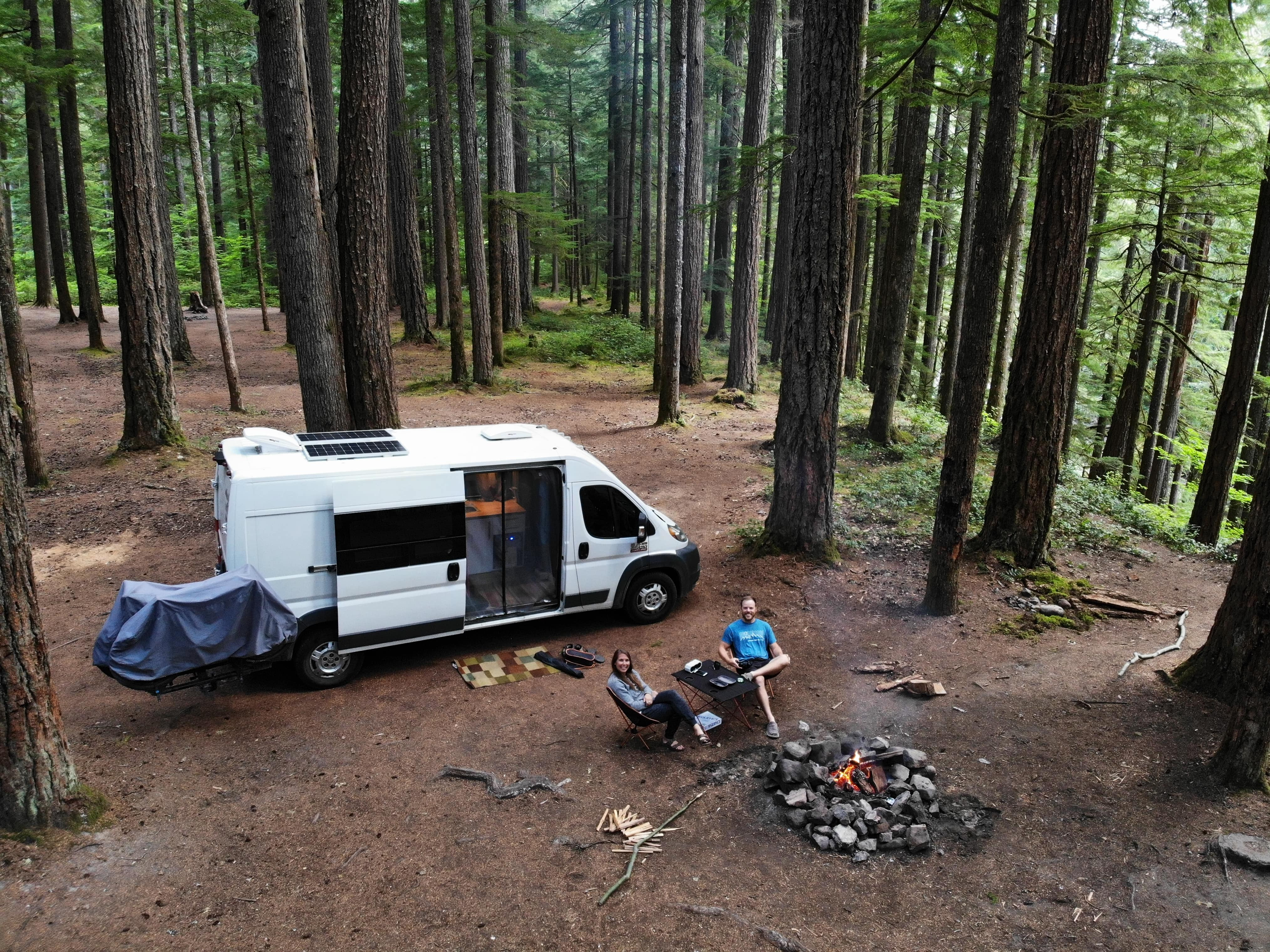 Parker and I grew up in Murfreesboro, TN and have known each other since at least 2nd grade. As we got older we did our own thing, attending different colleges and doing quite a bit of our own traveling. Parker moved out to Denver, Colorado after graduating college in 2014 to enjoy all things the mountain life offered. I lived in Nashville for a few years until I started travel nursing where I lived all over the United States before taking an assignment in Denver. We reunited over a mutual passion for winter sports, though Parker, being a snowboarder, jokes that he never thought his favorite person to go to the mountains with would be a skier. We got to know each other again after numerous car rides sitting in traffic on I-70 coming to and from the mountains. It took us awhile to finally make the jump across the friend zone and it was actually before Parker and I were even dating that he said to me,
"Let's just quit our jobs and live in a van."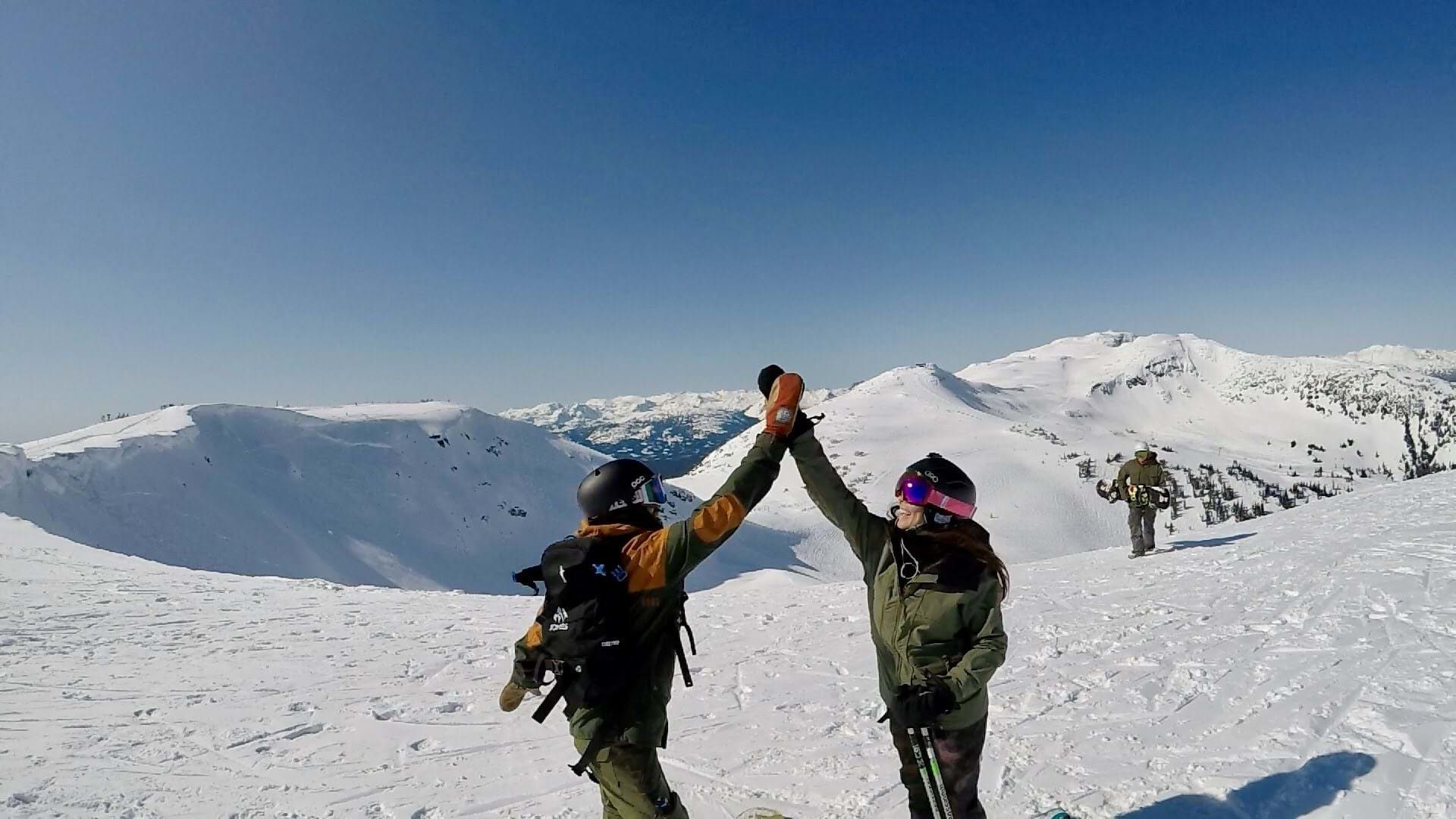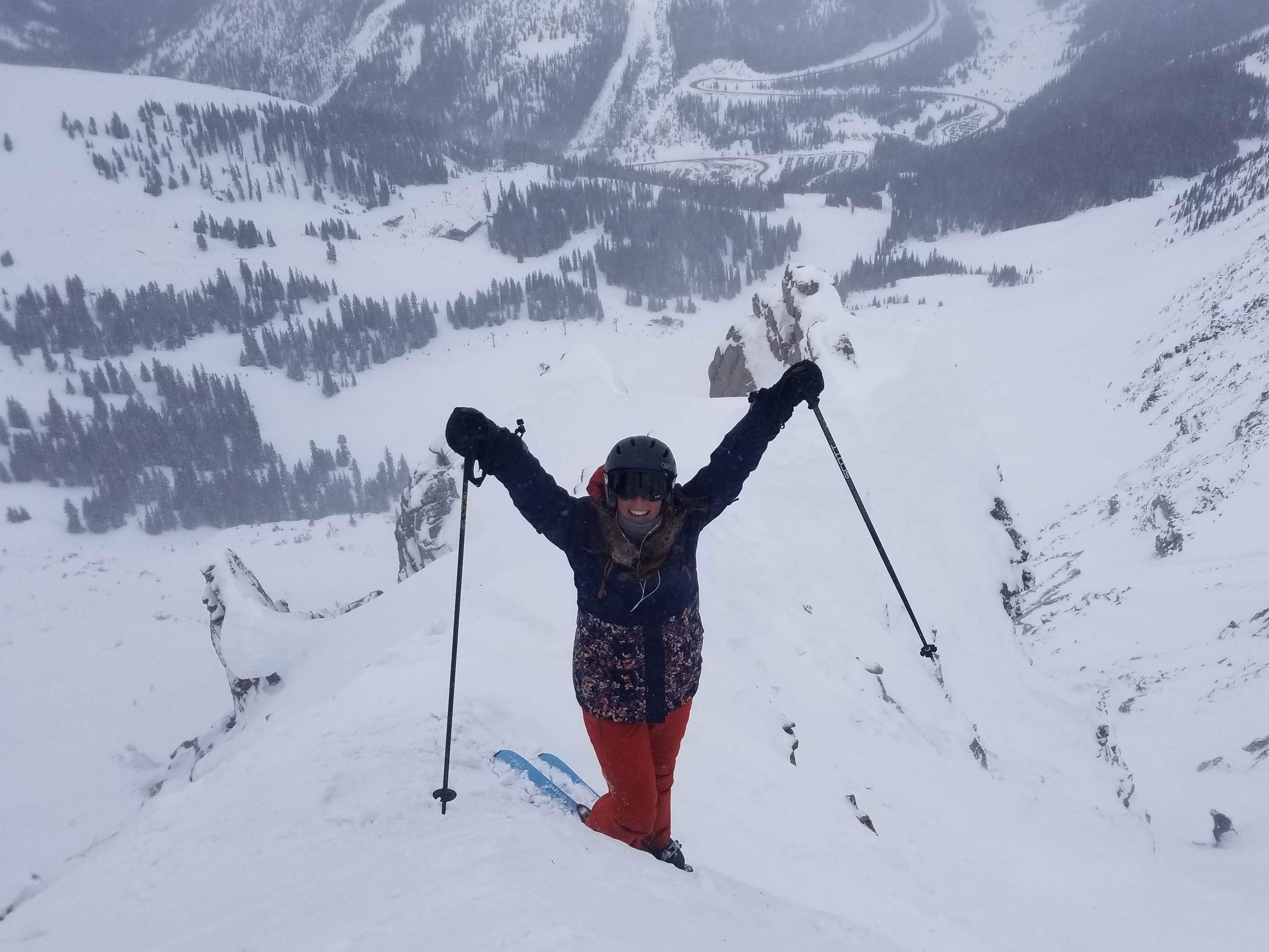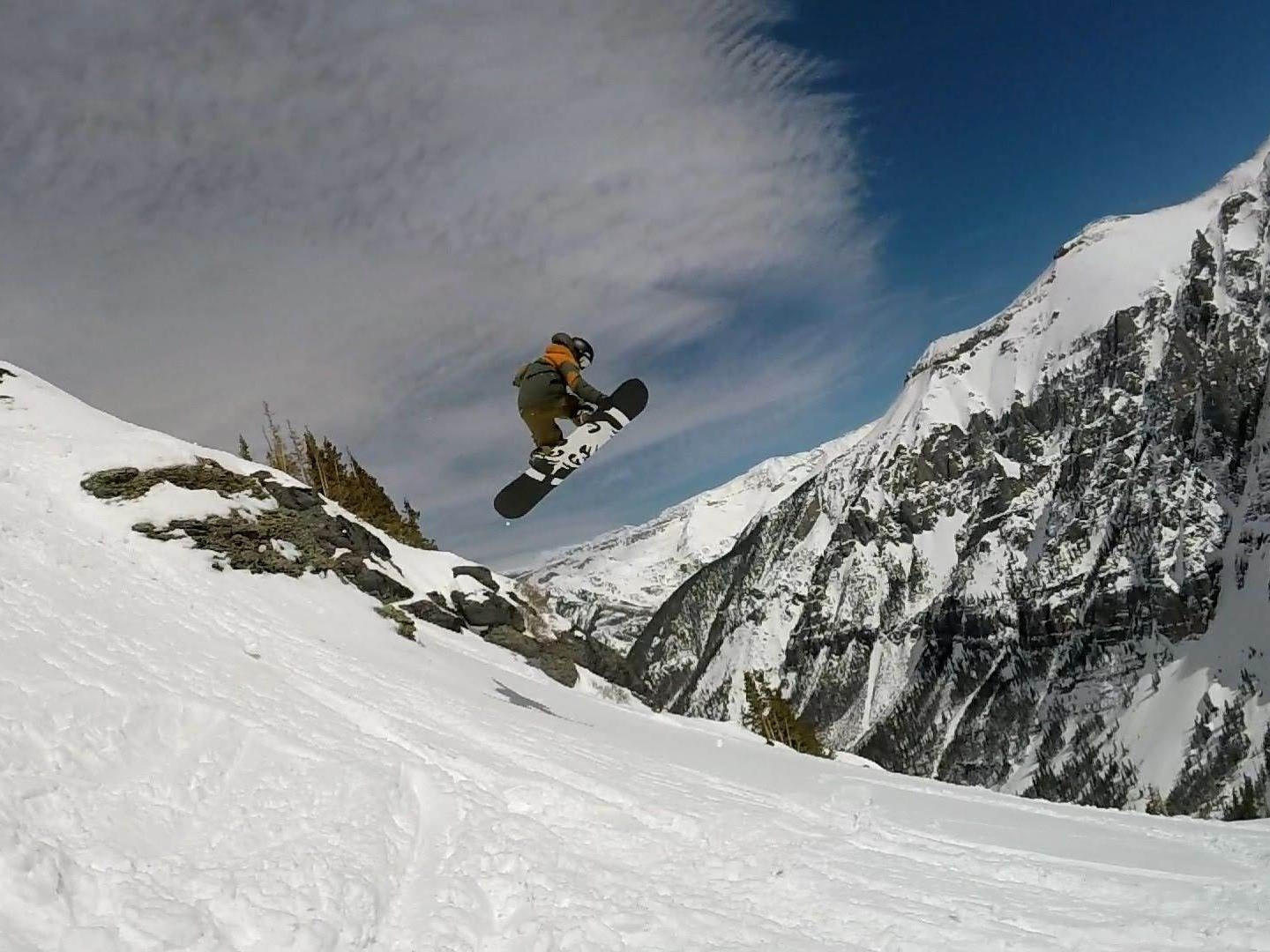 In January of 2019 we bought a RAM Promaster Van and turned it into our home on wheels. Since then we have driven up to Alaska and back! We have spent many nights in the desert and even more nights in the mountains.
We've driven over 30,000 miles, visited 19 states, 20 national parks, skied at 21 ski resorts, and made invaluable memories together!
In the middle of a snowstorm this winter, Parker got down on one knee and promised a lifetime of adventures. Jess of course said yes! Jess likes to say she "knows every square inch of this van" so everyone is always curious to know where Parker hid the ring. She never looks in the toolbox though!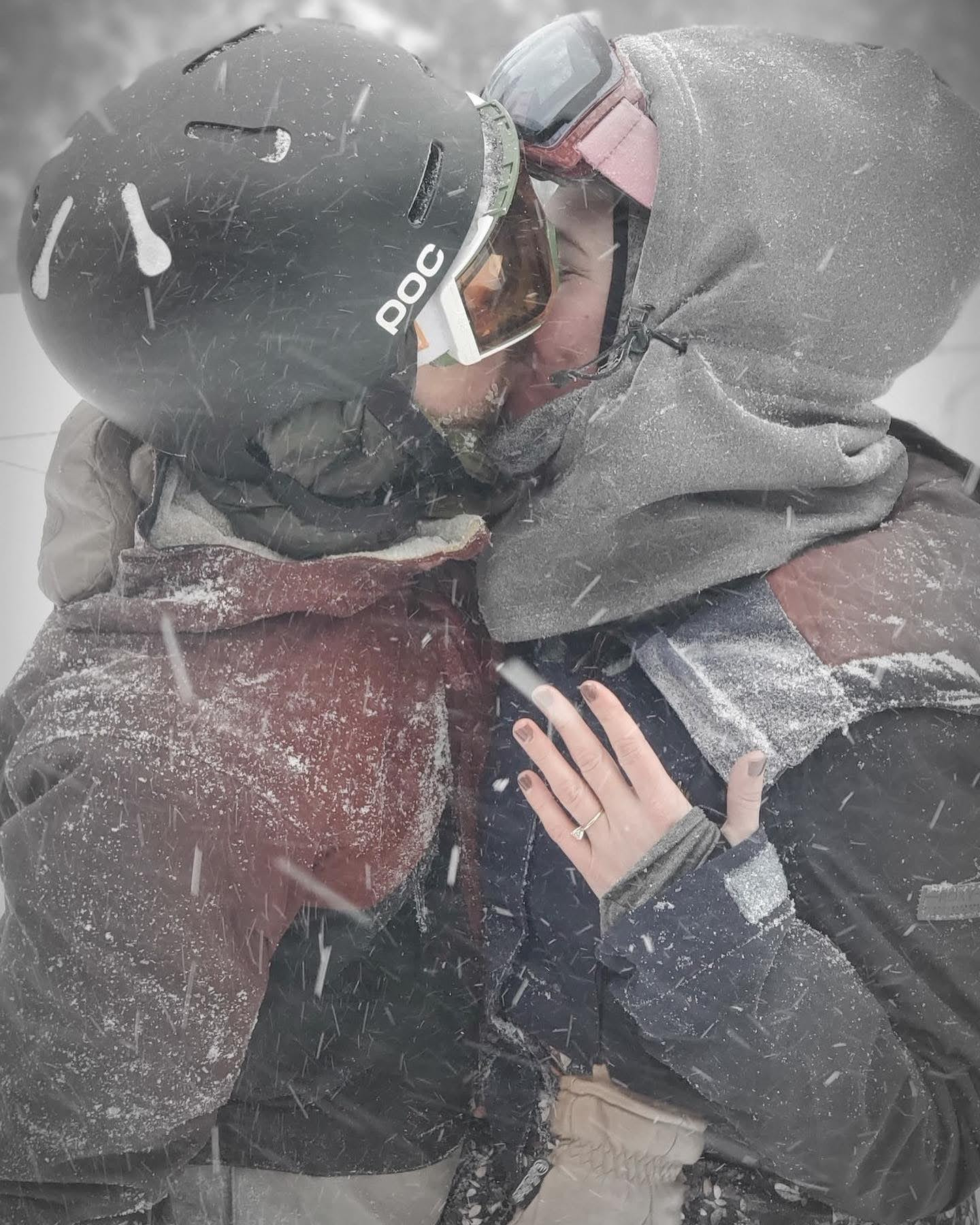 We feel the most alive when we're out in nature disconnected from our routine lives and living in the moment. We hope our adventures inspire you to spend your days living a life that makes you happy. Follow along on IG @parks.and.wils!
See you on the road!