"Let's quit and live in a van!"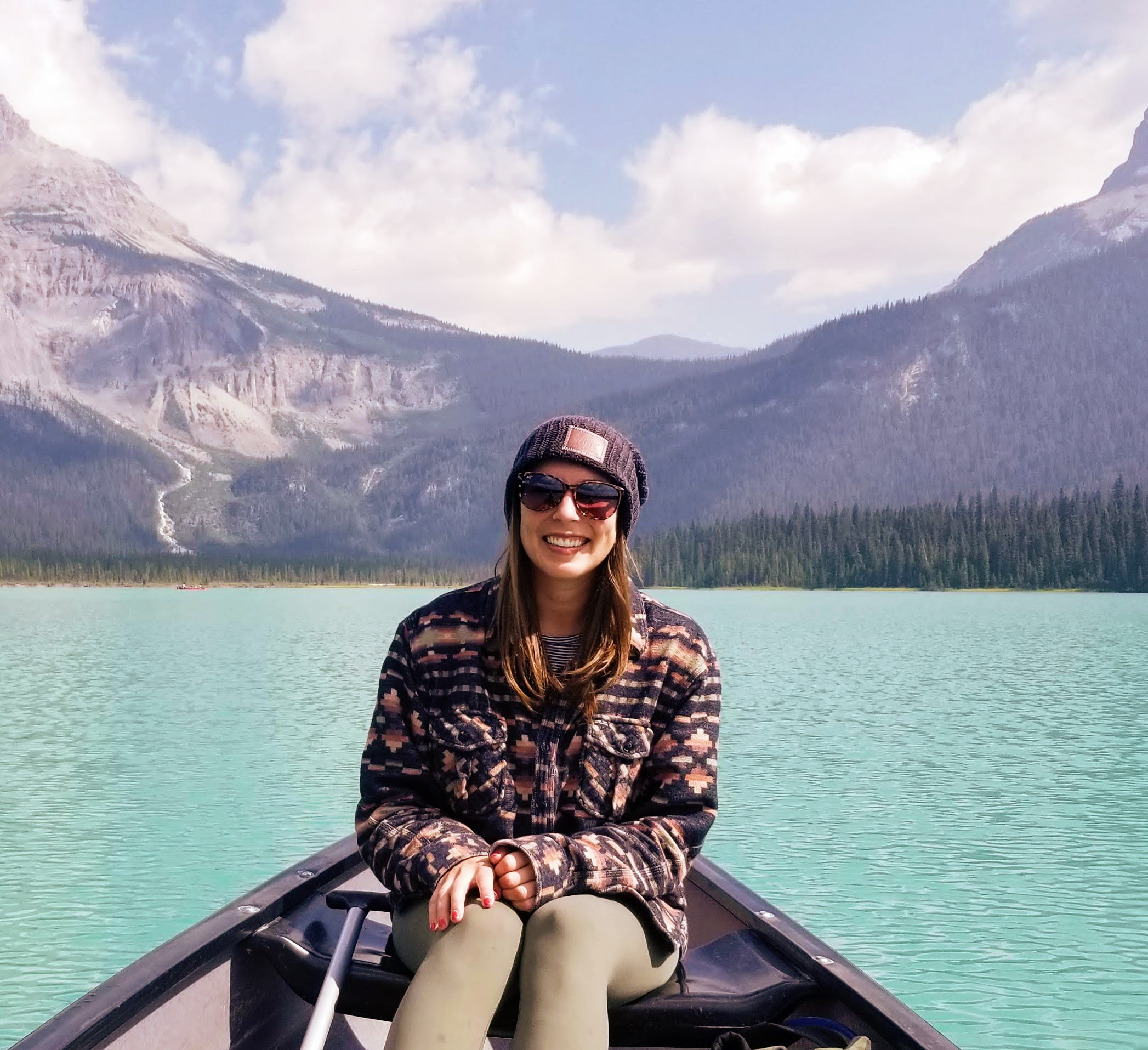 Jess
March 03, 2019
Before Parker and I were even dating I was complaining to him about getting scheduled for a weekend I wanted off and he says to me,
"Let's quit and live in a van." I laugh and say, "Let's do it," thinking this is all a purely hypothetical plan.
Here we are a year later and it is so real.
After 5 months of stalking Craigslist, researching cargo vans, taking potential vans for pre-purchase inspections, calling Parker heartbroken when multiple vans that we had our eyes on sold before we could get to them, we finally found a van that we will call home!
We went back and forth between buying a van that had already been built out and a shell that we could have built out exactly like we want with nothing we don't need and ended up going with the latter.
We found Dave and Matt Vans out of Gypsum, CO to turn our 2015 159" high roof Ram Promaster into our home complete with solar, insulation, dimmable lights, fans, windows, bed, cabinetry, and an electric cooler. Yes, everything AND the kitchen sink.
Last weekend we dropped her off in Gypsum and are looking forward to having her back in about a month!