Parker and I have both done quite a bit of traveling individually before we were together. We both studied abroad in college and then shortly after college decided to leave our southern comfort zone finding ourselves drawn to the mountains.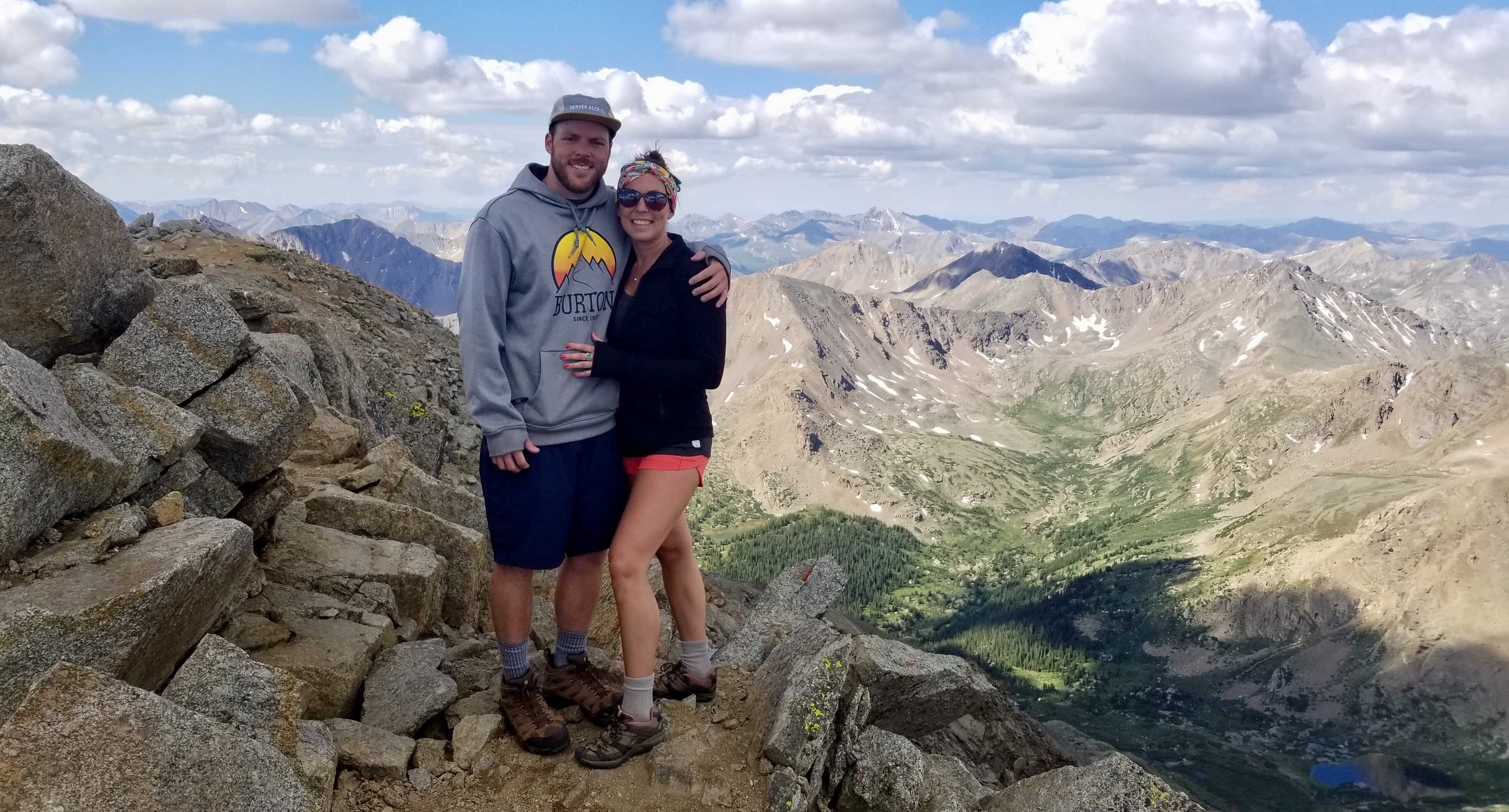 We love that we live in a state where you can constantly test your physical and mental limits in so many ways- whether it's hiking one of the many mountains over 14,000 feet or riding gnarly double black terrain or getting avalanche training so you can have all the fresh turns.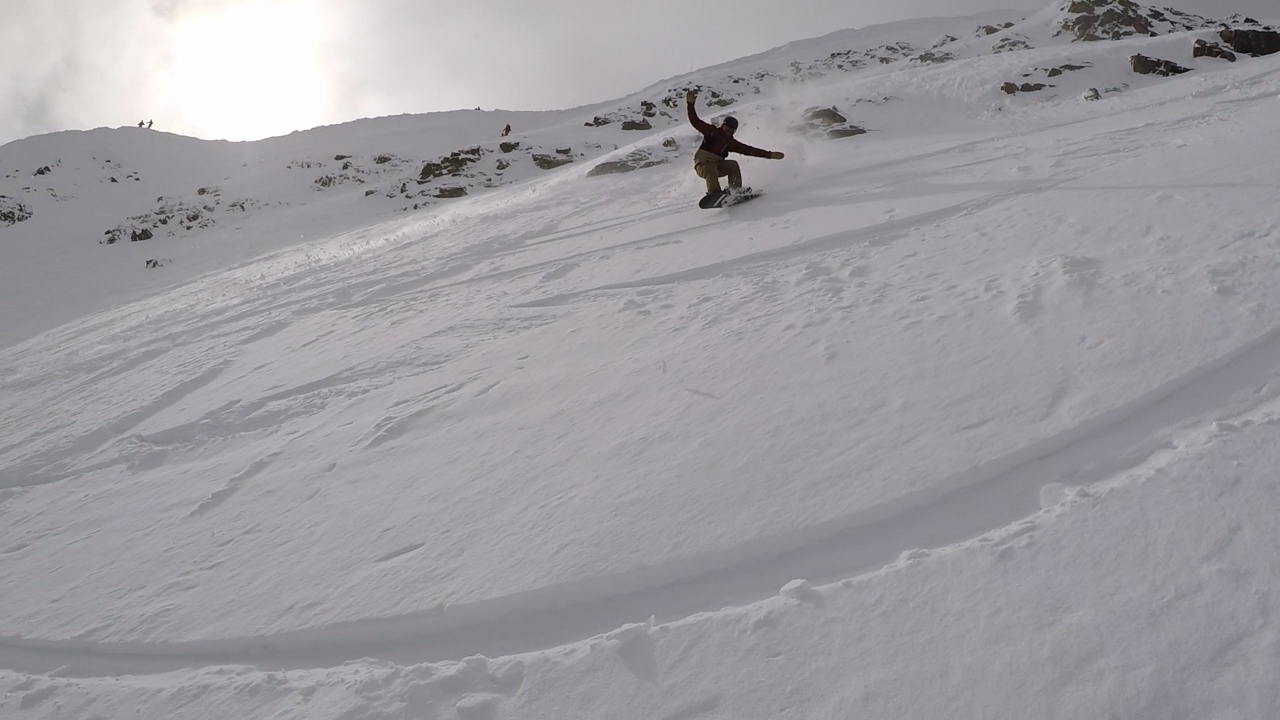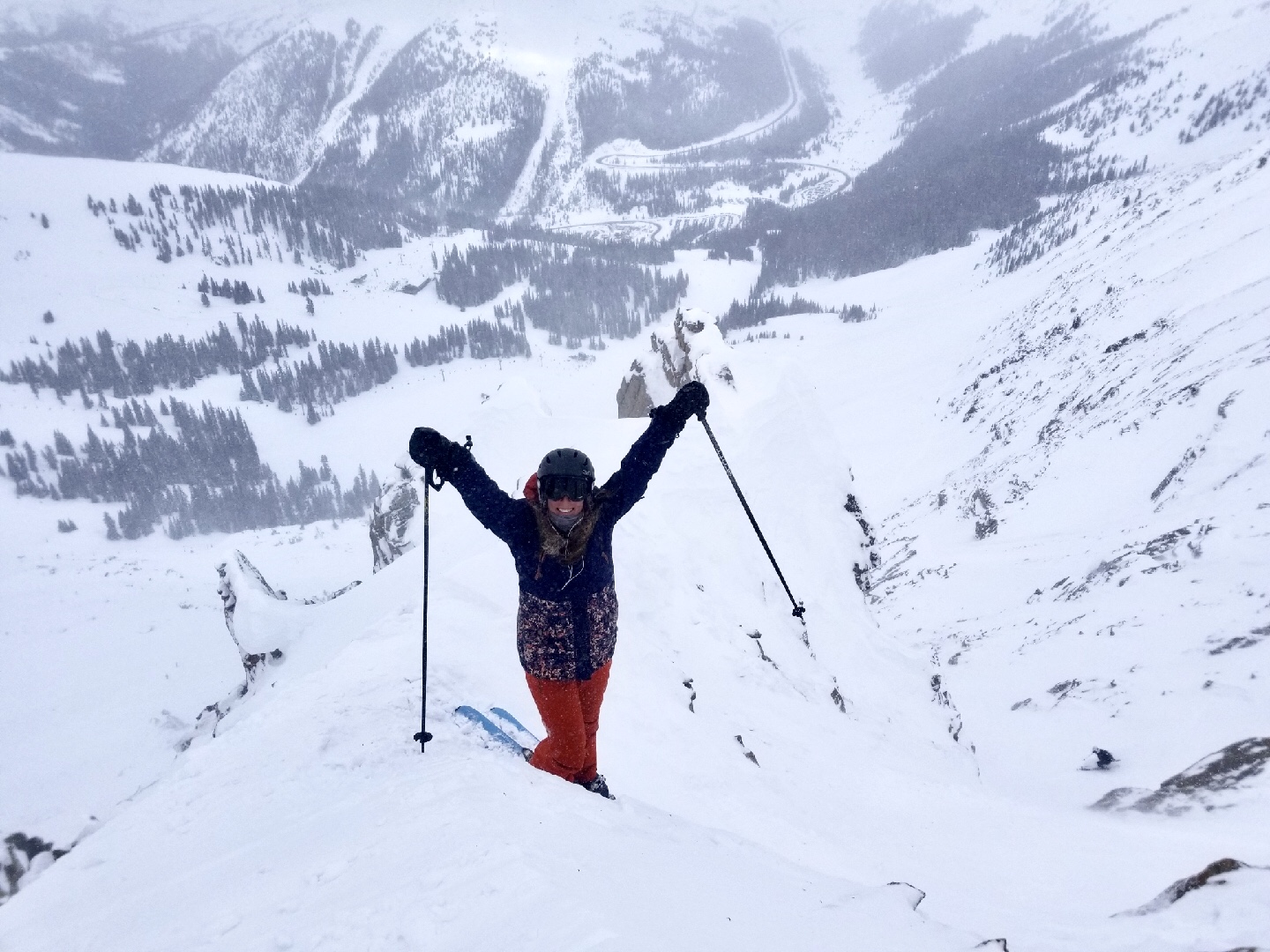 There is something for every season here. We get excited and look forward to snow in the winter and enjoy our sunny 60 degree days in-between dumps. We escape the summer heat by getting lost in the mountains. In the spring, you can often find Parker snowboarding in the mountains in the morning just to come back to the city in the afternoon, hop on a boat and go wakeboarding.
While riding a ski lift this season, we were asked what else we're into other than skiing and snowboarding because in Colorado it's expected to have an equally extreme summer sport.
I love that night life here means happy hour at a brewery and home by 10 because we have a 5 am wake-up call to try to beat the ever worsening traffic into the mountains where you don't need WiFi, just the company of each other. We are surrounded by people that truly live.
We know that it's important to save and invest in our future and jobs and retirement and we've done that for awhile but we're about to invest in ourselves, in our relationship, in our dreams, in our land and our resources, in living fully and minimally at the same time.
In June we plan to take off work and live in our van while we explore the northwest. We don't have an exact route yet and kind of like the idea of winging it but know we want to see the PNW, Canada and Alaska. I'm looking forward to the people we will cross paths and share stories with, to the beautiful sights we will see, to the small towns we thought we'd just pass through that we end up finding so charming that we stay awhile longer, to be inspired and rejuvenated by our adventure.