Revelstoke is famous for having the most vertical in all of North America (5620 ft!!). The runs are long and steep and our experience there definitely lived up to expectations. Revelstoke is fairly far (3-5 hrs away) from any large airport so it's considered a locals mountain and is rarely crowded.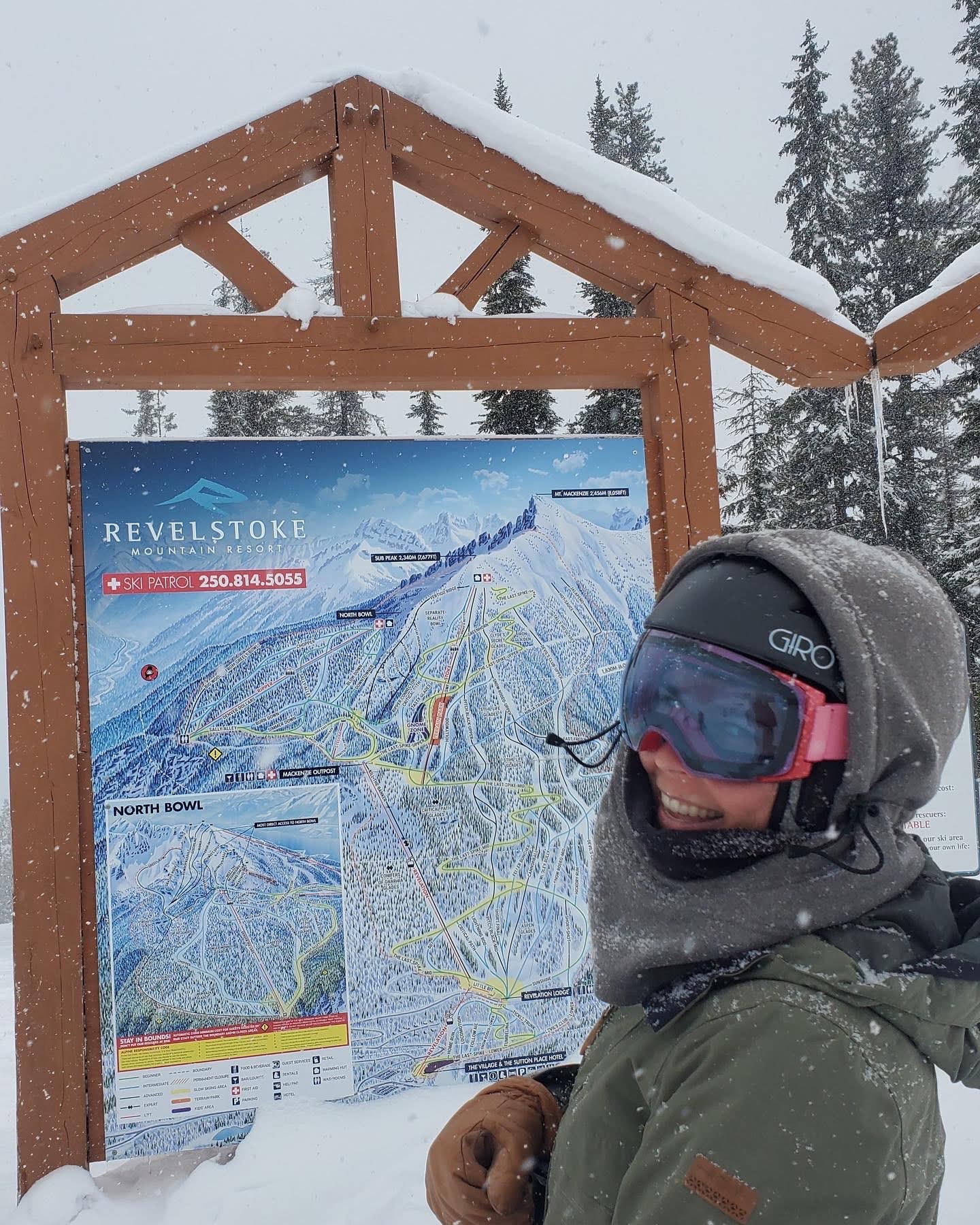 Our first day there, the snow was just starting to fall, covering up the icy sheet that comes from not having fresh snowfall in days. We enjoyed the long runs and laps off of The Stoke Chair. Also what an epic name for a lift. The snow kept falling as the day went on and we grew excited knowing it was going to be DEEP the next day.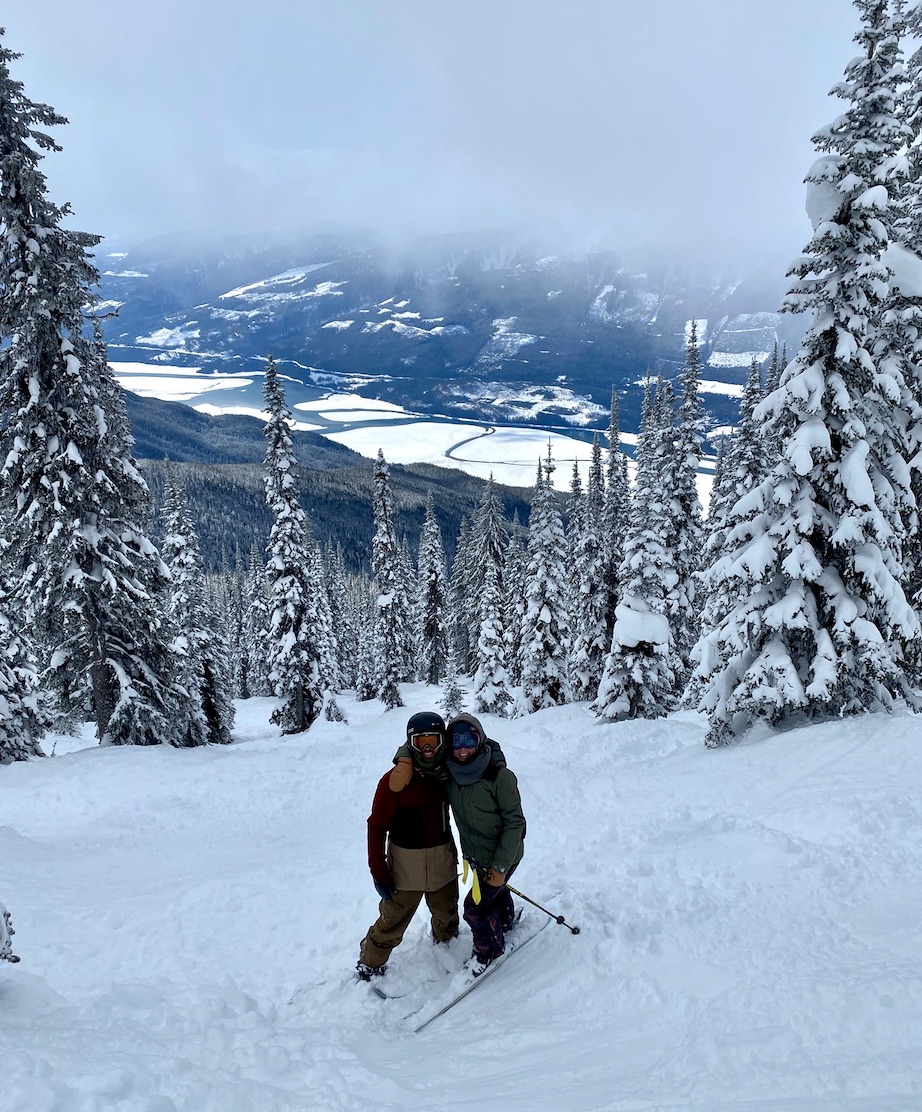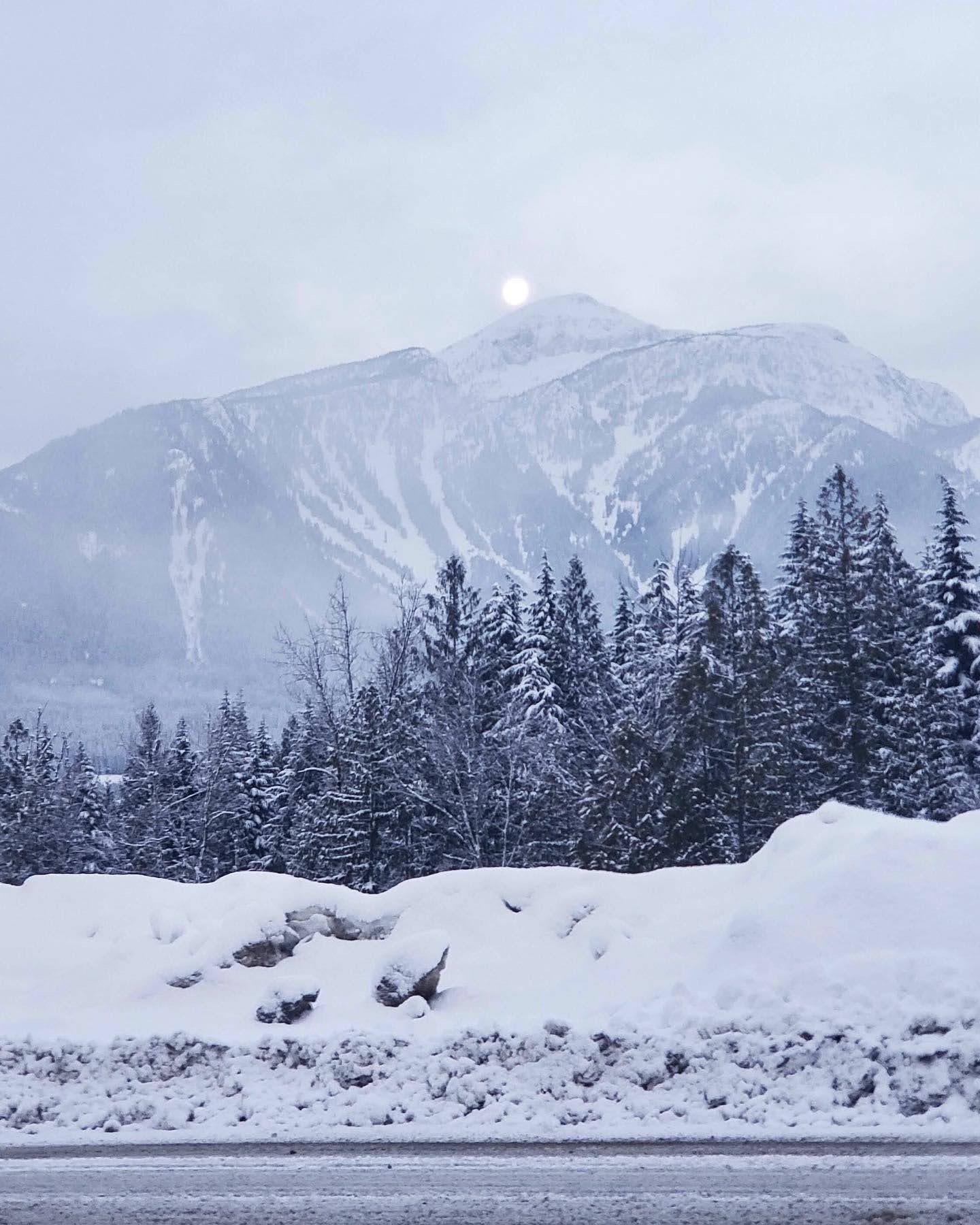 That night our friends Sam and Pam that we had met in Snowbird arrived. After catching up for hours in our van, we made plans to get first tracks in the morning! Revelstoke is very camper friendly and you are allowed to park at the mountain in the first lot to the right. It says one night only but isn't enforced.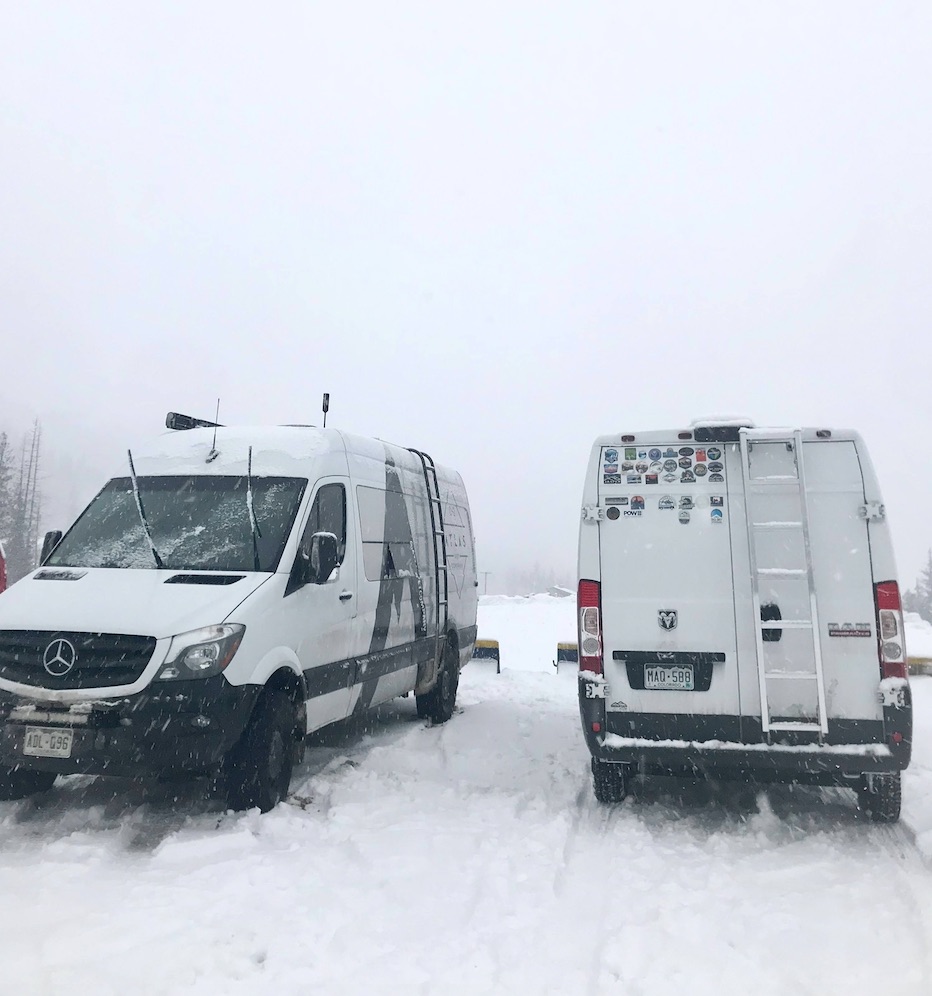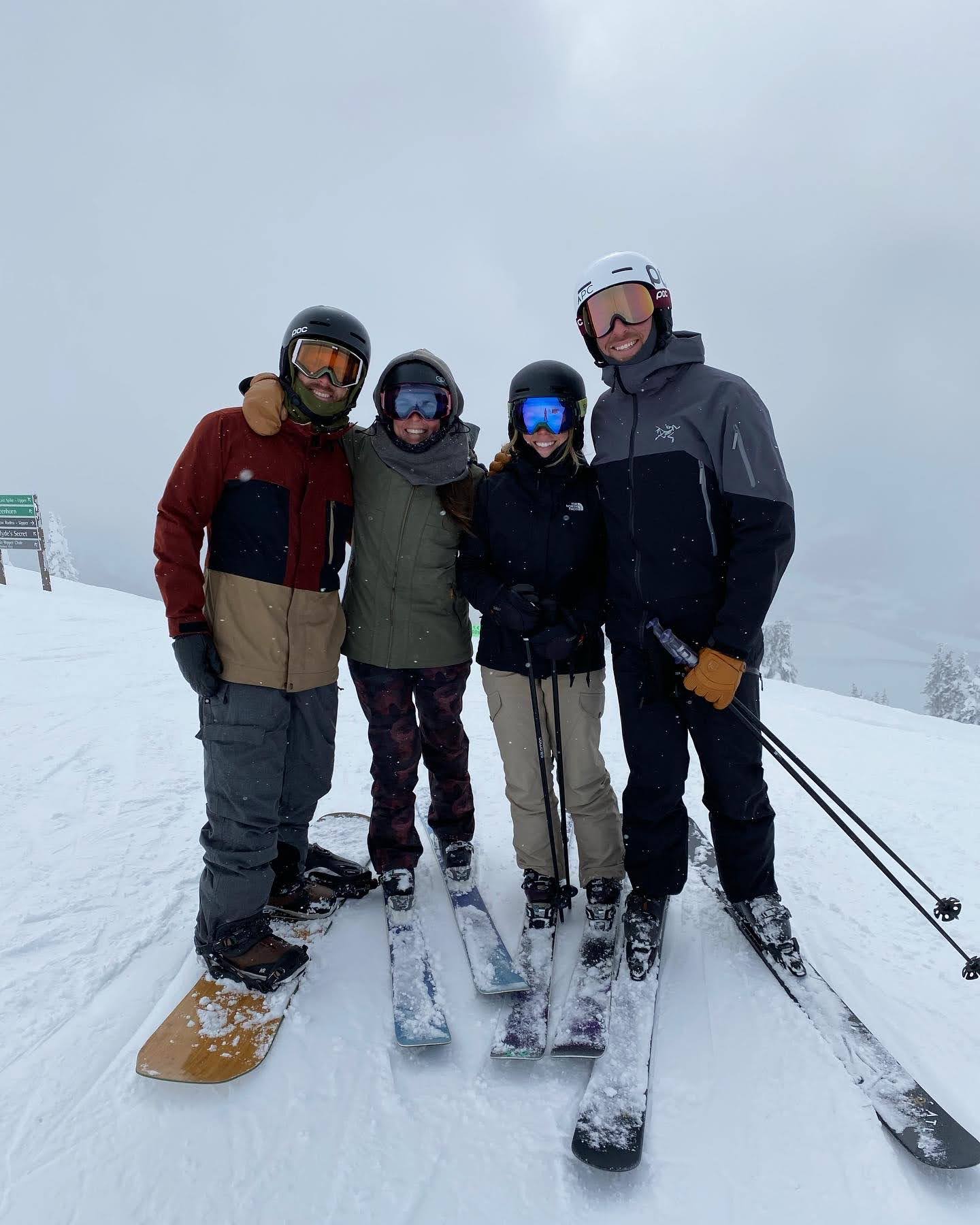 We hopped in line right as the mountain opened and were shocked to see the powderhounds were out on a Wednesday! Once we made it up the gondola the crowds spread out though. The snow was so good! We did laps and laps off of Stoke, then we were getting off the lift literally the moment they opened Separate Reality Bowl. It was freaking epic!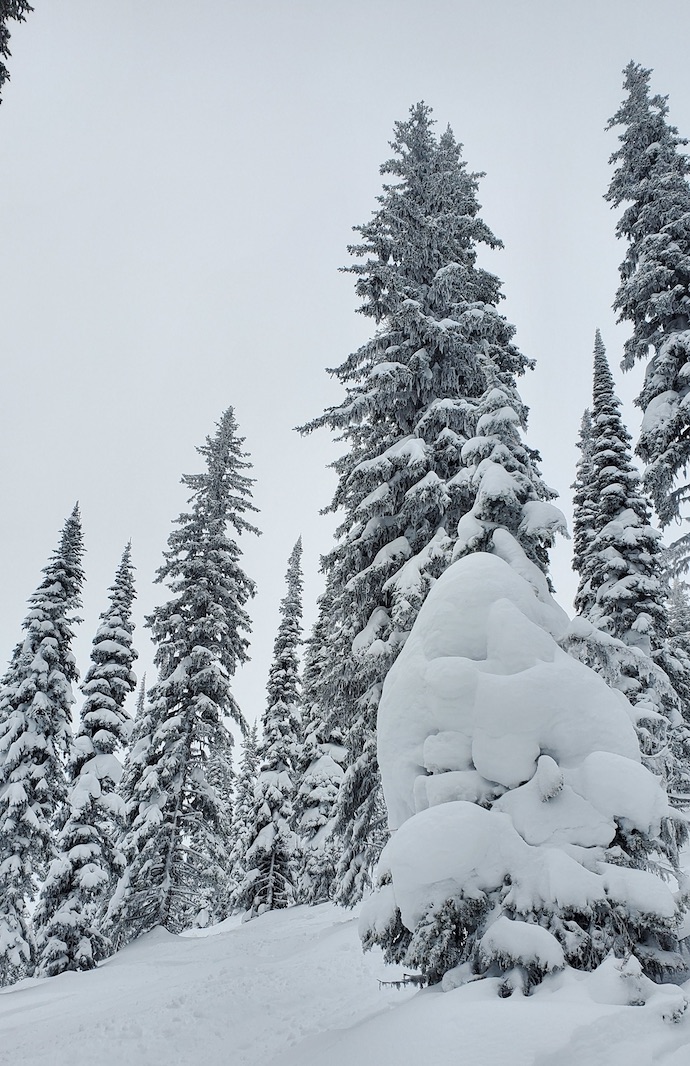 The next day we headed straight for the hike-to-terrain. It hadn't opened the day before so we knew there would be fresh tracks waiting for us. The hike is short but straight up so it's a solid workout! We dropped somewhere between Mania and Discipline and it was fire!!!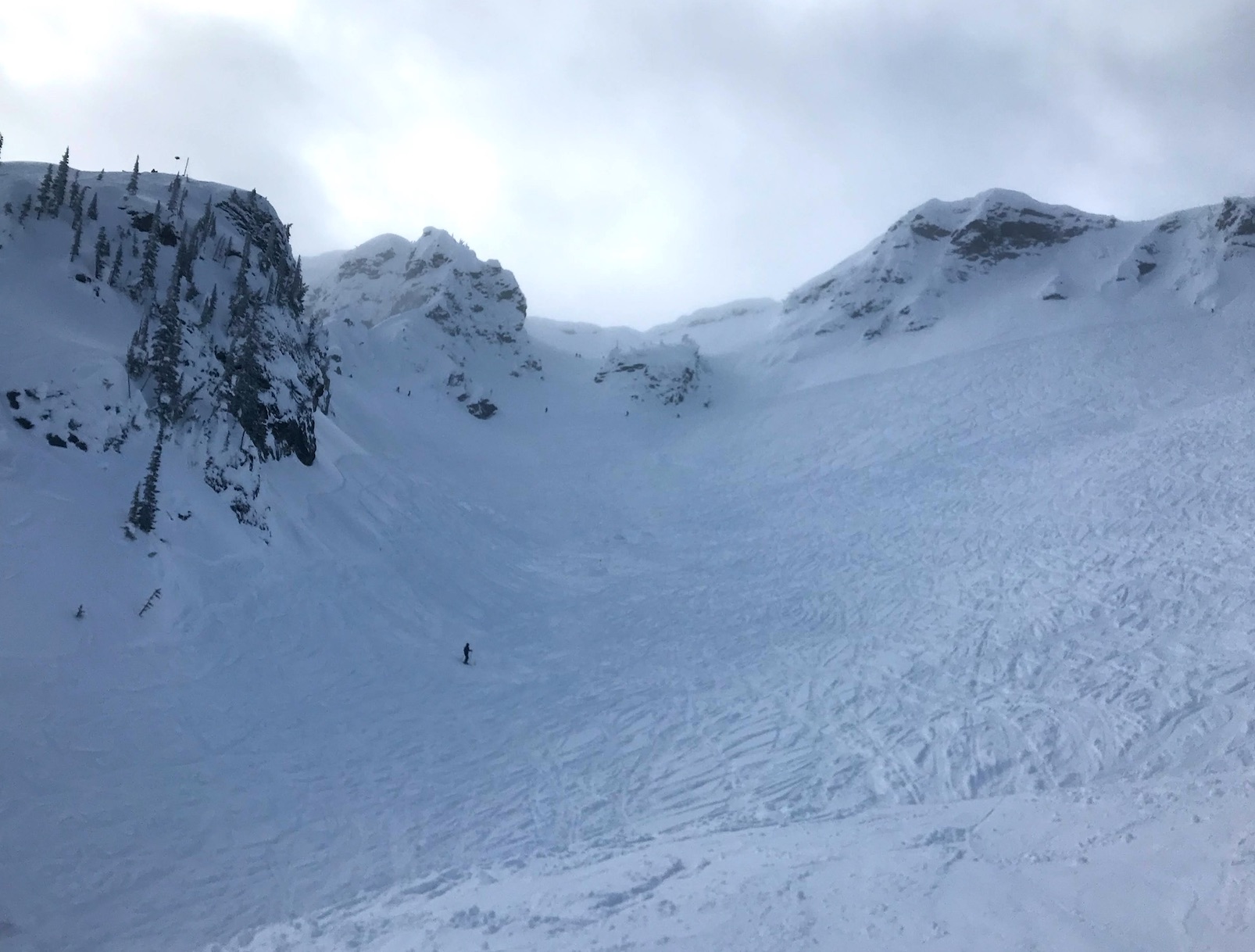 Apres Ski We like the vibe of the Mackenzie Outpost at the top of the Revelation Gondola. It's a small burger shack (with fairly cheap burgers) that serves beer. Be careful though! I slipped on the patio spilling beer all over me, it even went up my nose! Luckily Canadians are so nice, they gave me a free refill! The Mackenzie Common Tavern at the base is also really cute and decorated with wood logs. By the way, the ski resort is located on Mount Mackenzie if you were wondering why the name Mackenzie seems to be so significant. We also checked out Rumpus Brewery while we were in town. They definitely have some weird beers but it's worth checking out if you like beer.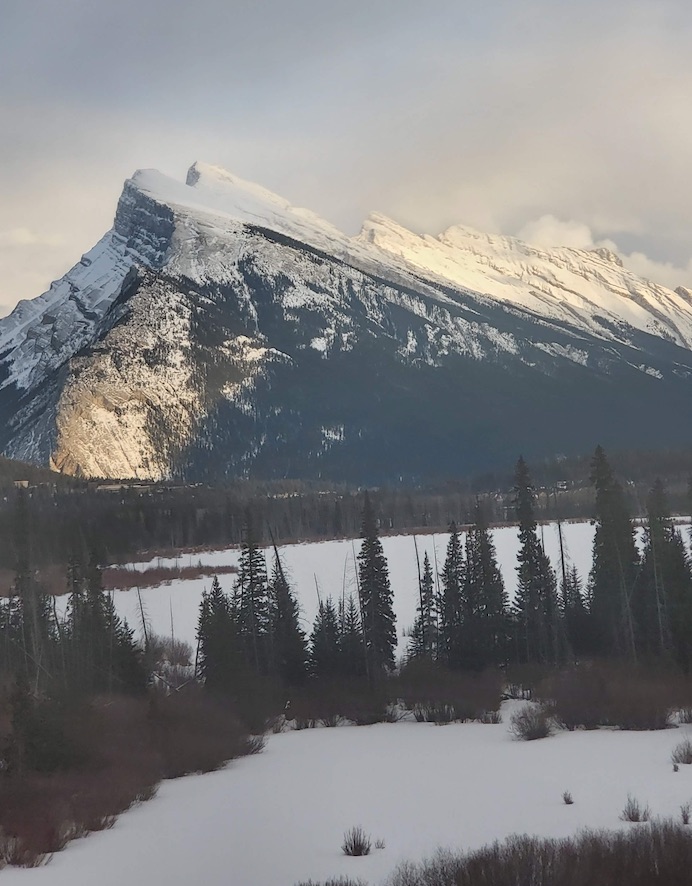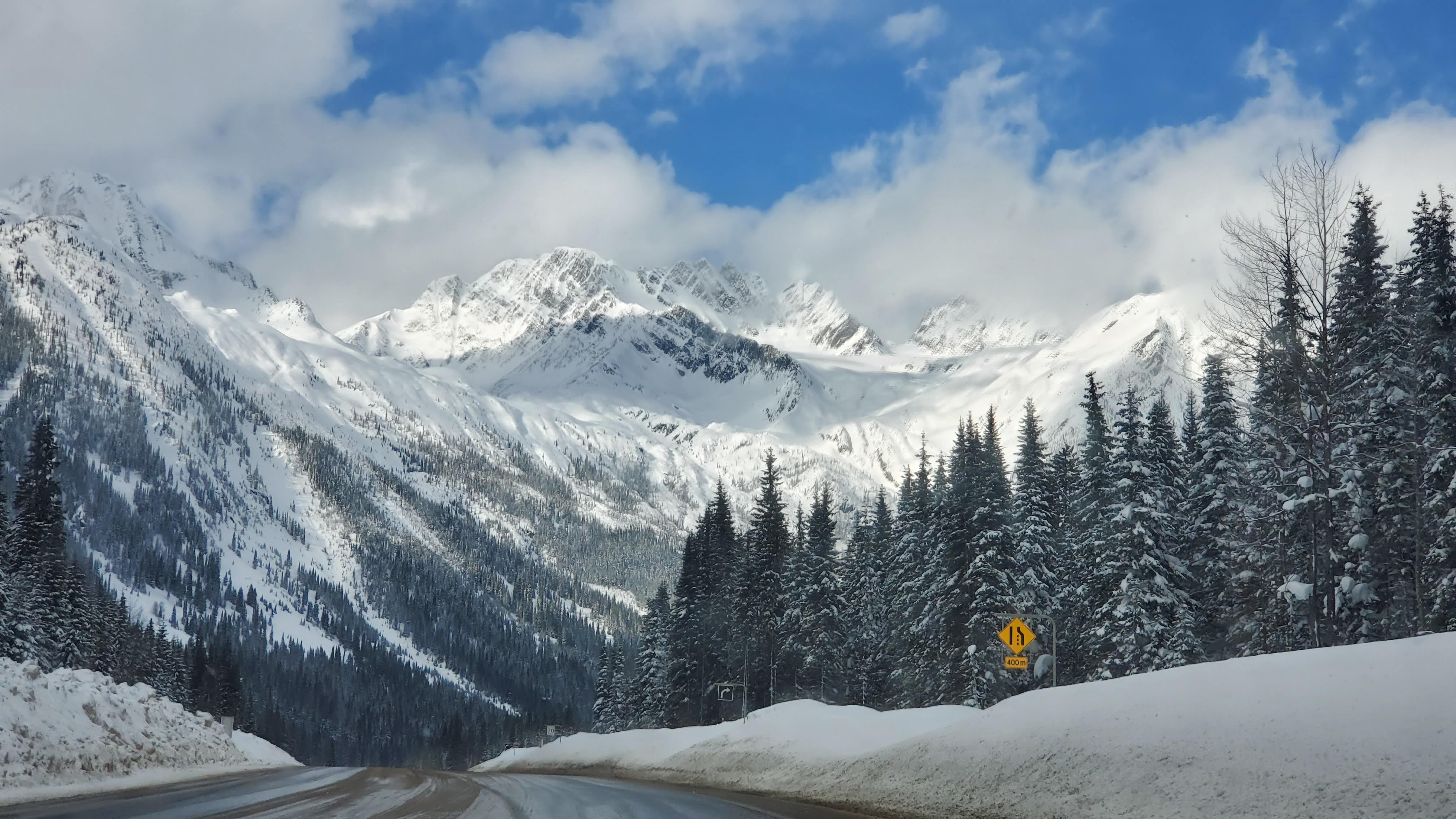 Unfortunately, this is about where our ski season ends. We had just arrived in Banff when the COVID19 pandemic started escalating so we booked it back to the US and headed all the way to Tennessee where we could stay put for a little while and do our parts to flatten the curve.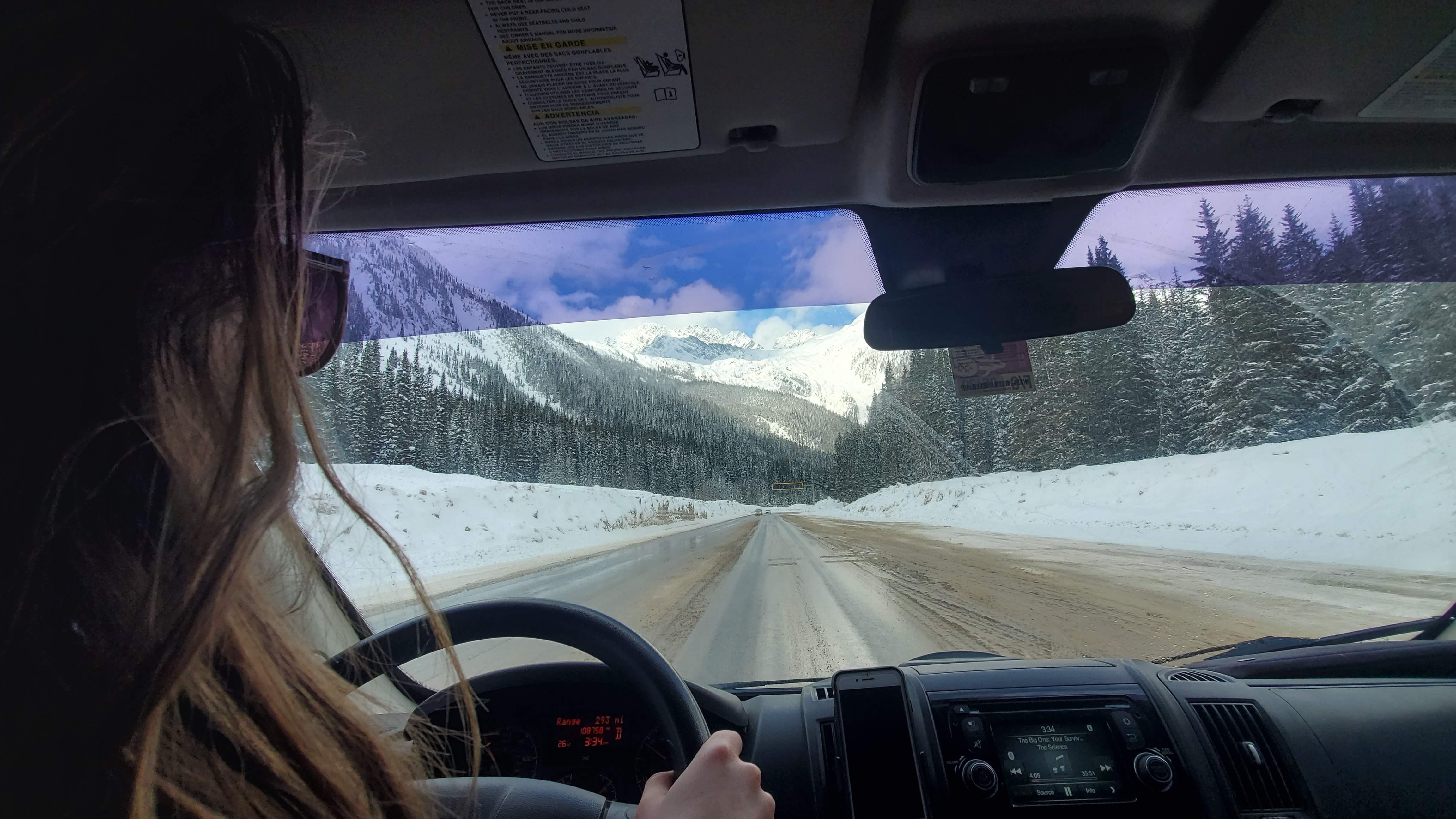 We hope to see you on the road again soon!!