We've driven a portion of the Sea to Sky highway for our winter ski trips to Whistler and knew the drive in the summer would be just as stunning. The drive took us through through a beautiful canyon, past lakes framed with fireweed, through the Coast Mountains and along the blue water of the Howe Sound.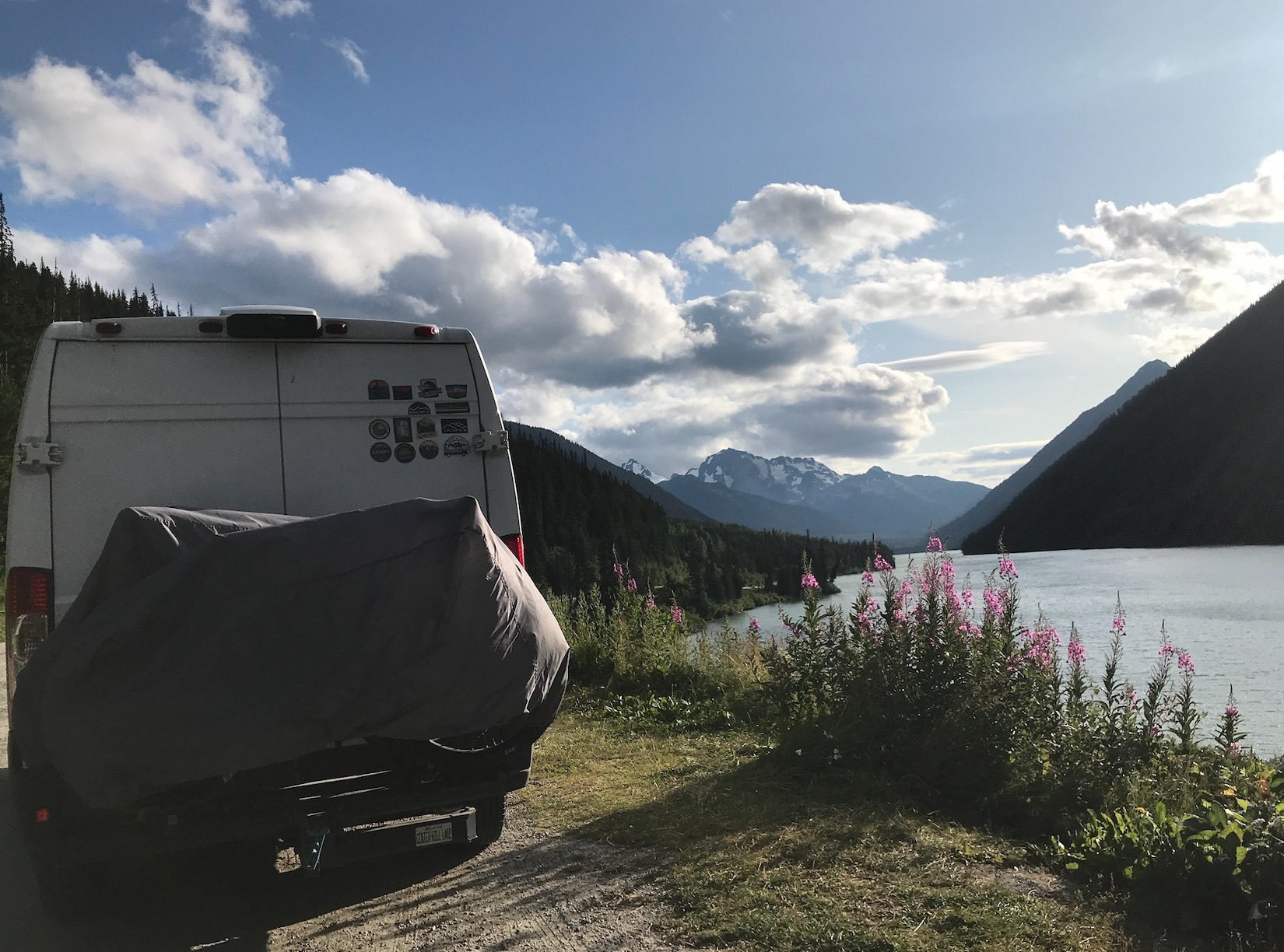 Joffre Lakes outside of Pemberton was our first stop. It's a short but fairly steep hike that runs along 3 glacier lakes. It has apparently become very popular due to Instagram so we got an early start to beat the crowds. The views definitely did not disappoint.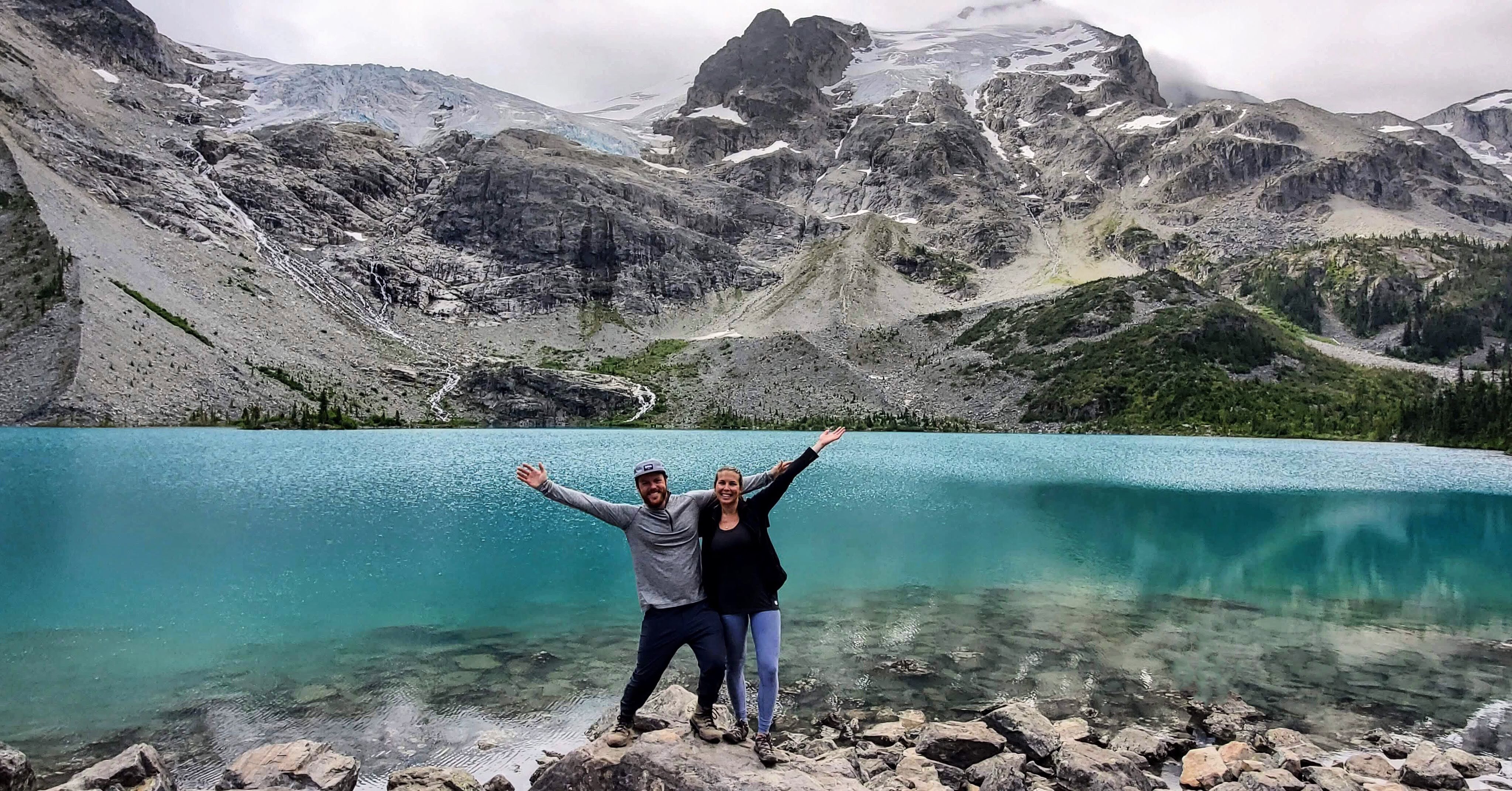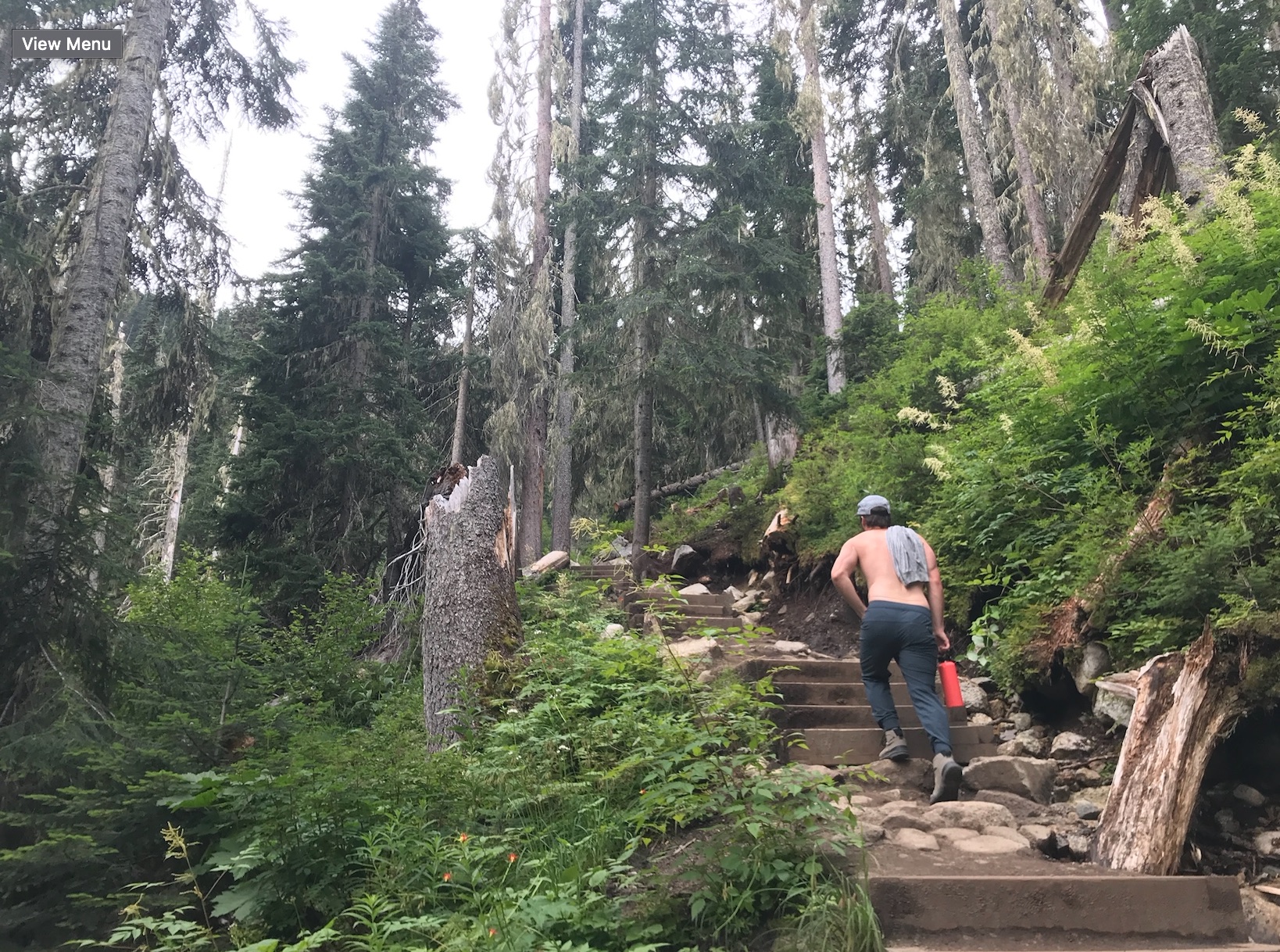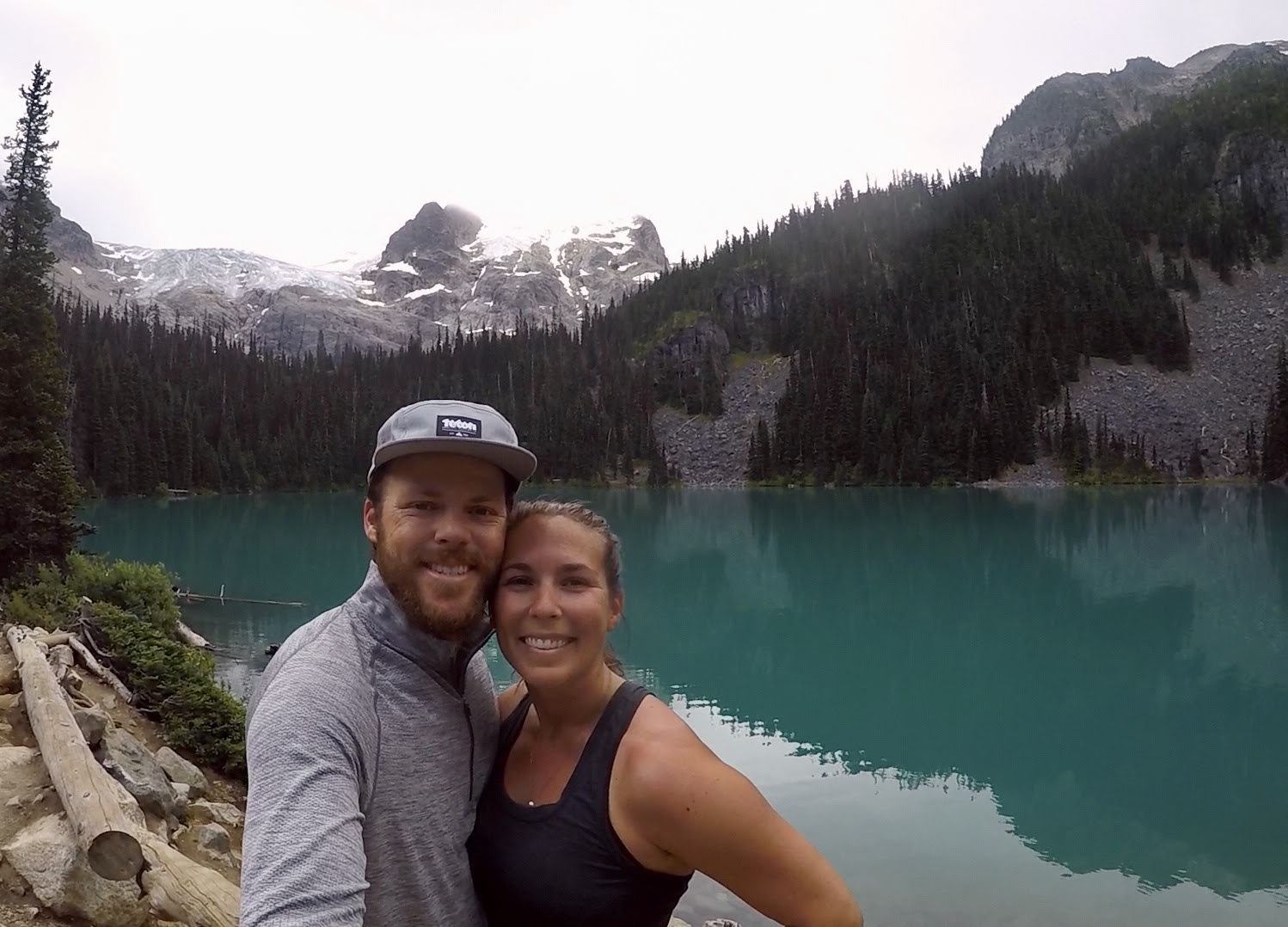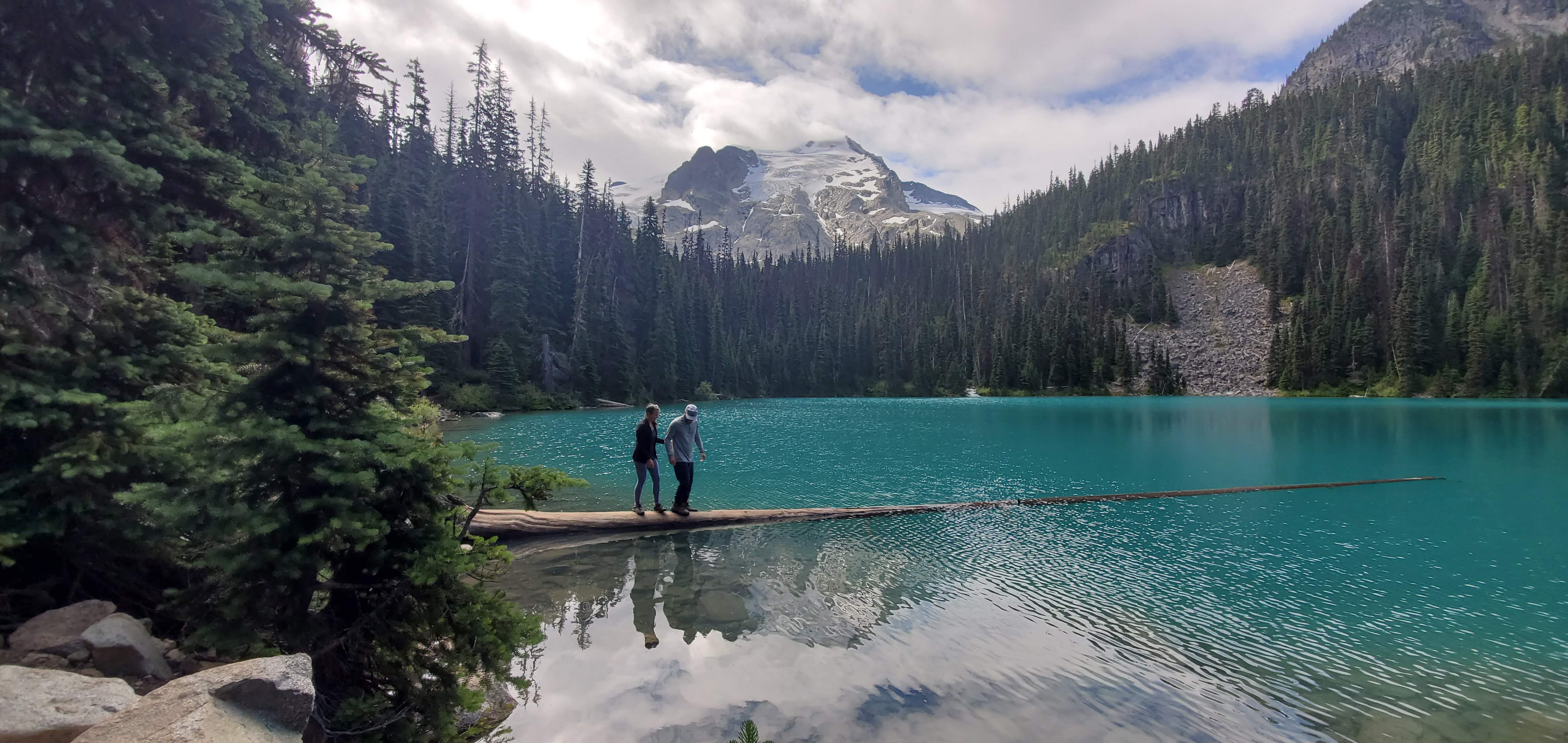 We headed down to Whistler which was packed with Ironmen and Ironwomen and their supporters for the upcoming race. The weather was pretty toasty while we were in town so we spent some time paddling the river of golden dreams which connects Alta Lake with Green Lake. We had the beautiful, narrow, and gently flowing river mostly to ourselves making us forget about the Ironman crowds and feel like we were the only ones in Whistler.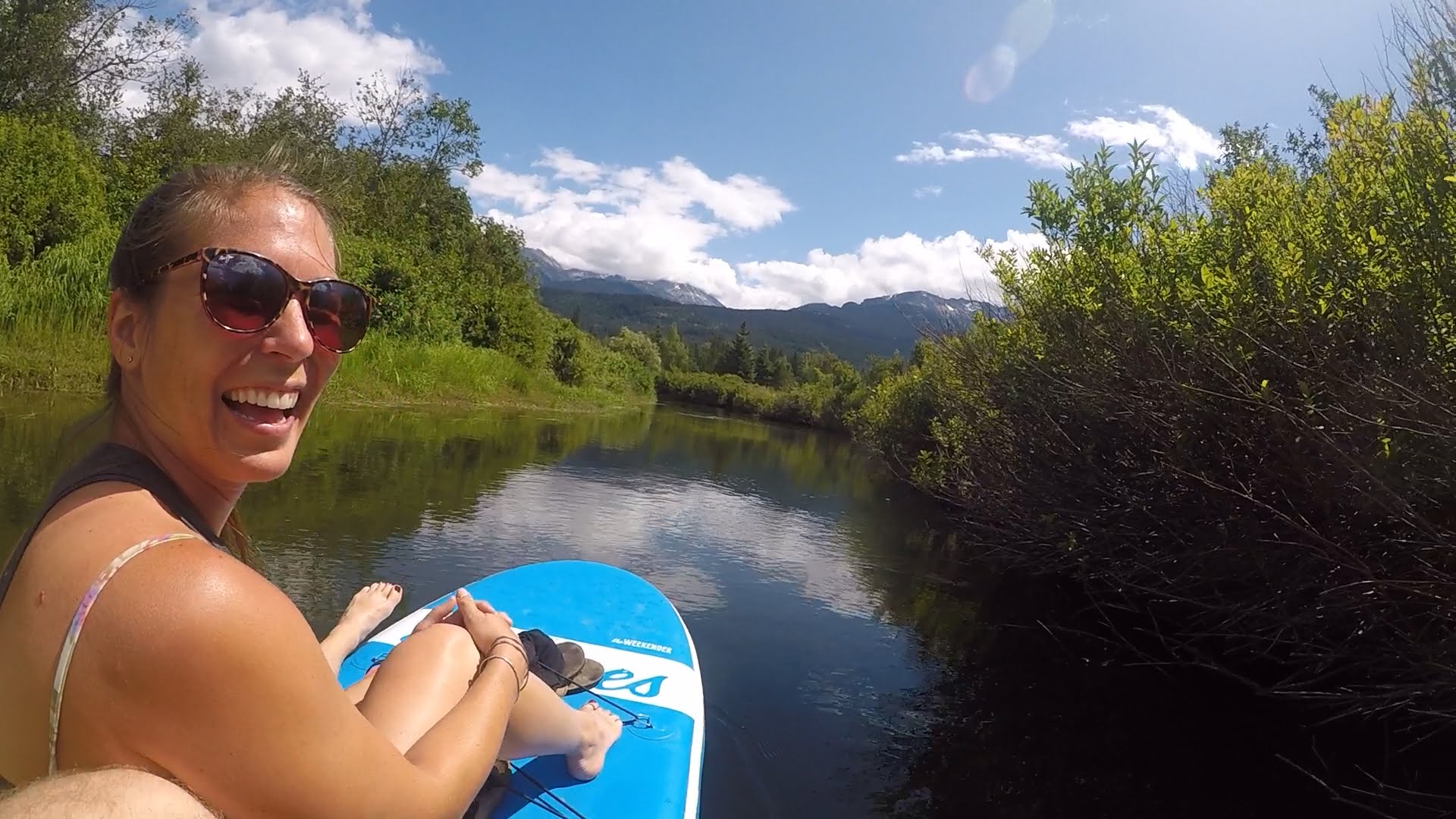 We did spend some time in the village though for Whistler's Via Ferrata.
Via Ferrata is a protected climbing route where you're harnessed to iron rails and rungs that are securely attached to the mountain.
We had done one before in Banff and heard great things about Whistler's Via Ferrata so we had to try it. Our guide was from England and also living in her van for the summer so we had a quite a bit to talk about during our trek up the mountain.
The Whistler Via Ferrata is mostly vertical and had quite a few spots where there isn't any iron to hold on to but actual rock climbing holds which was pretty fun. We had a good time reminiscing on ski runs that we remembered from the past few winters as we looked around from our view at the top.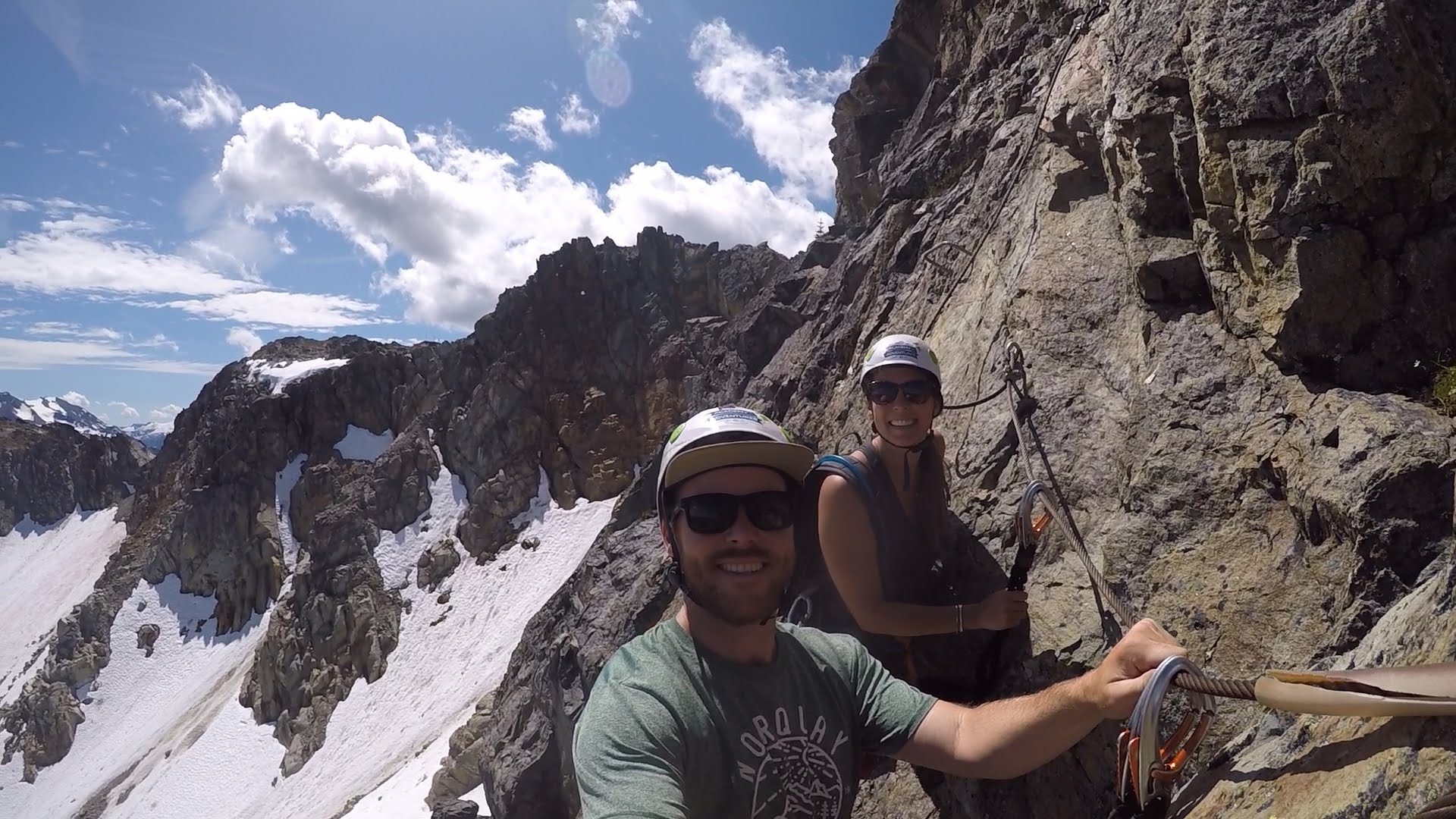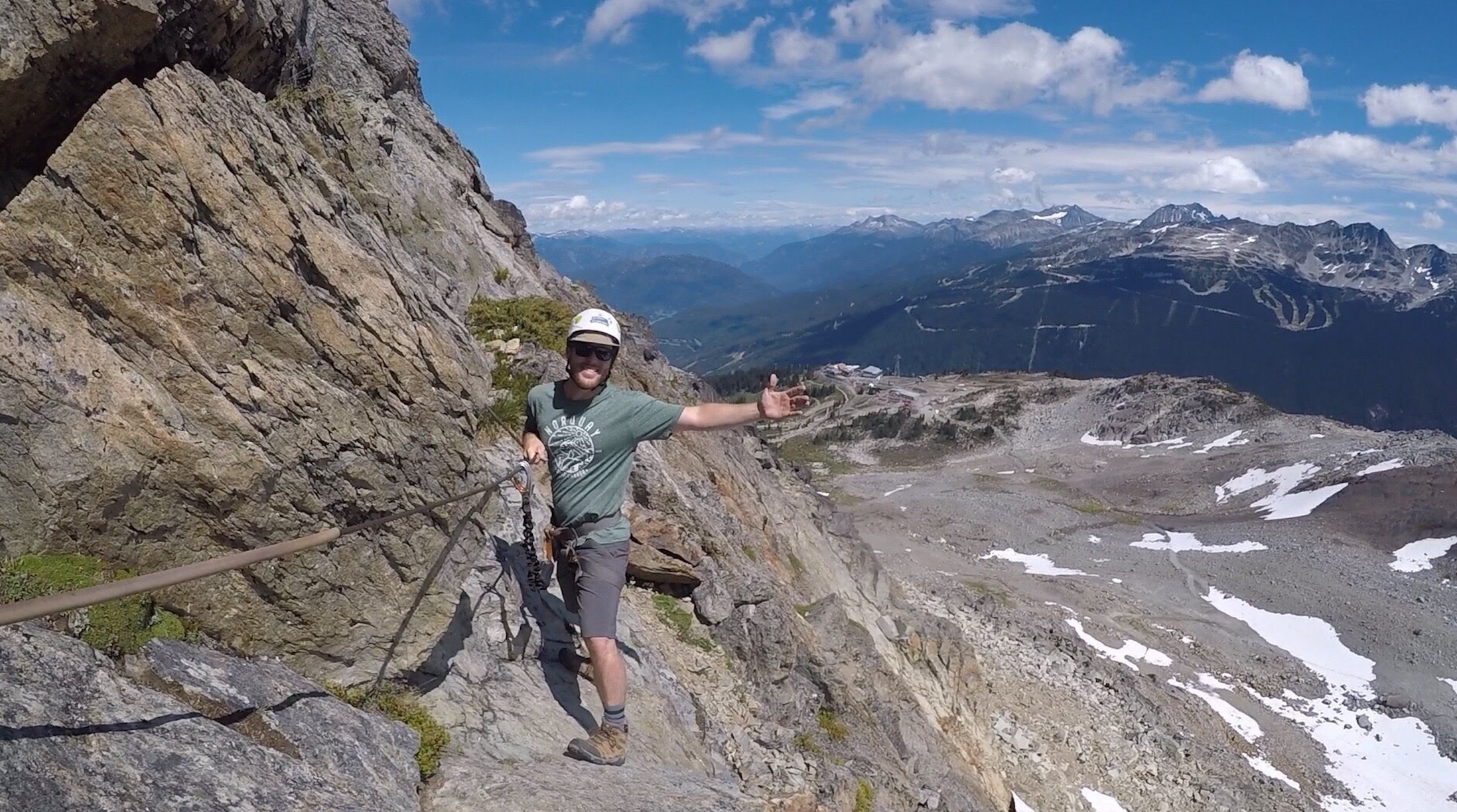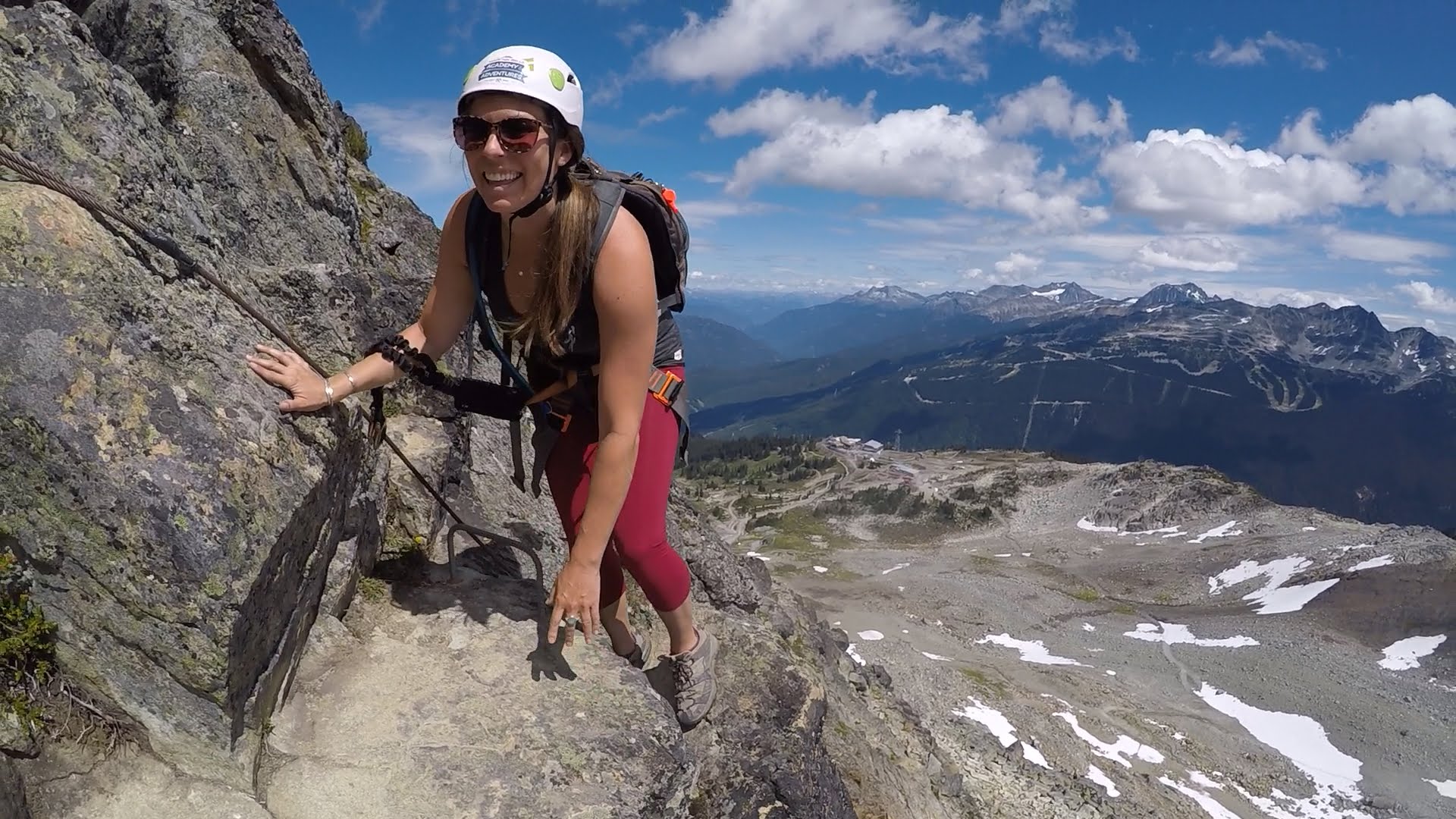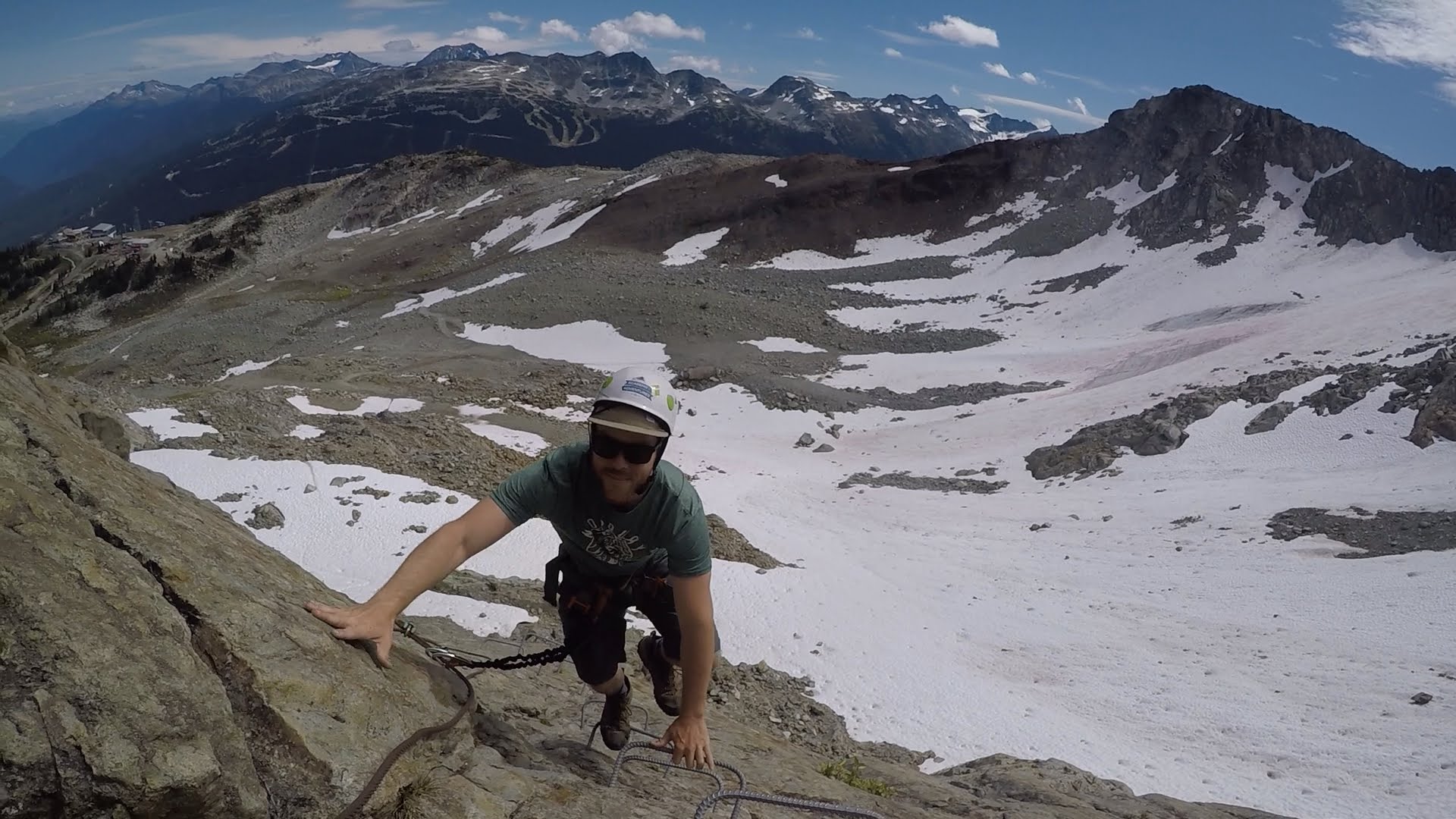 The Peak to Peak gondola is just as beautiful as in the winter and we were able to check out the infamous Cloudraker Skybridge that is only accessible in the summer.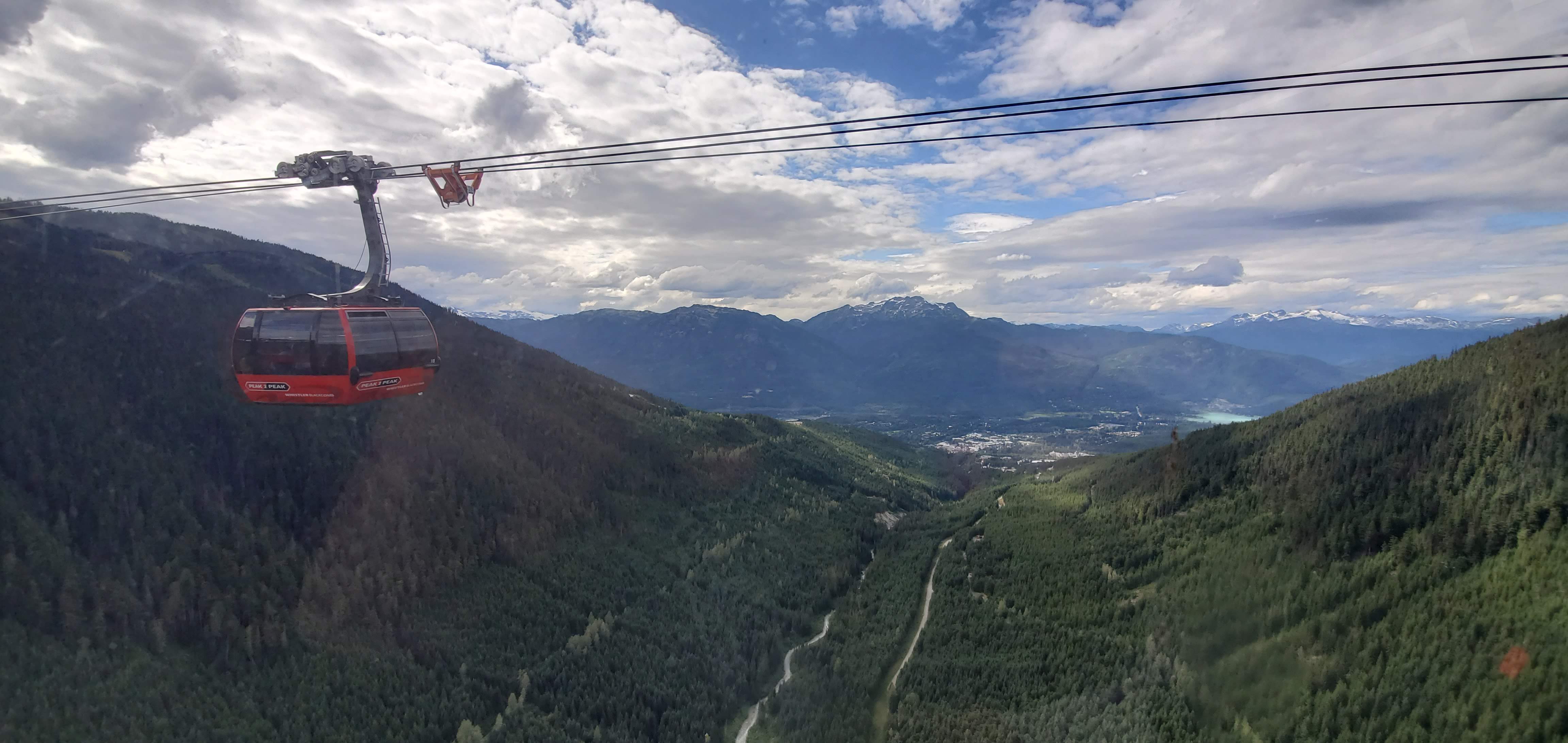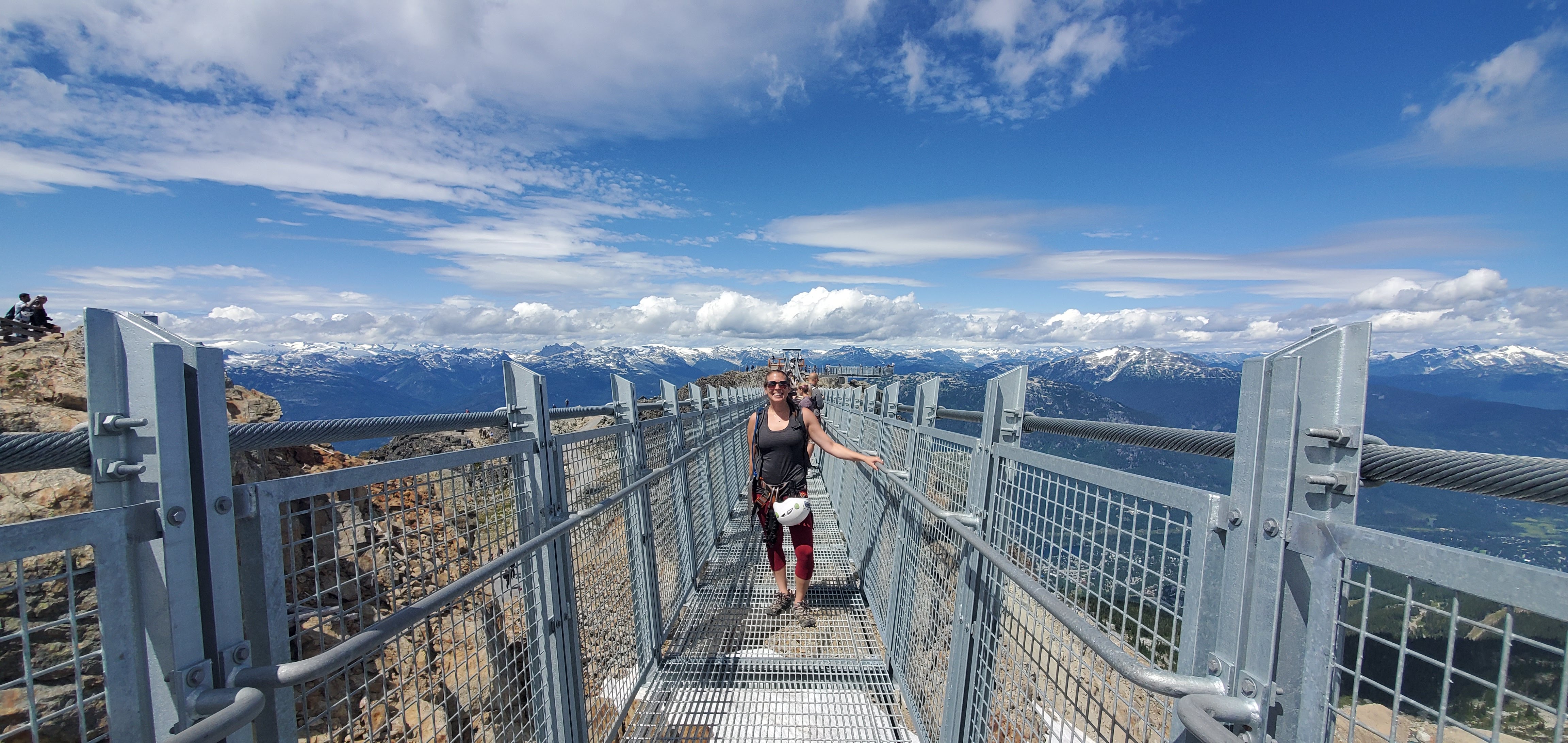 We also found a few gems that apparently we had missed out on our past visits, like the views and drinks at Umbrella Bar at the top of Whistler Mountain and Purebread (shout out to Rachel and Clark for the rec) which has only the most amazing freshly baked scones and pastries.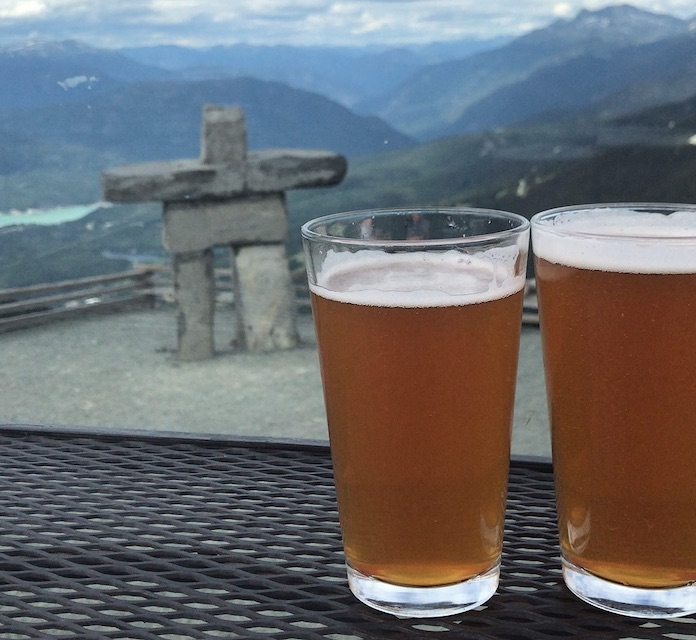 It was pretty cool to see Whistler Village alive with not only the Ironman crowd but mountain bikers of all ages, just as its crawling with skiers and snowboarders in the winter.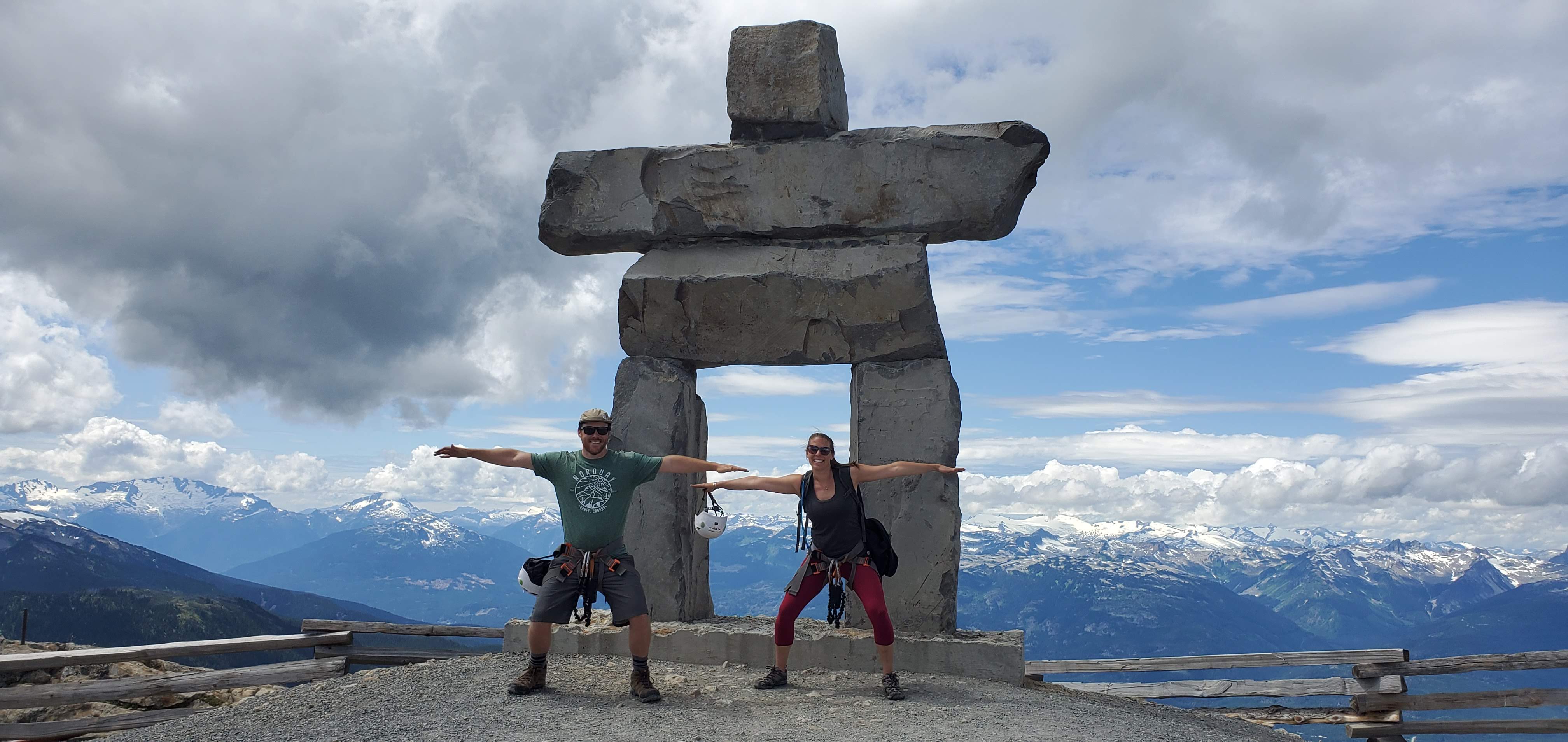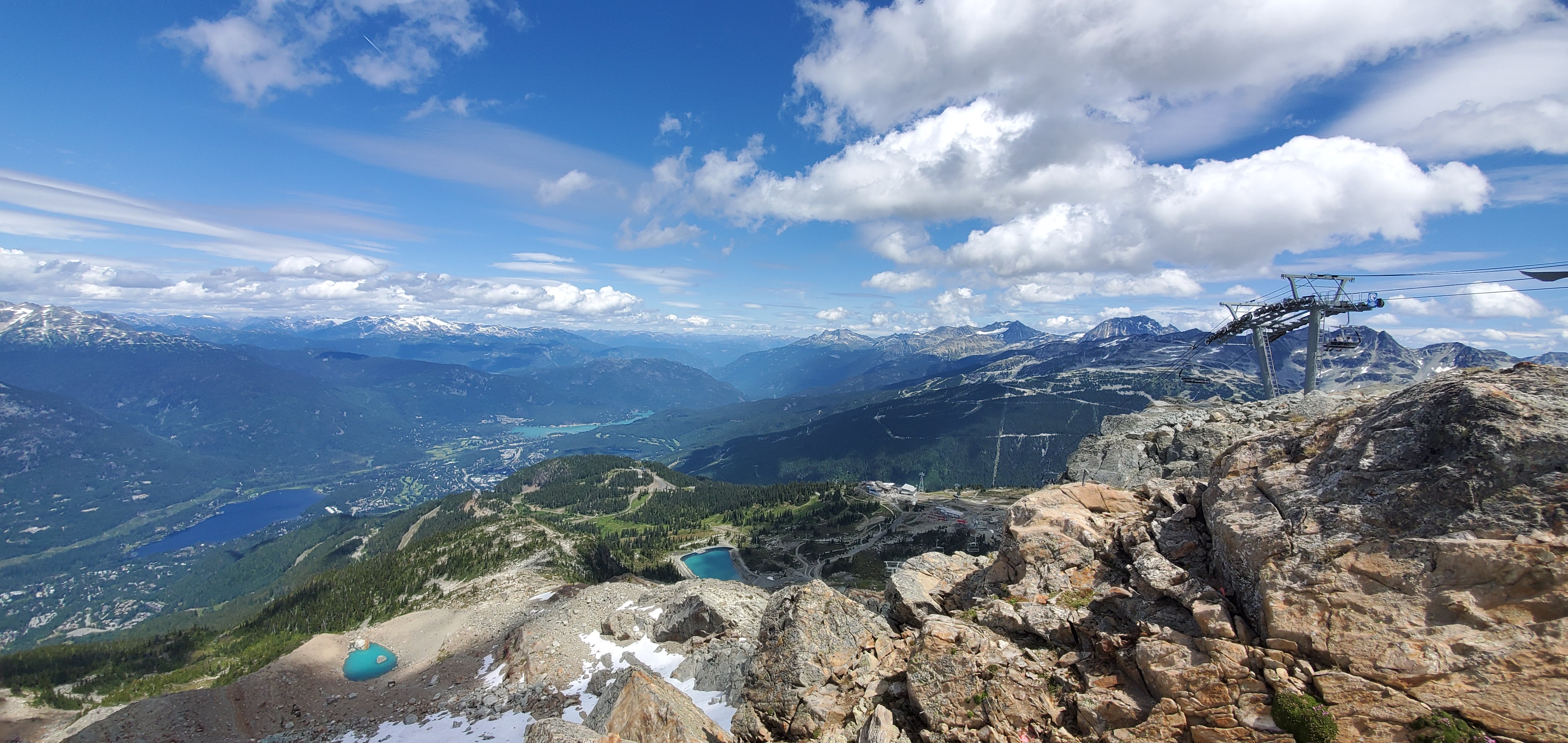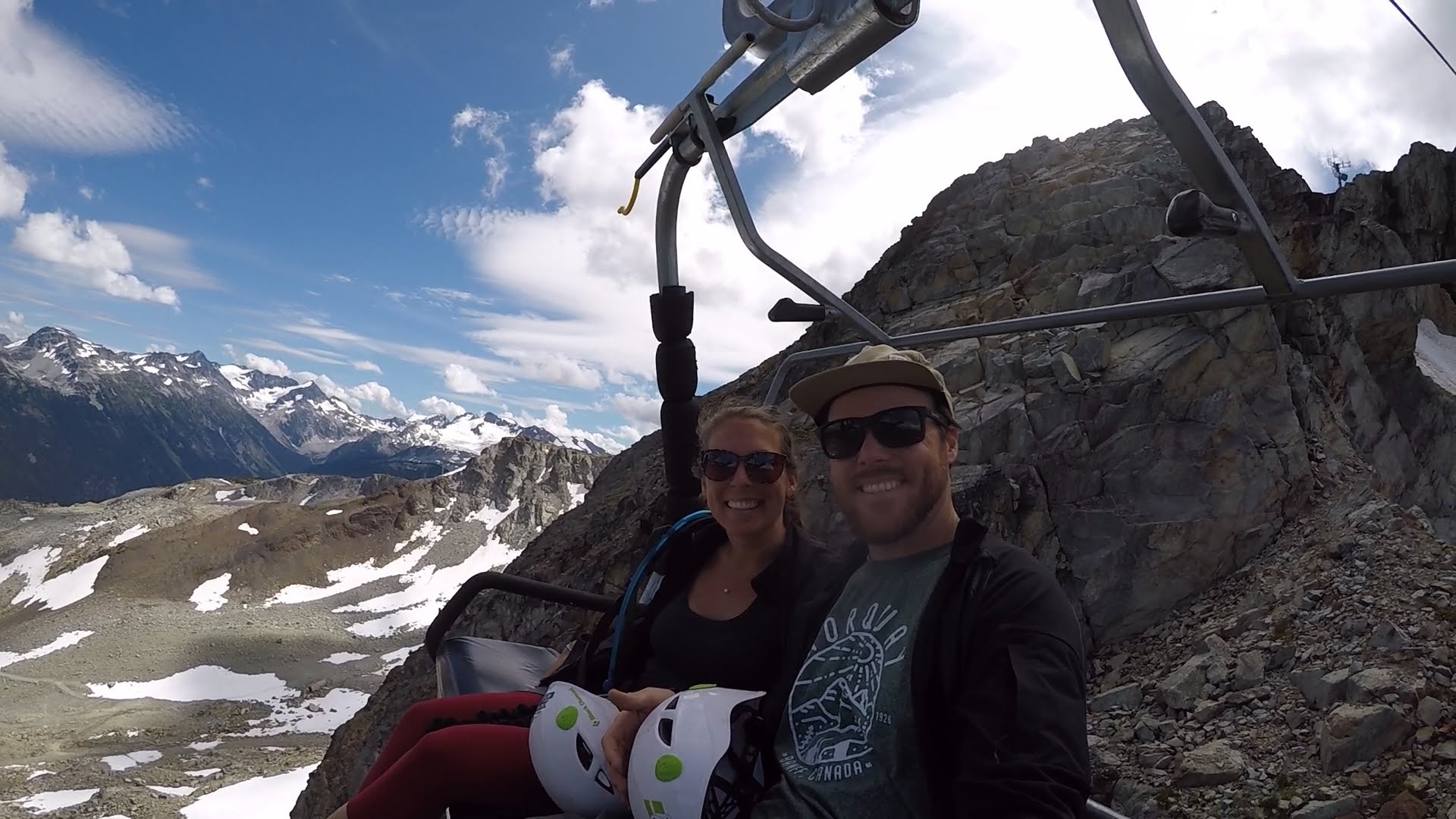 After all of our hiking, climbing and paddling we decided to brewery hop. Whistler Brewing was super lively with bachelor and bachelorette parties, a fun hockey foosball game, and delicious brews. We enjoyed our beers on the patio surrounded by fresh flowers at Coast Mountain. Finally we made our way down to Squamish to check out Backcountry brewing and left with some swag and plenty of beers to go.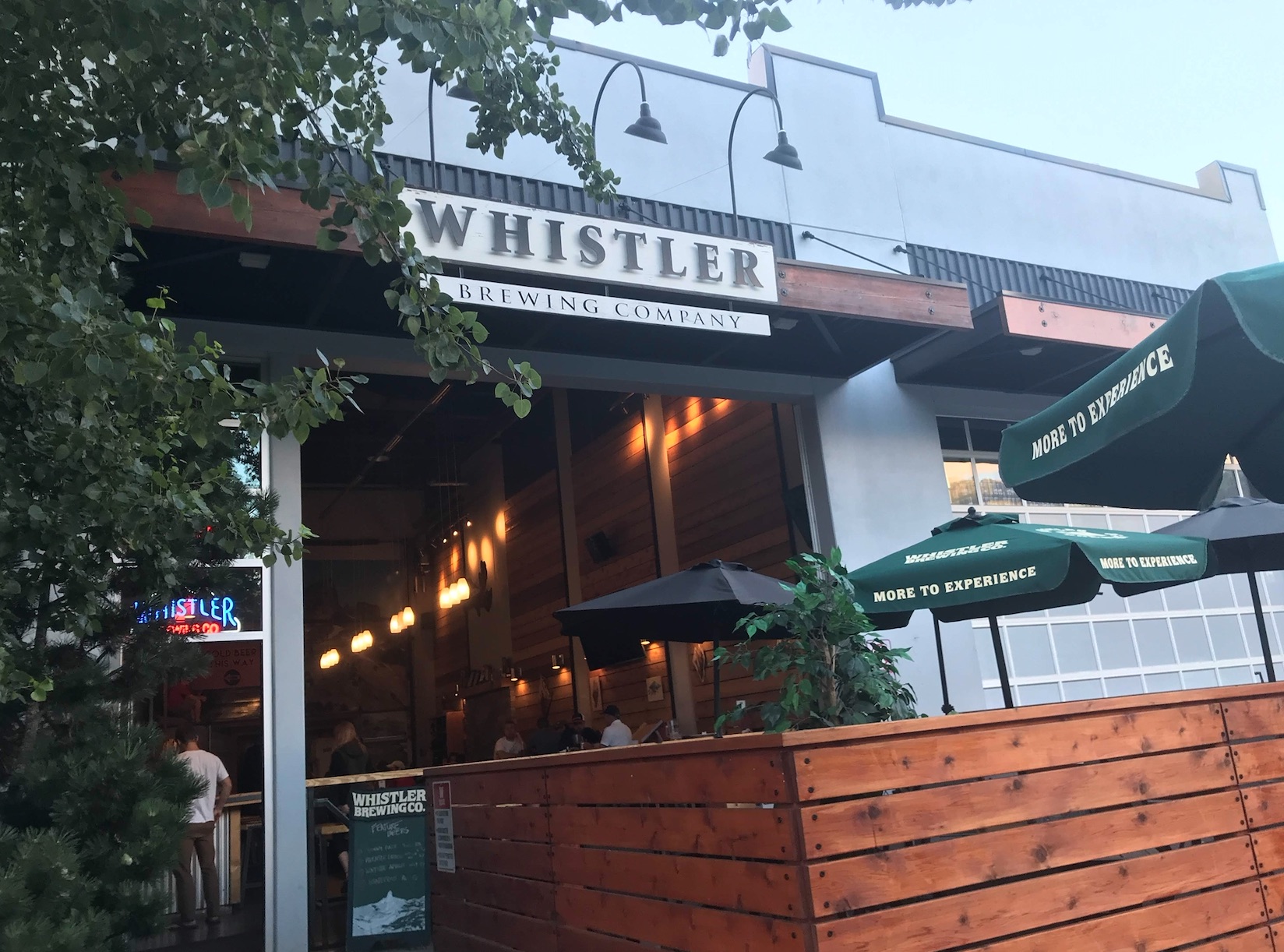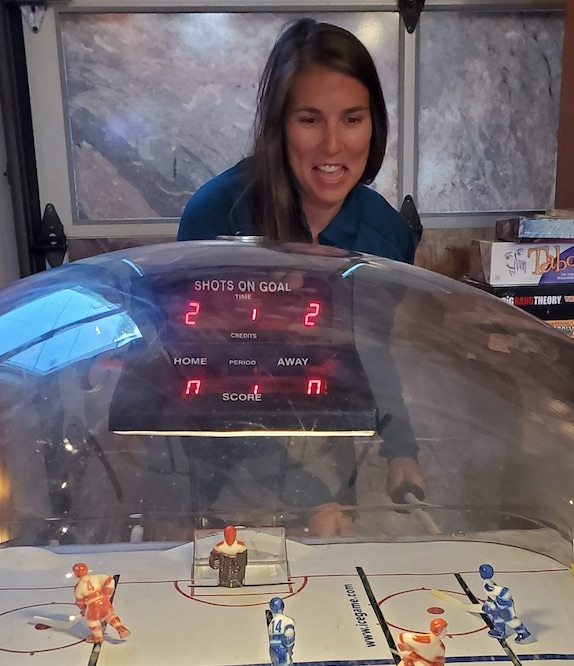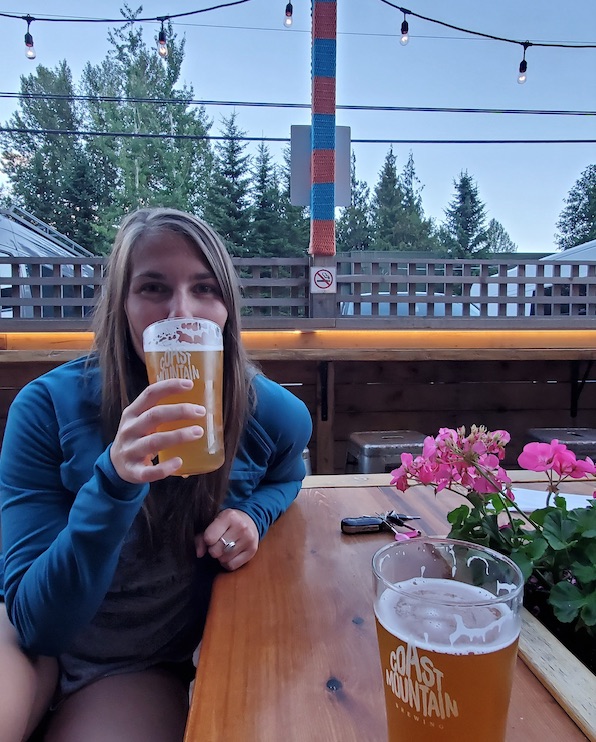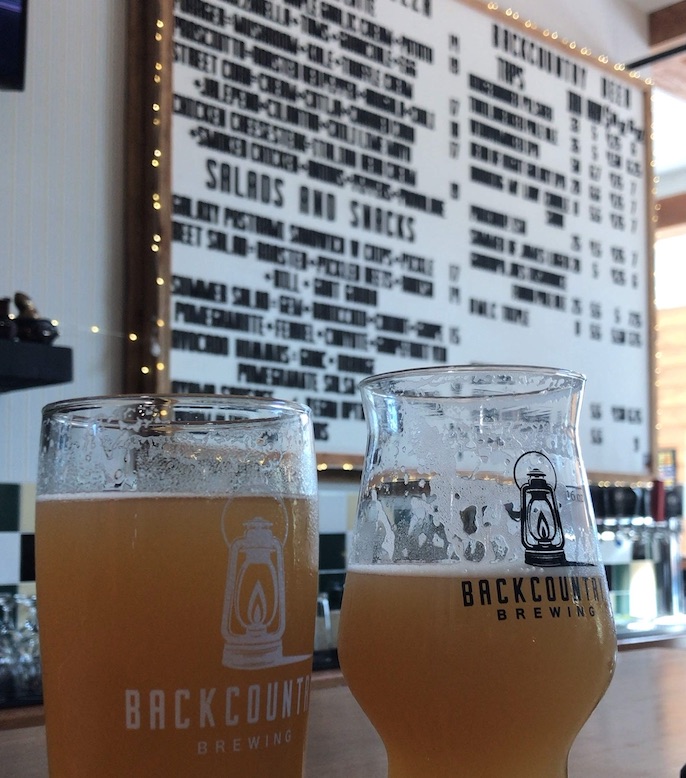 We loved seeing the summer scene along the Sea to Sky Highway, but winter is still our favorite here and we're looking forward to making another trip back to ski Whistler this winter.