The peaceful remoteness we were used to after driving to Alaska and back was starkly different from touristy downtown Seattle. We were a little overwhelmed by the crowds at Pike Place Market but stopped at Three Girls Bakery for some treats to munch on while we waited for the infamous throwing of fish at the fish market. We stood in line for Beechers mac and cheese and a panini then took it to the quiet volunteer garden to escape the crowds for a bit. Their cheese is delicious and definitely worth the wait!
Parker was uber grossed out by the gum wall which made it entertaining for the rest of us.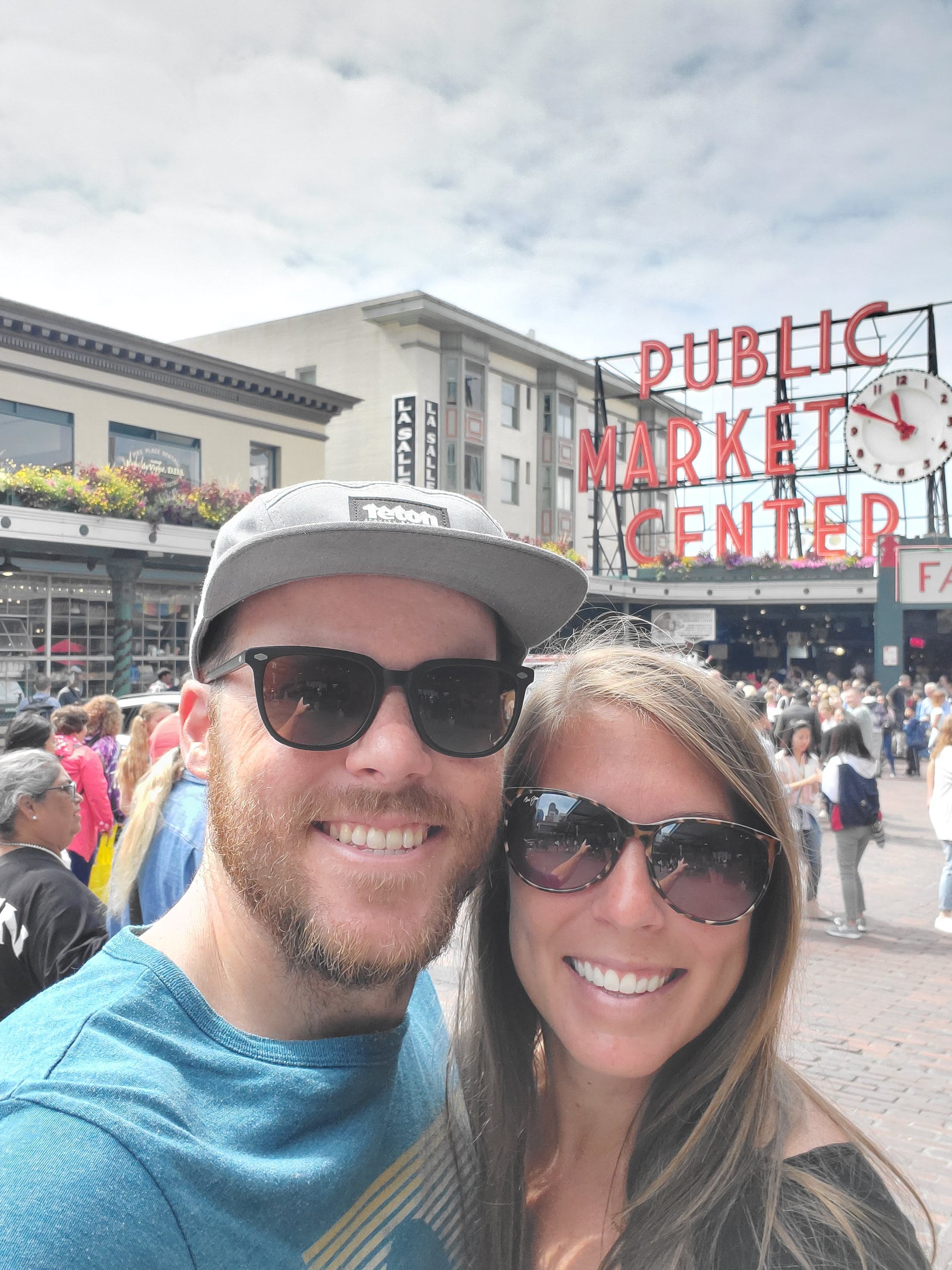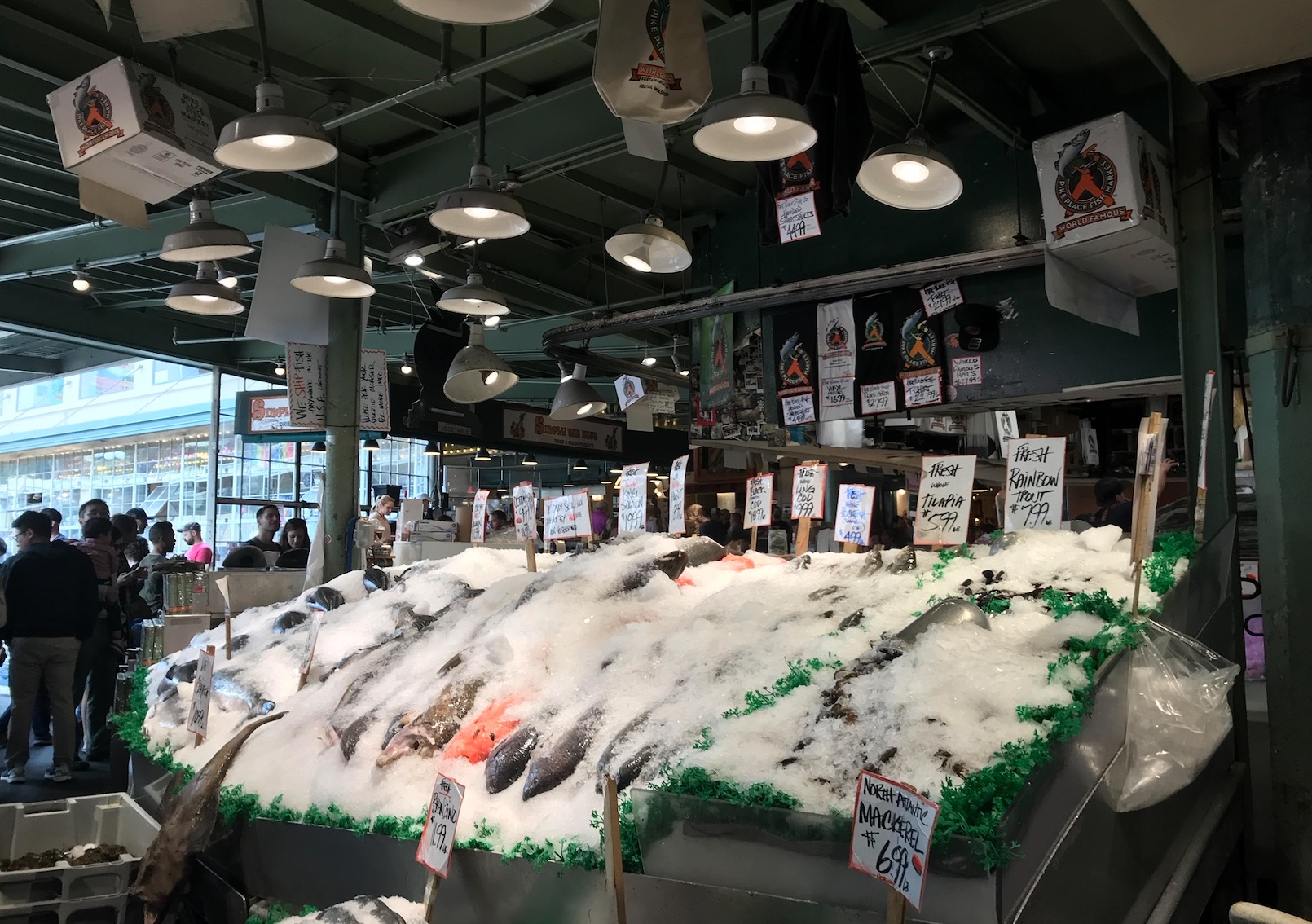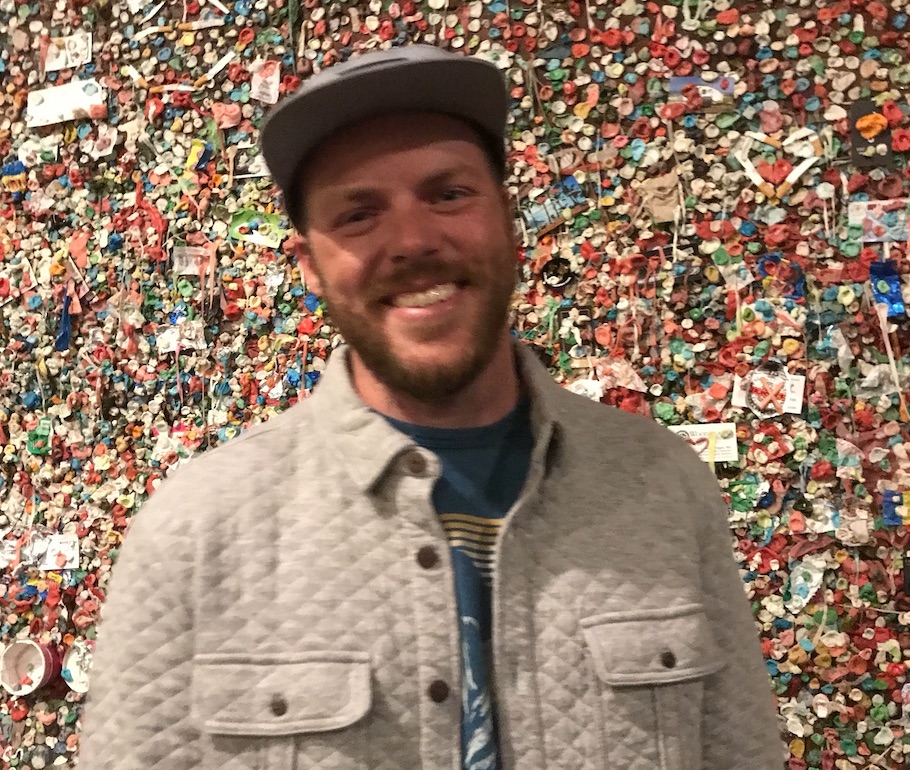 Electric bikes are one of our favorite ways to get around cities. They require pretty much no effort or sweating and allow a quick commute in bike friendly cities. We left downtown on the JUMP E-bikes and checked out the Fremont neighborhood. Our first stop was Fremont brewing. Their outdoor, family and pet friendly patio was right up our alley and their beers were delicious. From there we went to Outlander, an old house turned taphouse before heading to RockCreek for an amazing seafood dinner. We ended the night at Add-a-ball where we had way too much fun playing Pac Man and Atari's modern take on the old game Pong.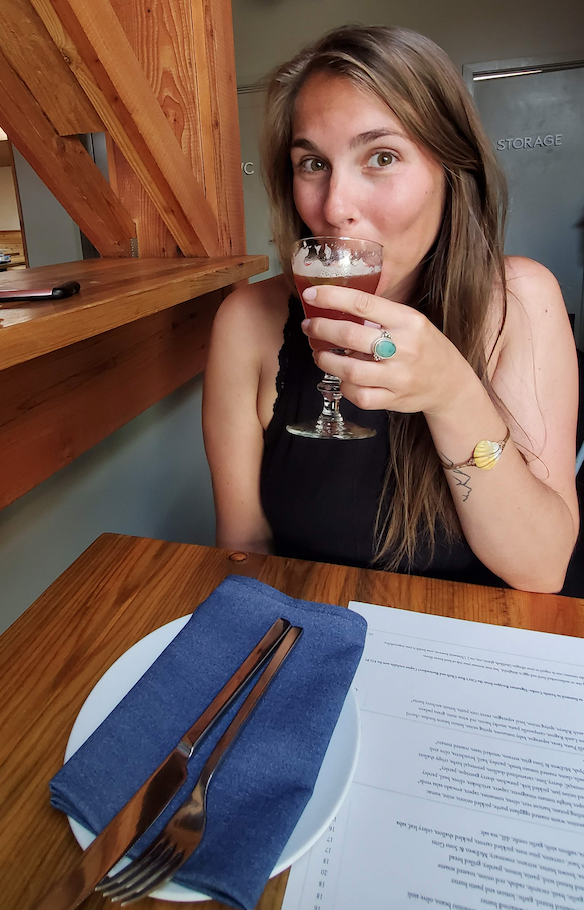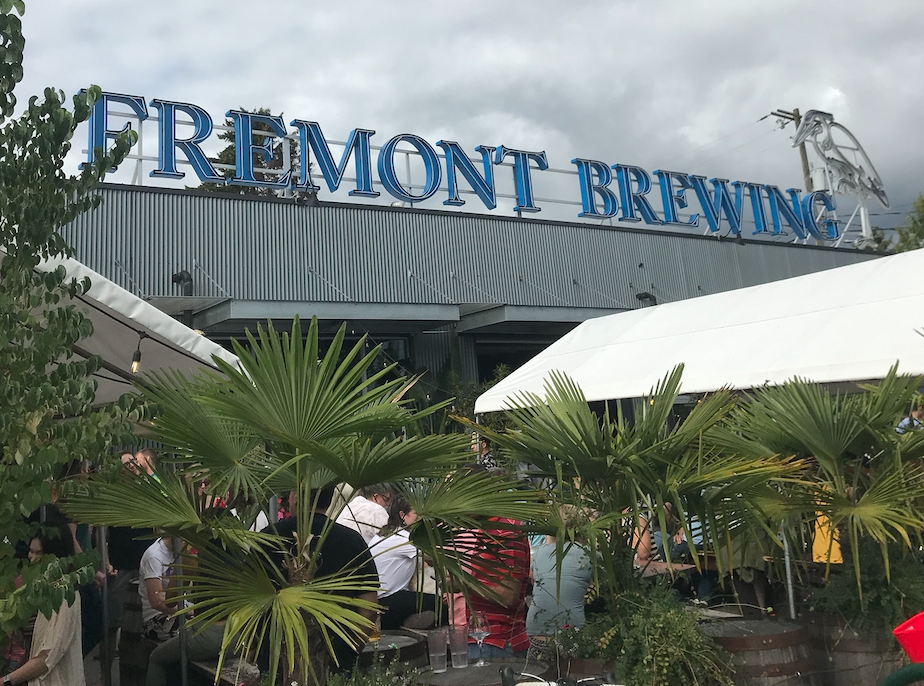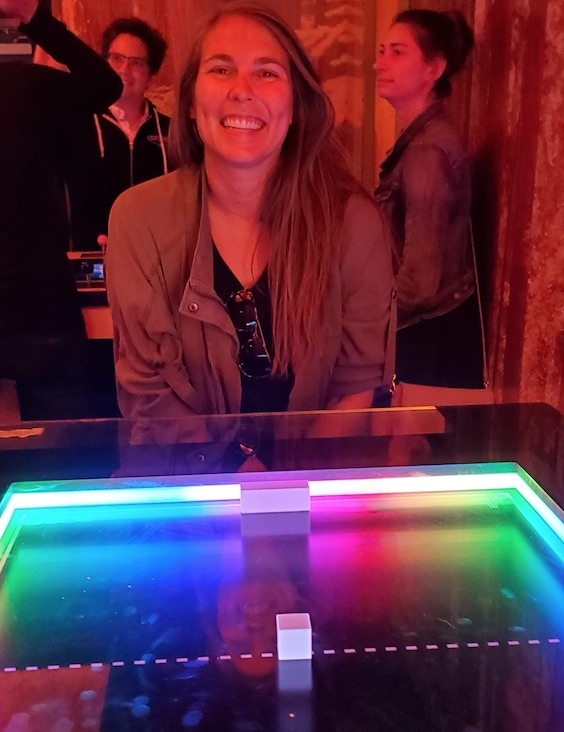 The next day we were super excited to meet up Brittani and Adam, our good friends from Denver who happened to be visiting Seattle that weekend. We met them at Skillet in Capital Hill for a yummy brunch.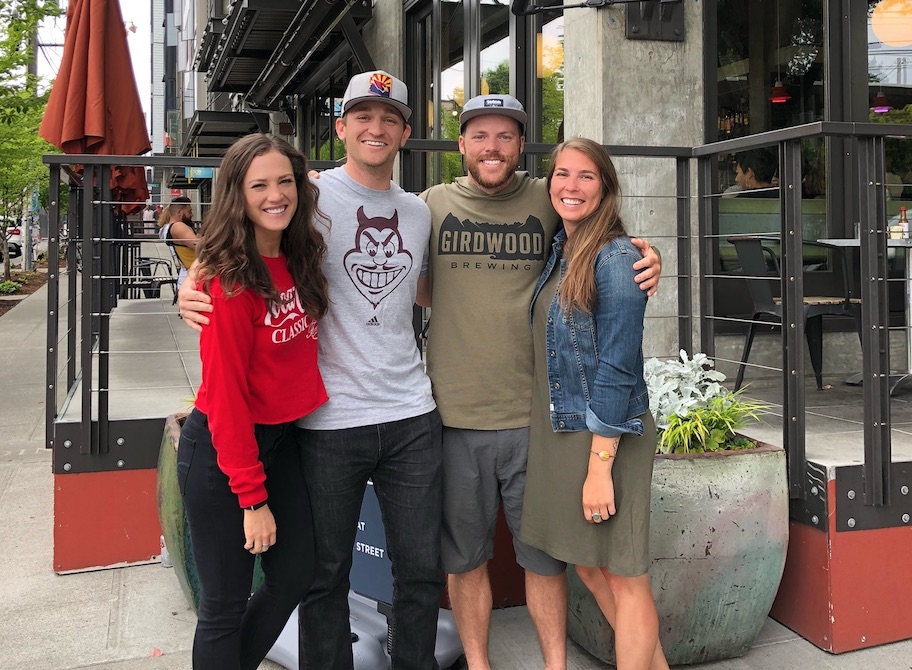 We briefly parted ways to check out the Ballard Farmers market.
Our favorite buys were some local raspberries and a kona popsicle from Seattle Pops.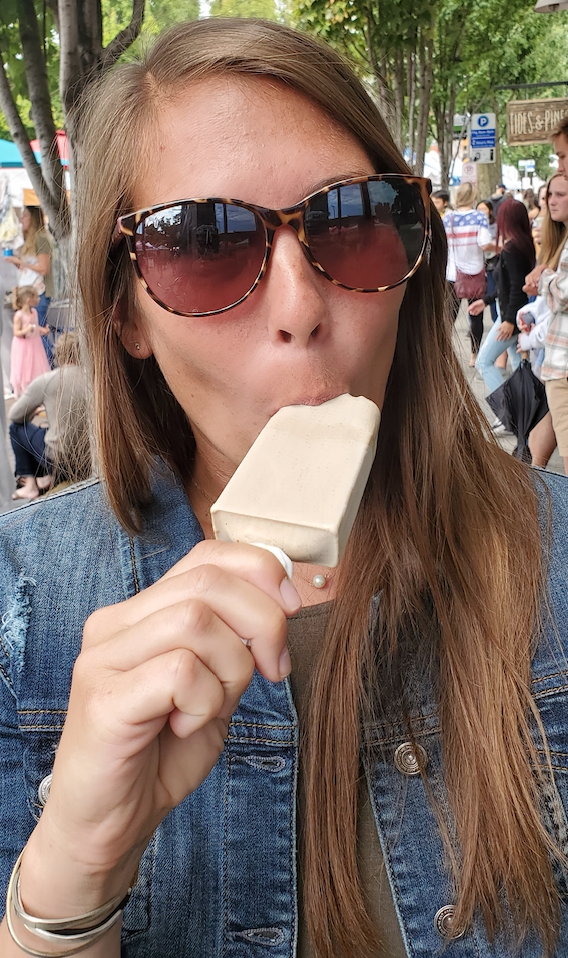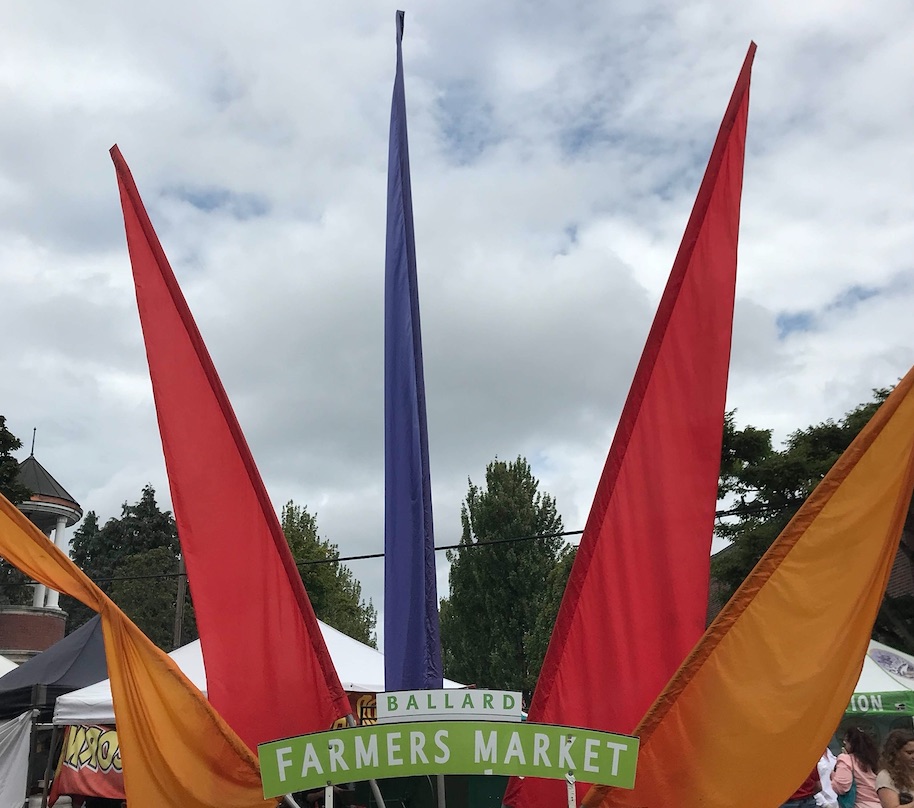 Then we all met back up at Reuban's for a beer and continued to hop around the Ballard breweries when some of our old travel nurse friends joined us.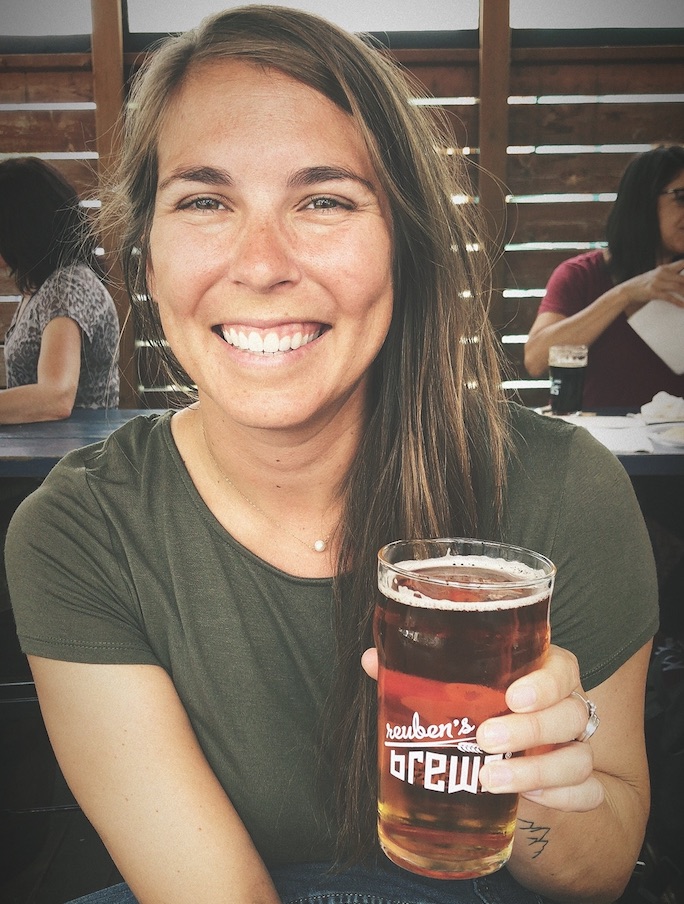 While we were in Seattle we also met up with my old roommates from a travel assignment I did in San Francisco. Rachel and Clark had recently gotten married and moved to Seattle and gave us all the insider info on where we could safely park overnight in the city. They picked us up and took us to Discovery Park which has some awesome trails right in the city. We took one down to the beach and caught up over a few beers and snacks. It was a little hazy in the city but we could still make out Mt Rainier, standing tall over the city. We hit up Elysian brewery while waiting for our table at Momiji where we had some bomb sushi!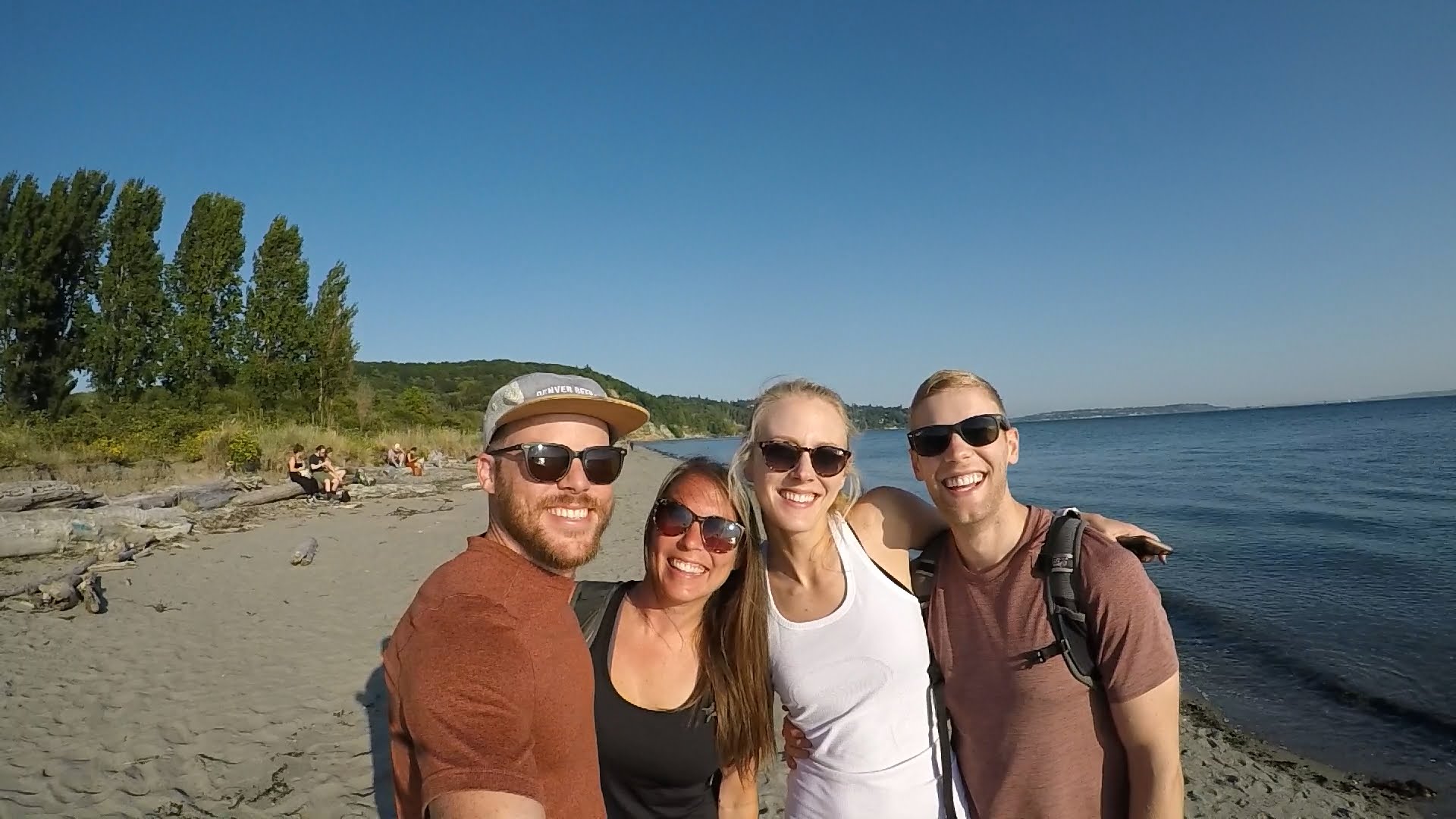 We also spent some time at Kerry Park. It just might be my favorite view of the city. There was plenty of entertaining people watching while we were up there as well.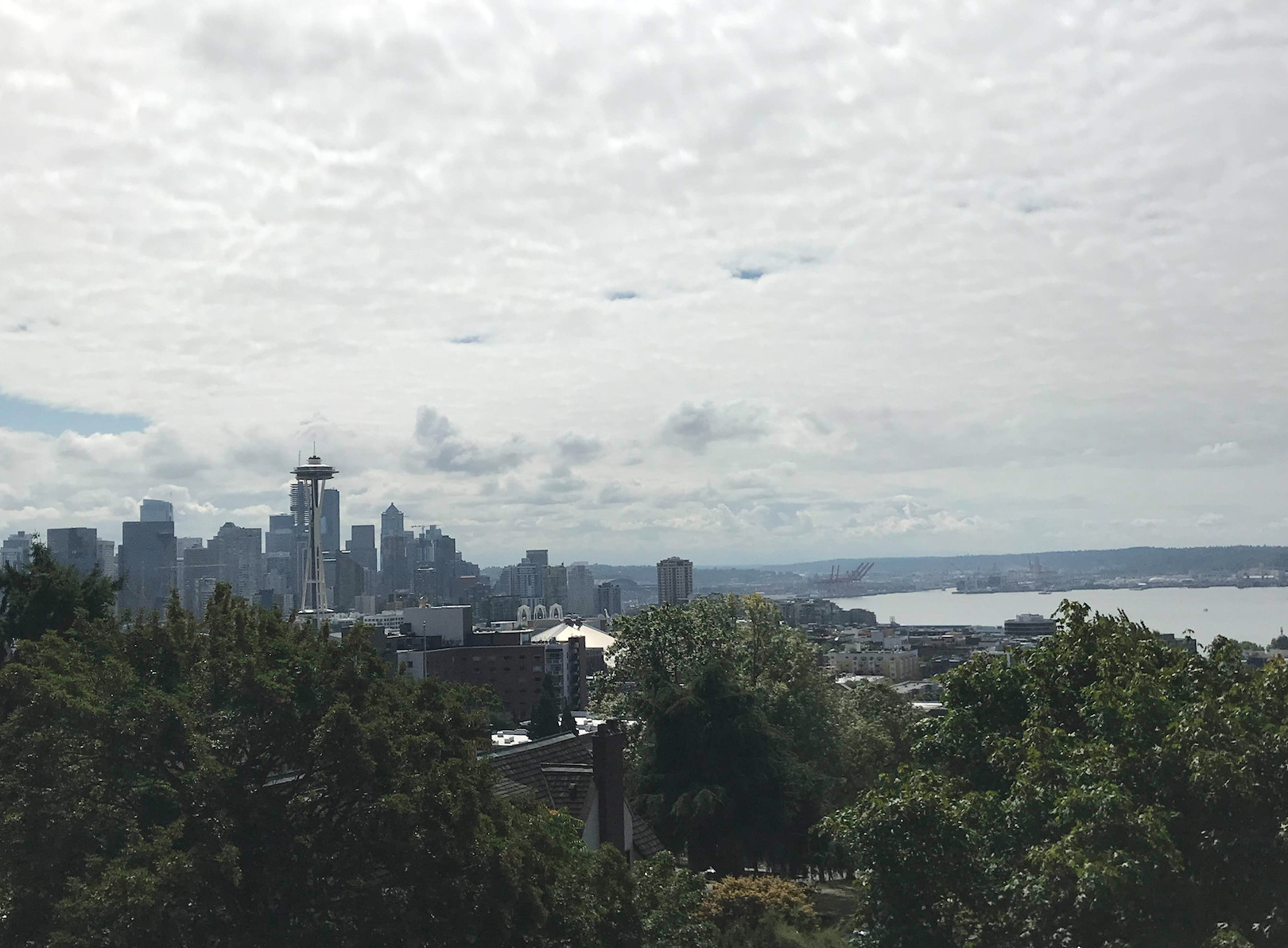 Sequim is known for their lavender farms so we made a quick stop while we were passing through to check one of them out. The lavender smelled amazing of course and the farm was very picturesque.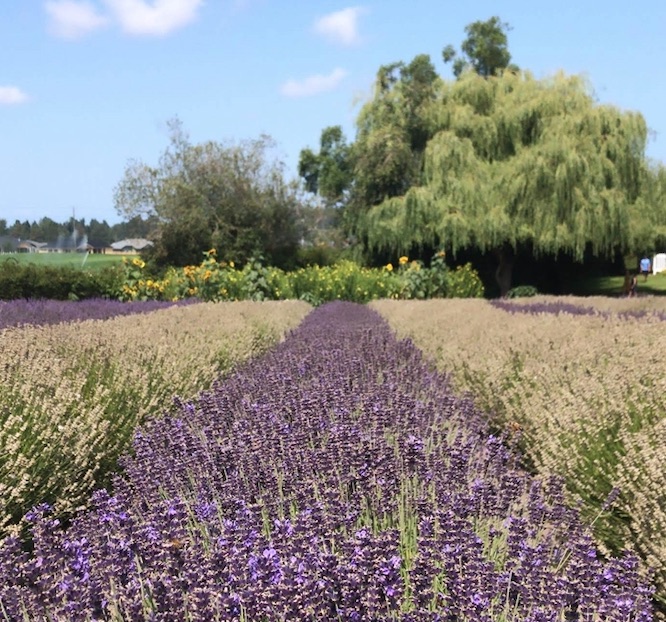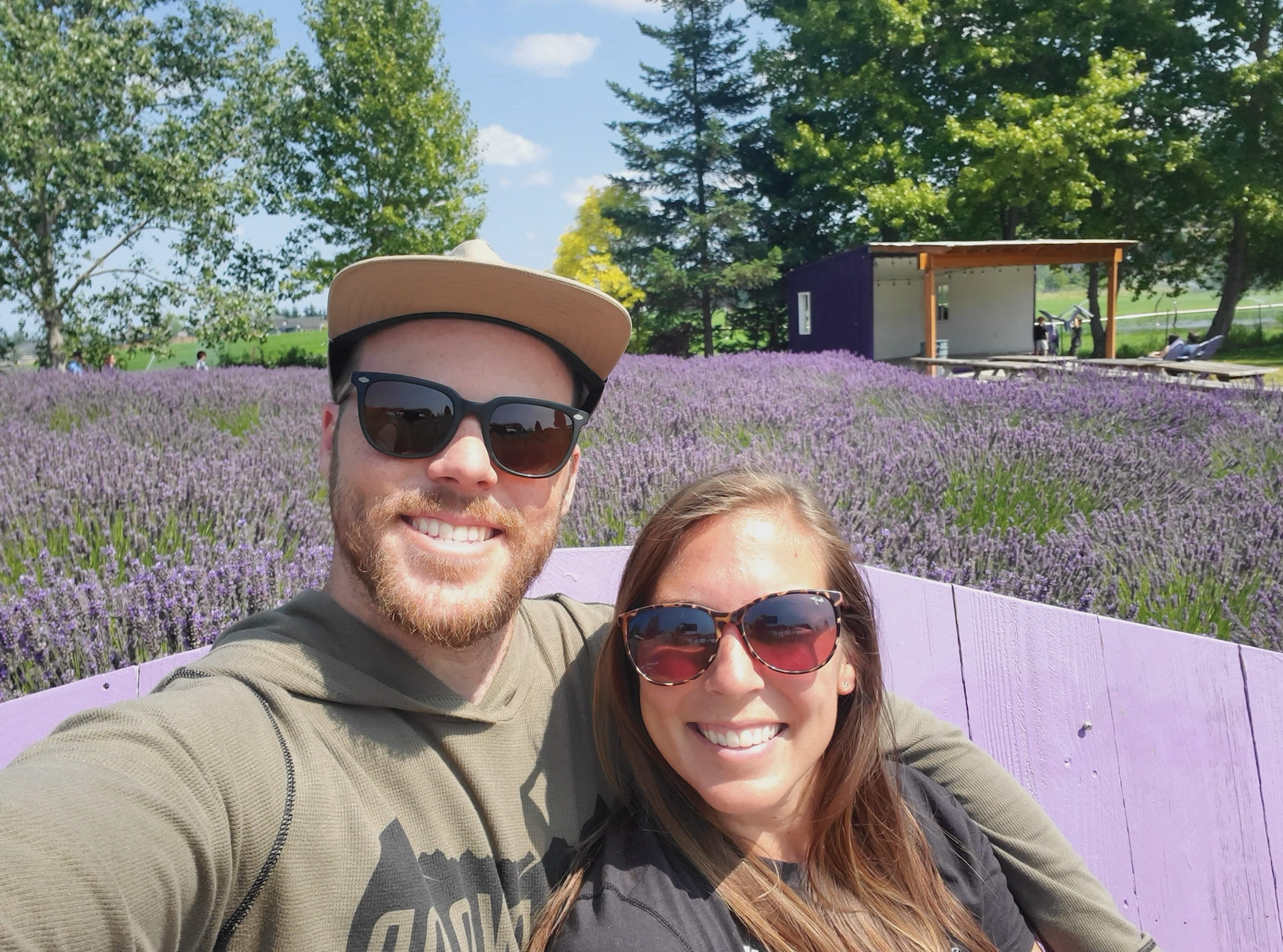 Parker loves to wakeboard and decided to check a wakeboarding forum to see if anyone in the Seattle area was looking for riders to wakeboard with. He randomly messages a guy in Bremerton and come to find out he is going on the same houseboat wakeboarding trip as us in Lake Powell at the end of the month!
What a small world!
Orion and Brie were the most hospitable and invited us into their new house to do laundry and get hot showers after we spent an awesome afternoon on their boat on Kitsap Lake. Parker even got to try out their new foil board.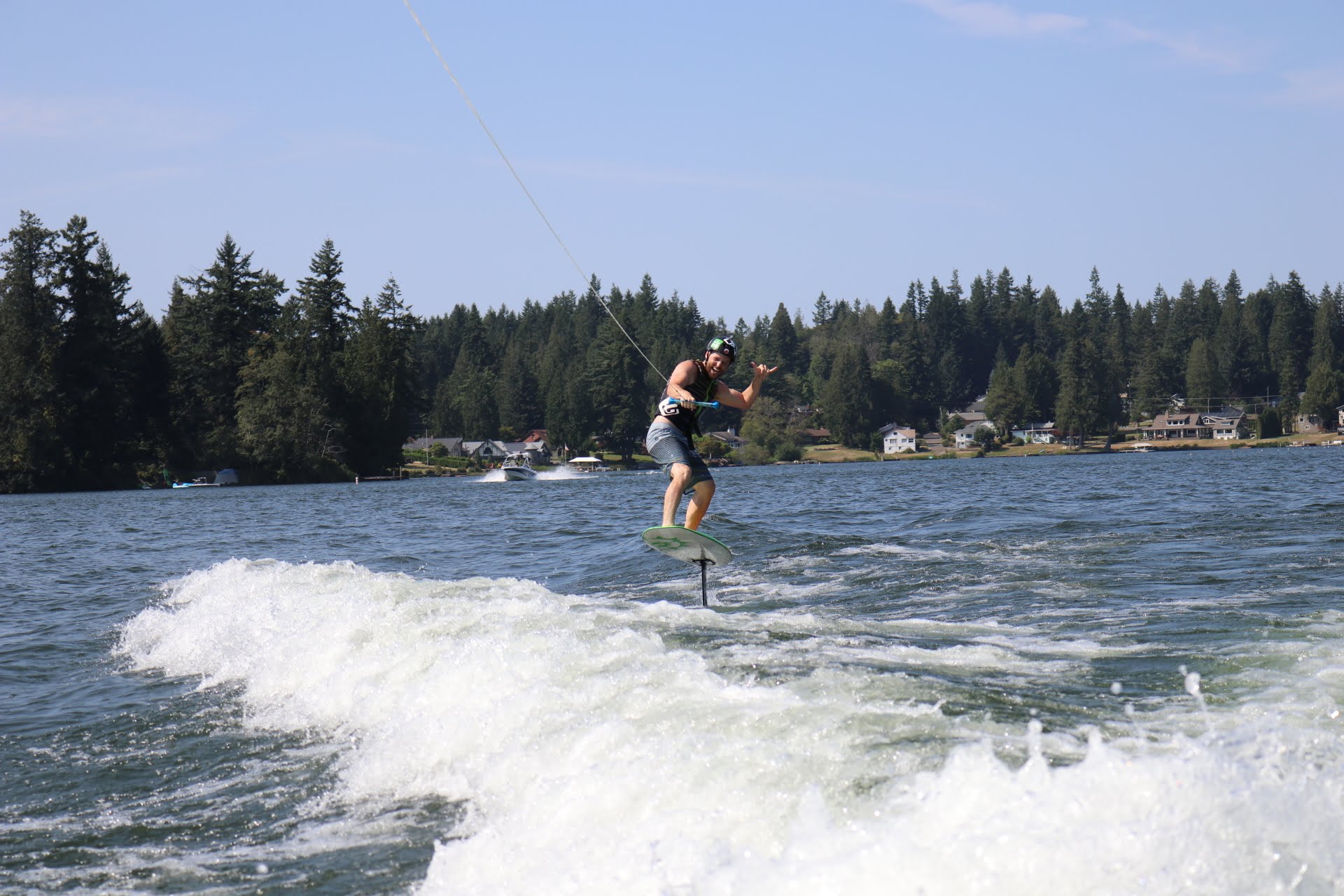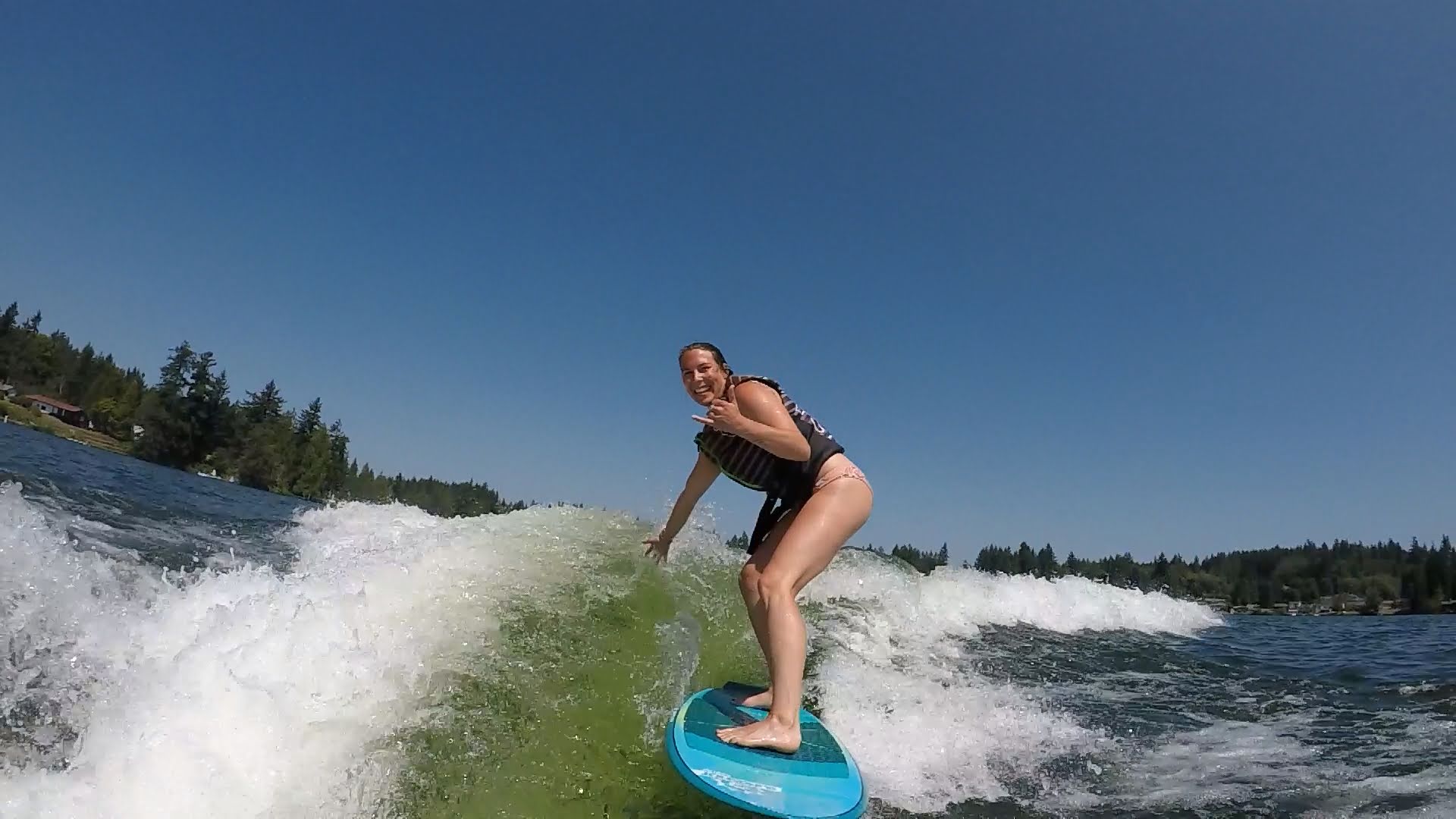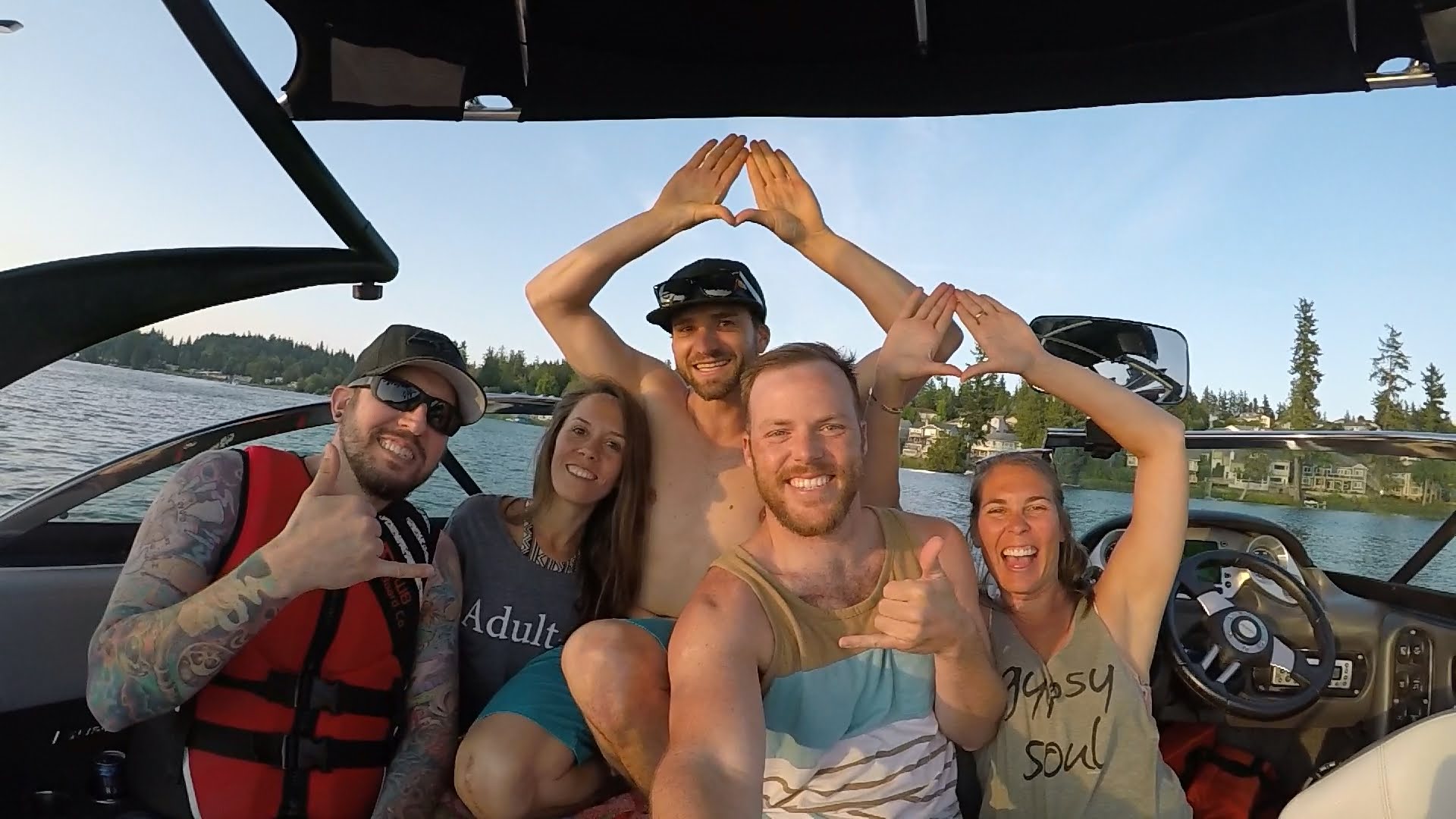 When I still lived in Tennessee, my mom and I would always drink Chateau St. Michelle's Riesling together. It was so sweet but so yummy for my newbie wine pallet. I had always wanted to visit their winery so Parker and I made a stop in Woodinville, a winery and distillery area just outside of Seattle. The winery is beautiful and offers free tours that explain the history of the winery and provides a tasting of 3 wines. Parker and I did a tasting and decided on a bottle then took our picnic to their beautiful courtyard to eat and get some things done on the computer while we had service before we headed back into the mountains.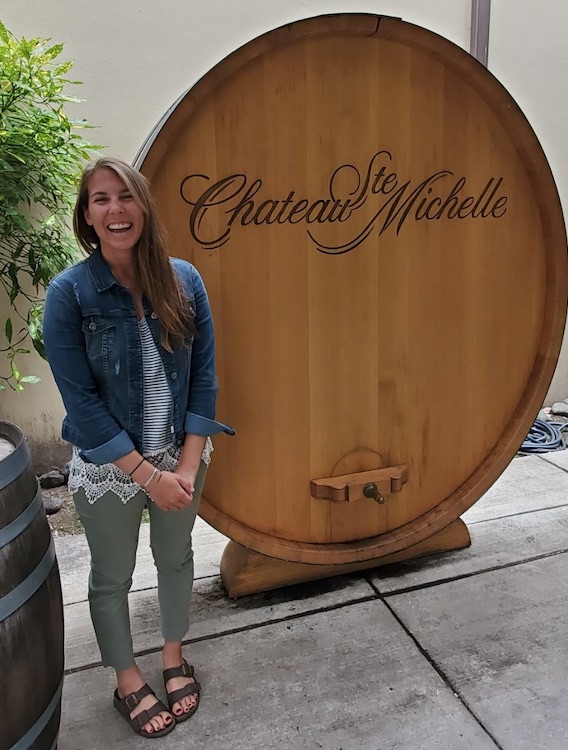 We loved exploring the city but are ready to get lost in Washington's National Parks.