Seward is a quirky little harbor town resting in between the calm water of the ice-free Resurrection Bay and the mountains behind it. One of the mountains, Mount Marathon, rises 3,022 ft and there is a grueling annual race all the way up and back down it on the Fourth of July.
Seward is also the gateway to Kenai Fjords National Park. Fjords are created when glaciers flow into the ocean then retreat, leaving behind glacial valleys that the ocean flows back into.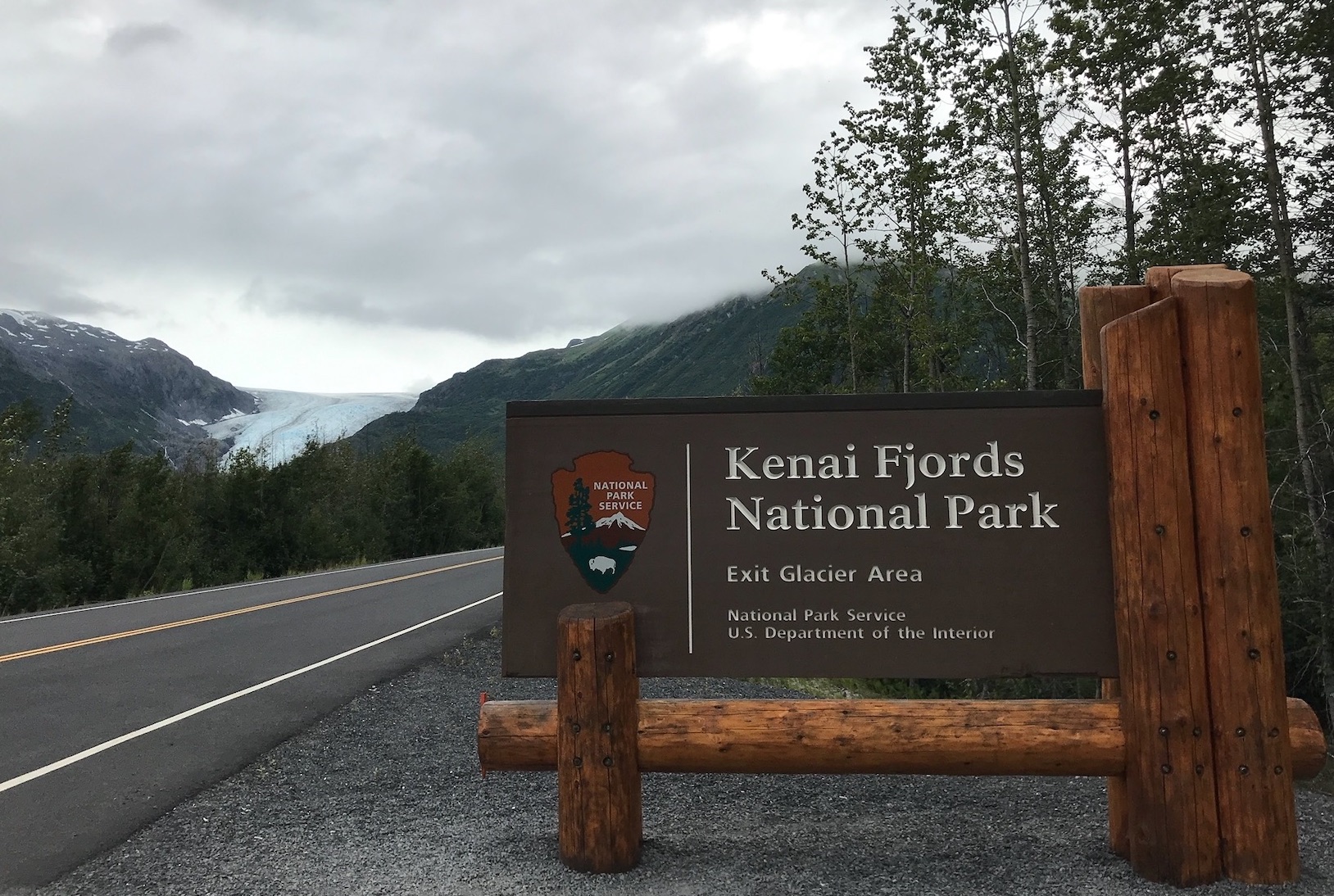 There is one road into the park where you can hike to Exit Glacier, one of the 30 something glaciers coming off of the massive Harding Icefield which covers 700 square miles. If you're feeling ambitious, which we were, you can hike 8 miles with 3,500 ft of elevation gain beside Exit Glacier to the Harding Icefield. The hike was absolutely gorgeous complete with mountain goats, salmon berries, wildflowers, and the glacier and icefield of course.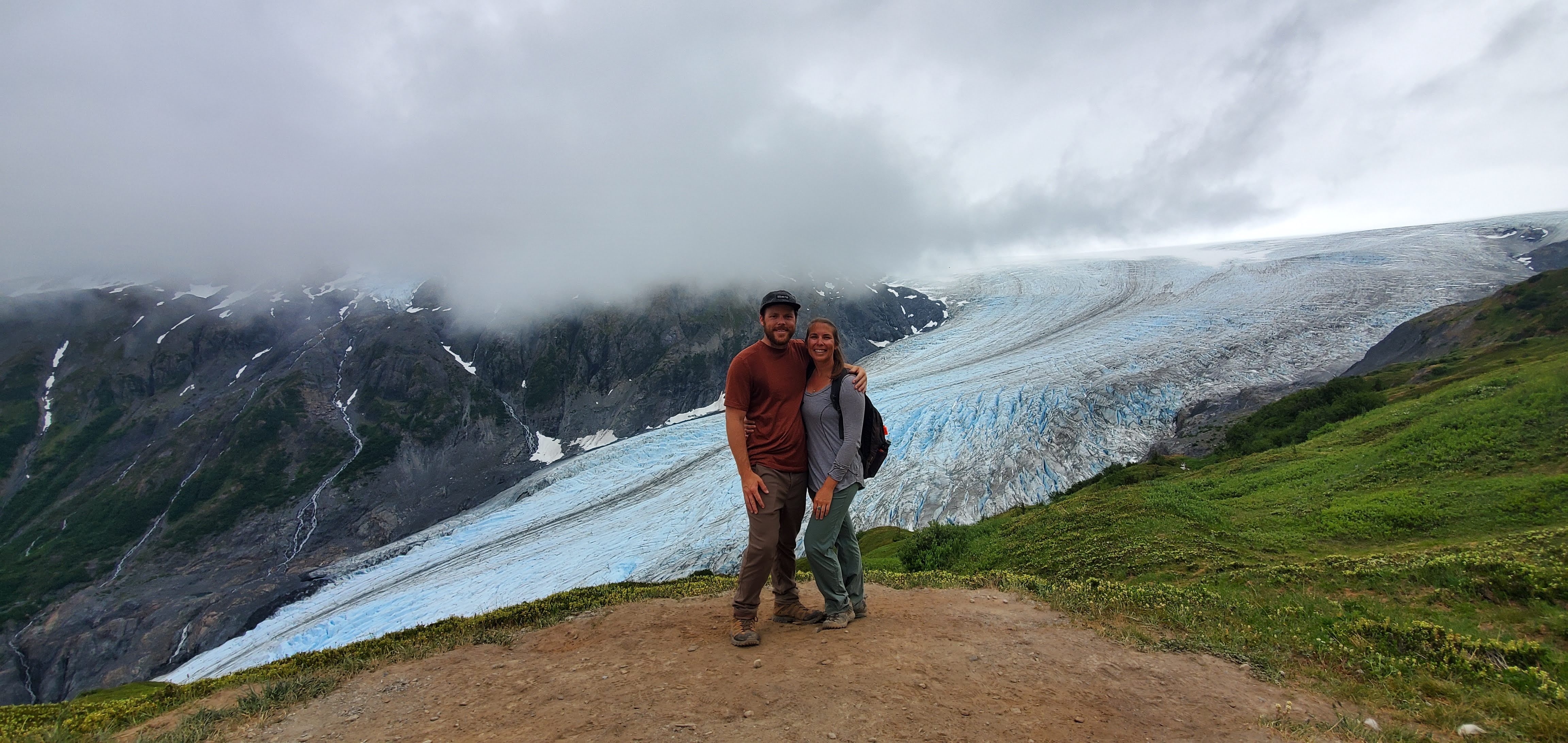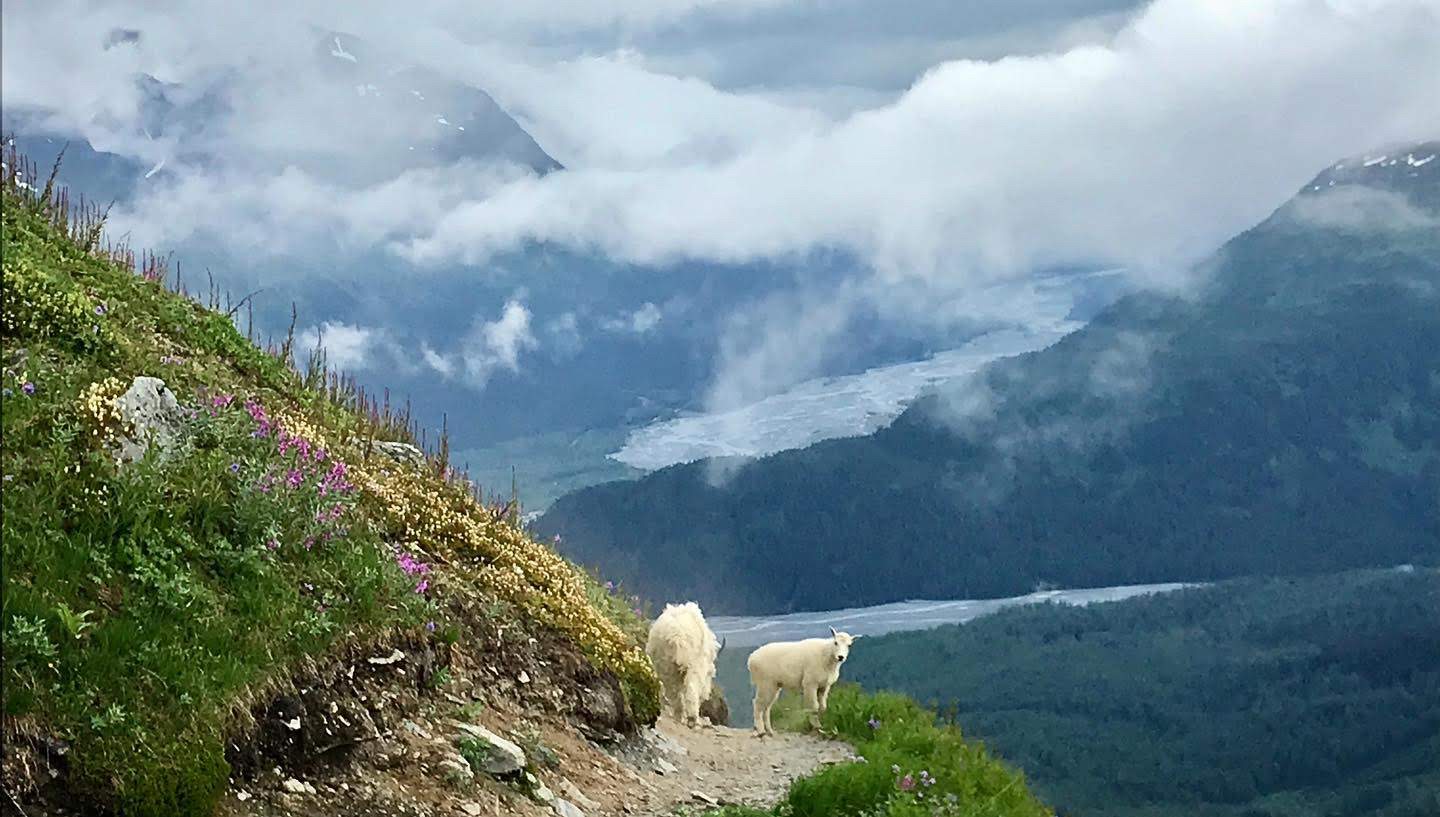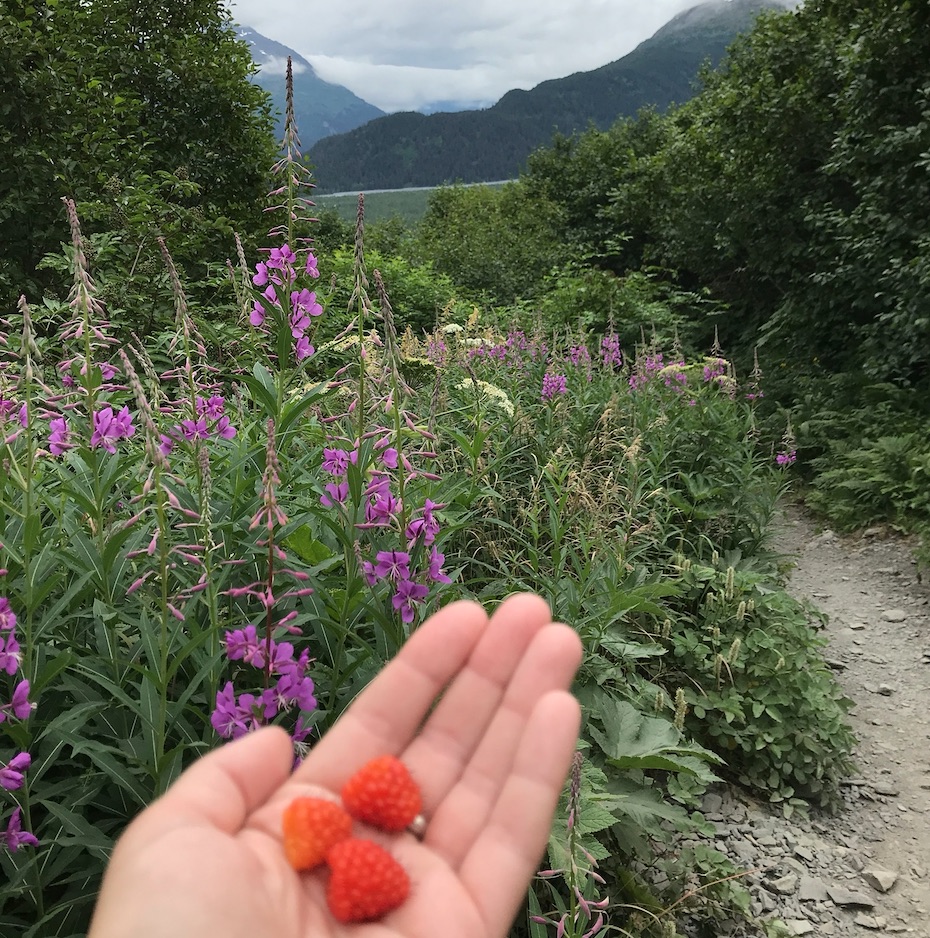 The other way to see the park is by water. We booked a wildlife cruise with Major Marine that took us out of Resurrection Bay and into the Pacific Ocean. We were a little worried about the weather because the rain was coming in, but the crew assured us that Seward was a rainforest and this is their normal summer weather. The animals sure didn't mind the rain because we saw everything!
Bald eagles, sea otters, harbor seals, humpback whales, puffins, and finally orcas! You could tell even the captain was excited when we saw the orcas because she exclaimed, "Oh my gosh" over the microphone.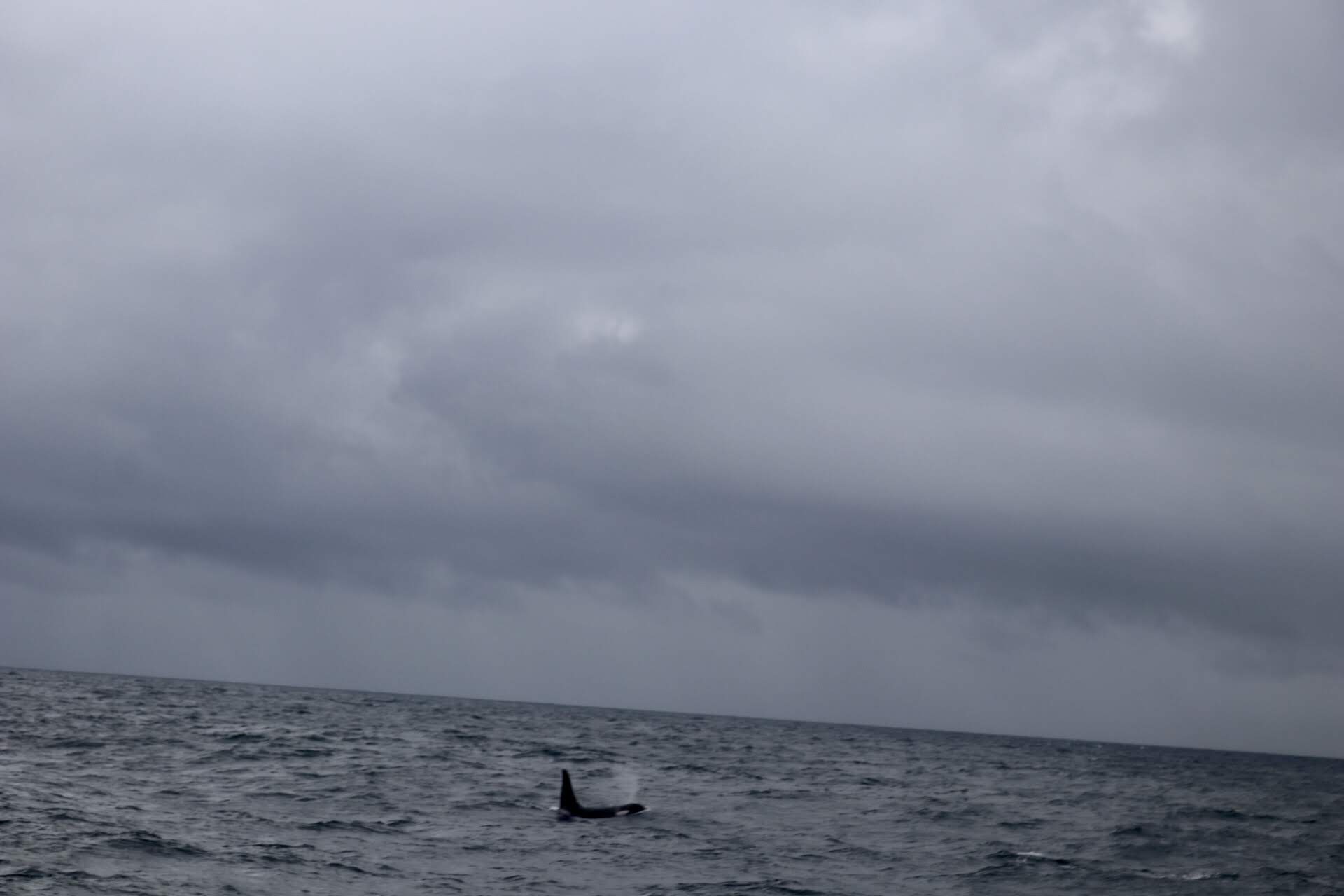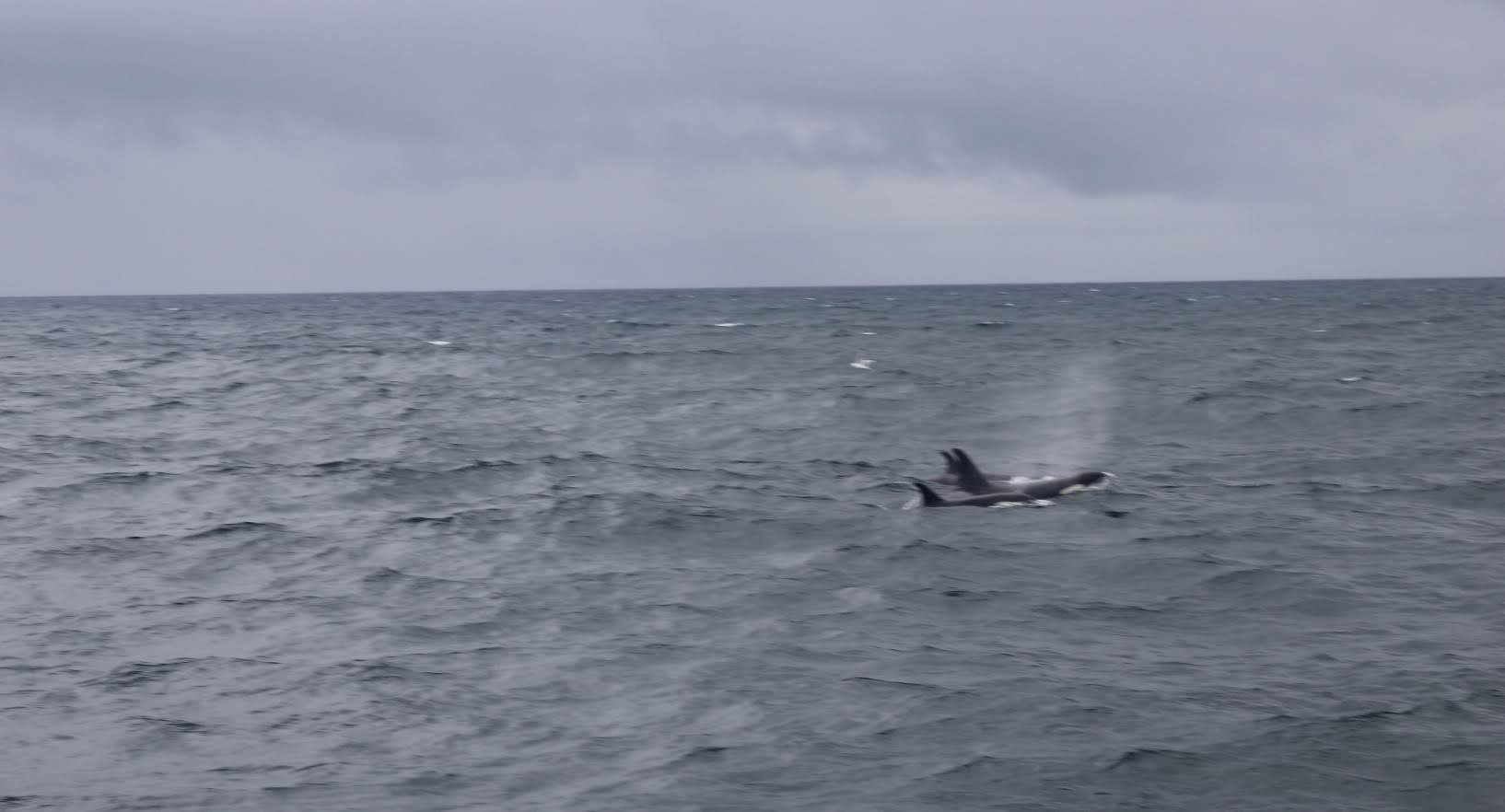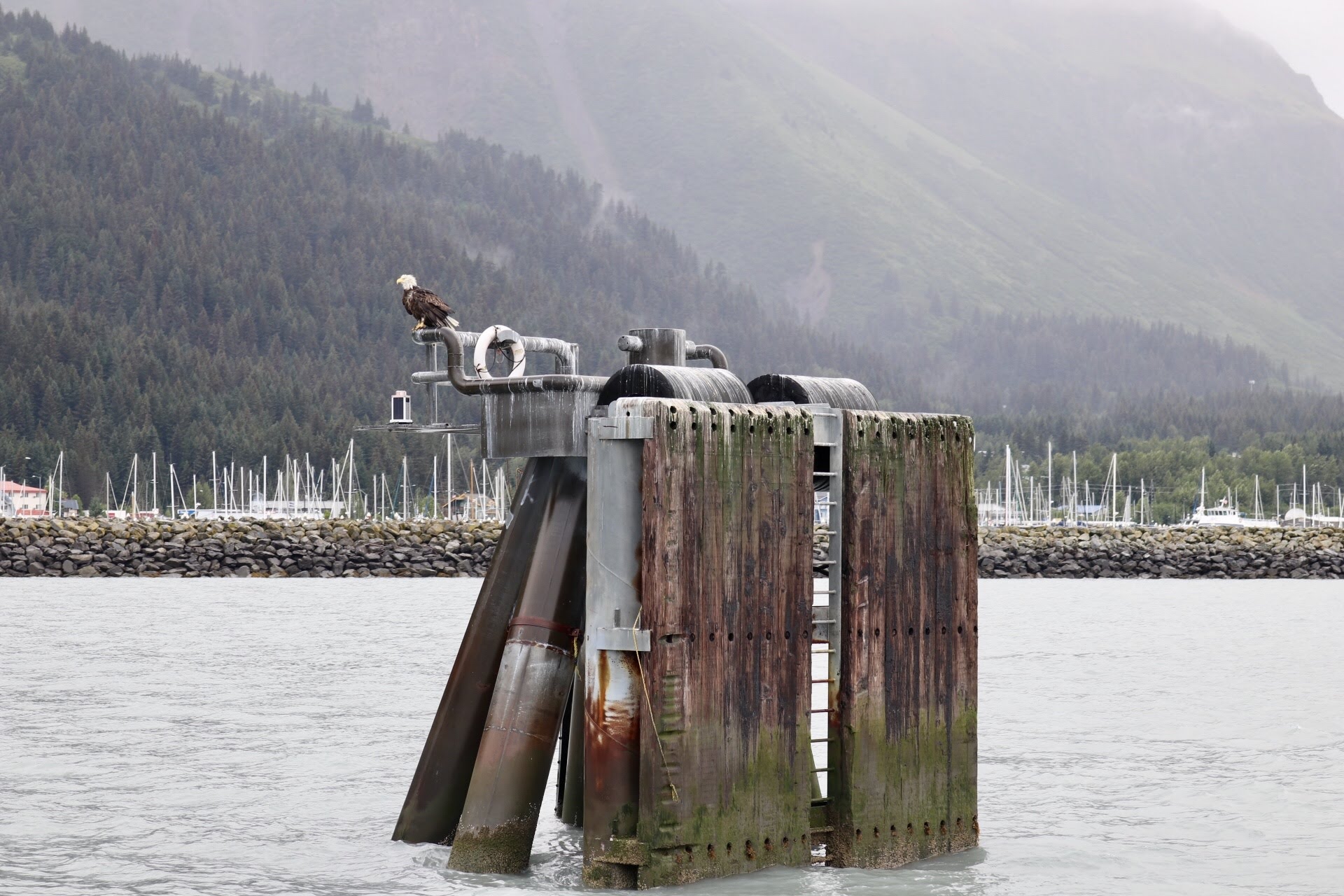 The cruise also took us by Holgate glacier where if you are really quiet you could hear the glacier moving and calving, where chunks of it will break off into the water.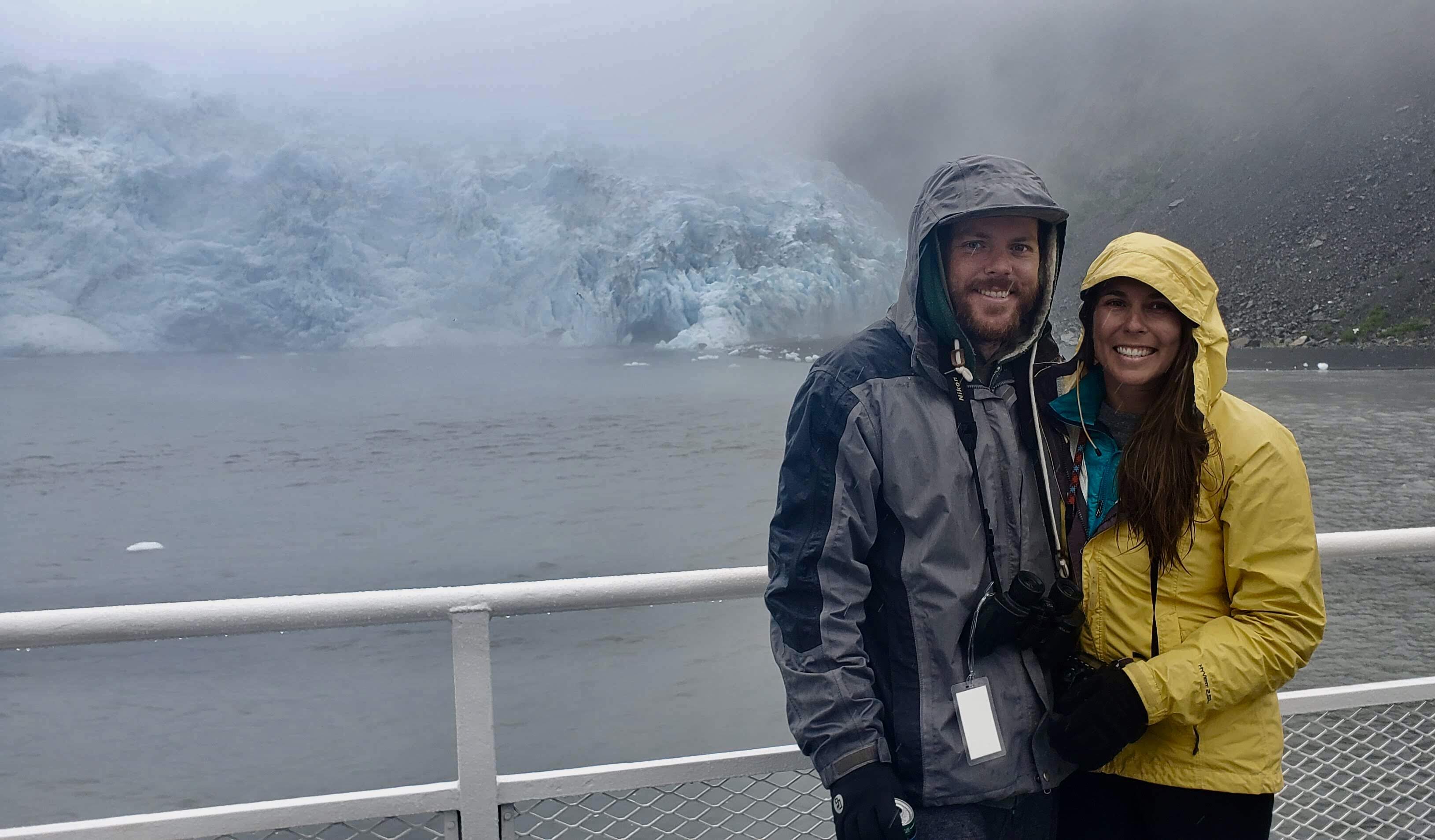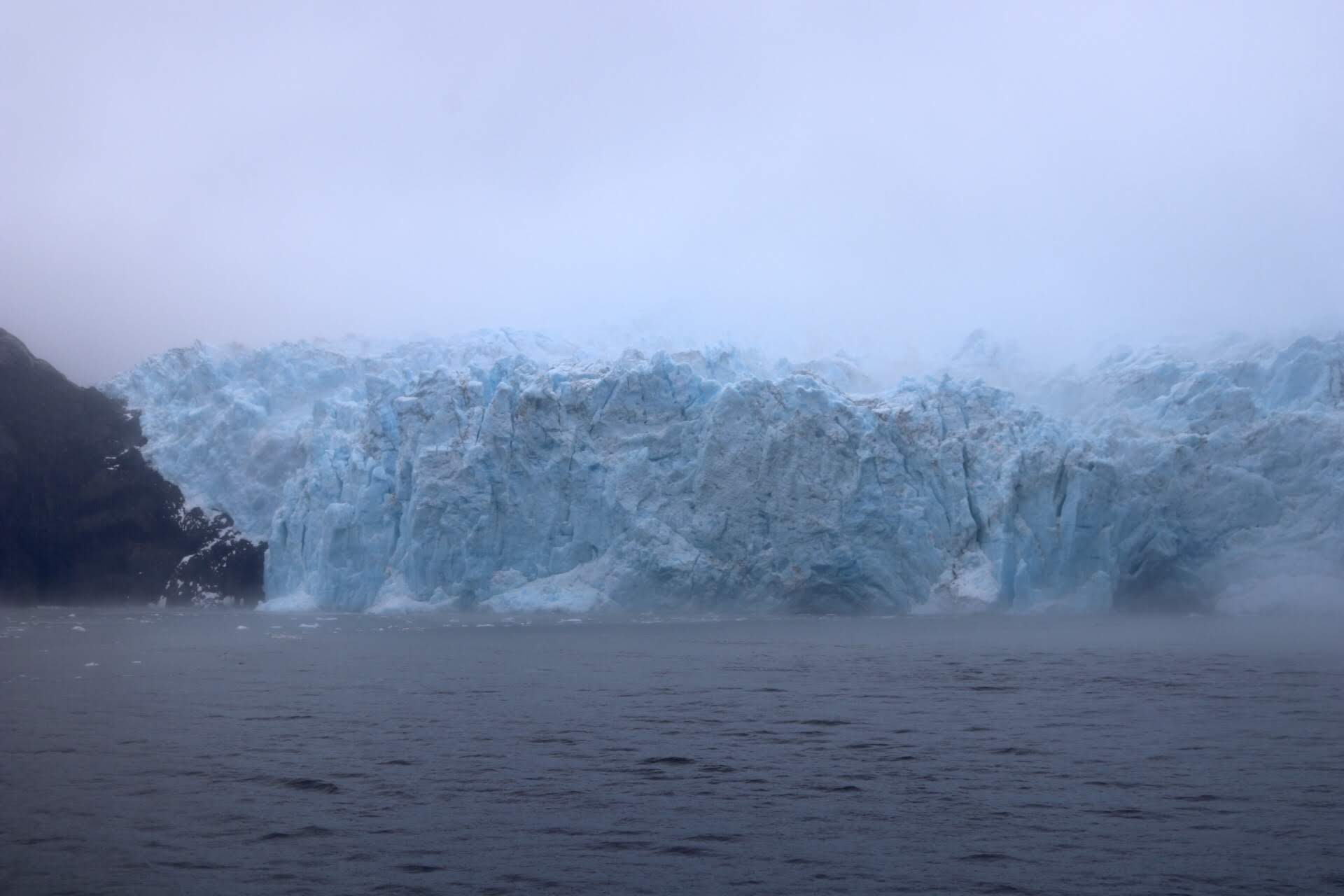 We spent one of the rainy days exploring Seward's Sealife Center which is a combined aquarium, marine research facility, and wildlife rescue and rehabilitation center. We were able to see the staff feed the seals and the sea otters. Otters are hilarious to watch eat. They lay on their backs and hold the fish on their stomachs and go to town. They eat 25% of their body weight each day.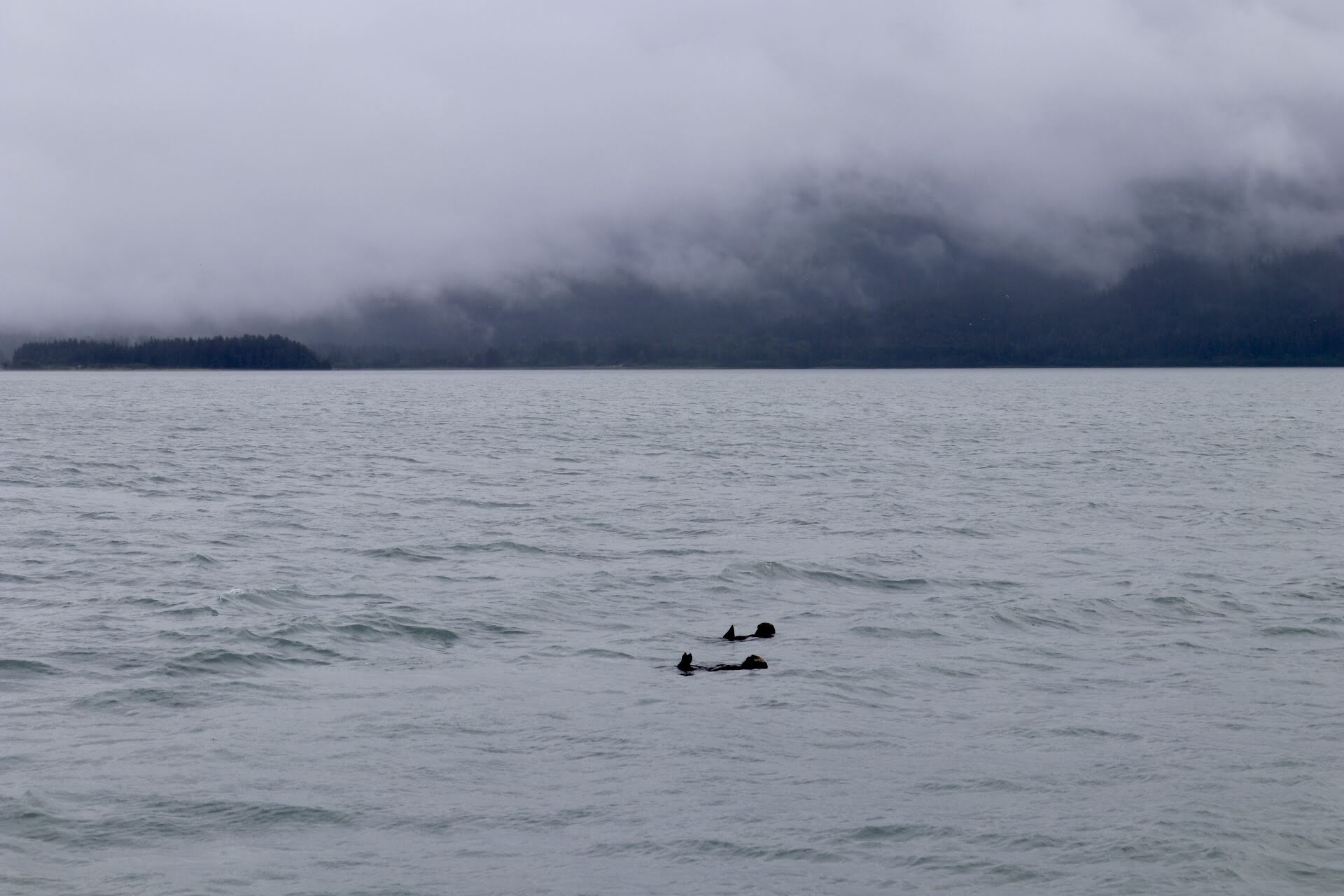 They have tanks where you can touch some of the animals and exhibits on the life of salmon. Salmon fishing is huge in Alaska. There are different runs for each type of salmon throughout the summer. The salmon swim back from the ocean to the river they were born in and then spawn or lay eggs and then die. It's pretty fascinating.
Like the salmon, it's time for us to start making our way back where we came from. We'll be heading out of Alaska the next couple of days via the Cassiar Highway and into the Pacific Northwest.