We skied three mountains in Washington: Steven's Pass, Crystal, and Snoqualmie this year! We talk about our favorite parts of each mountain, apres ski, and vanlife tips below. There's also a few videos of a powder run and a small avalanche slide!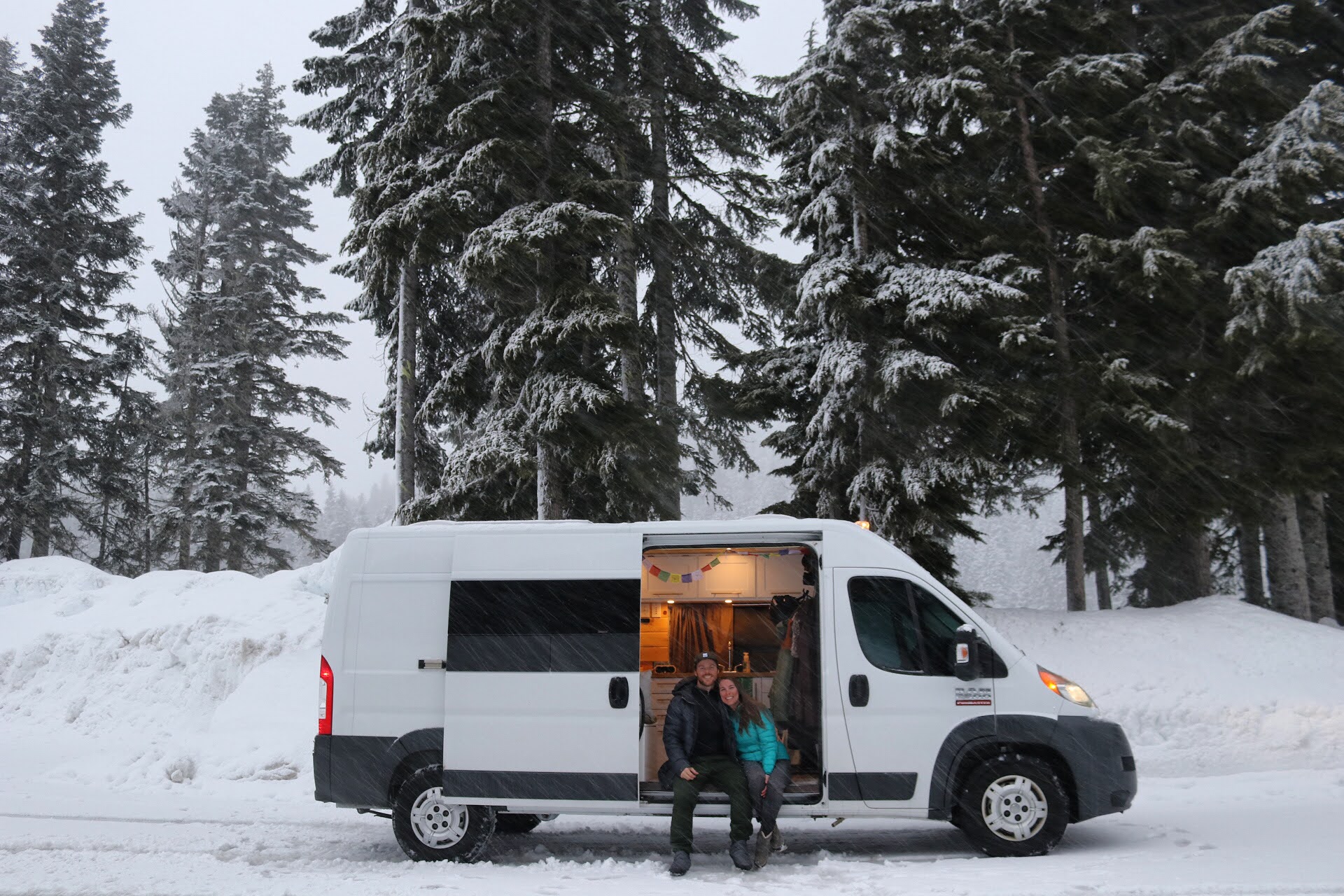 Stevens Pass We spent most of our time skiing in Washington at Stevens Pass! We had every type of snow conditions from amazing powder days there to the infamous "Sierra Cement."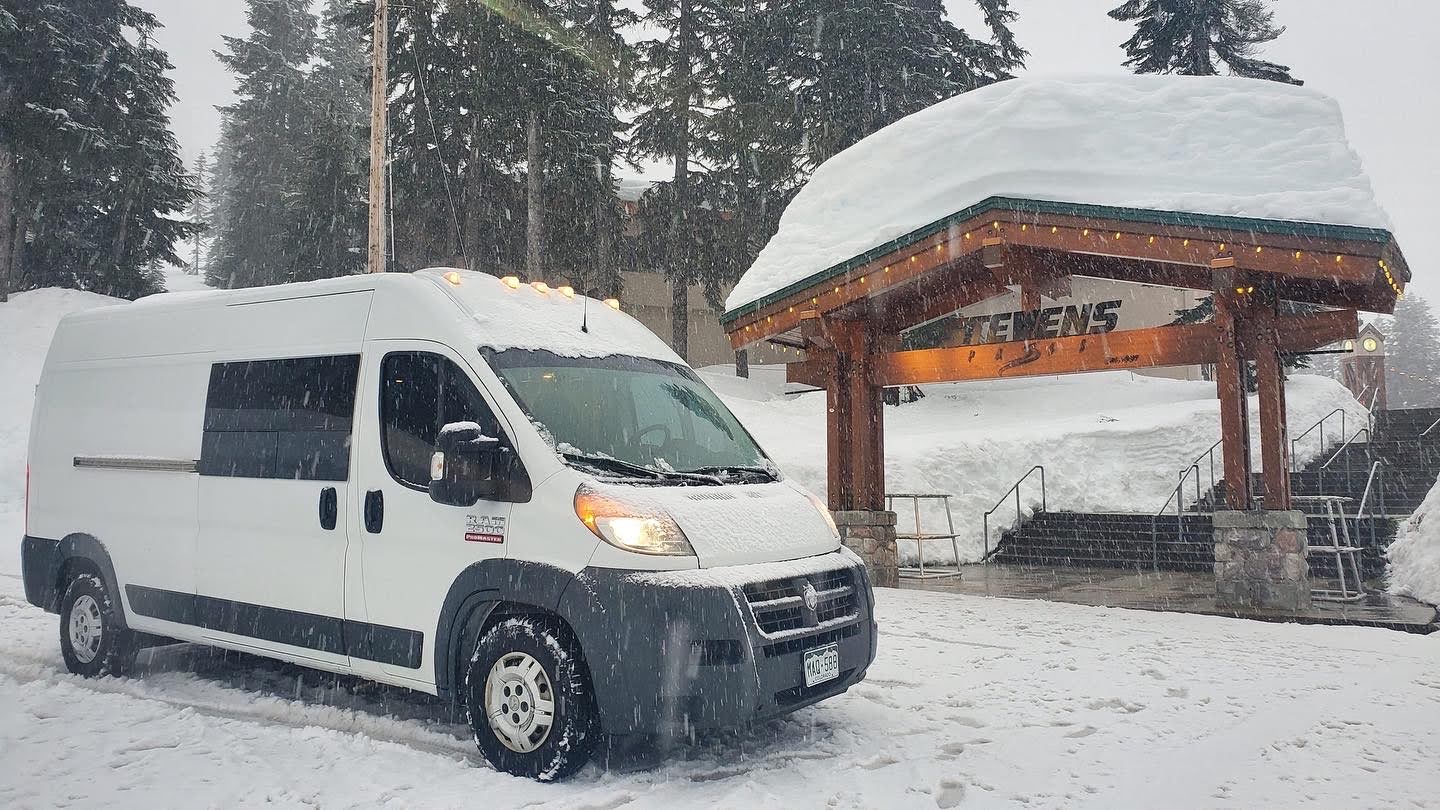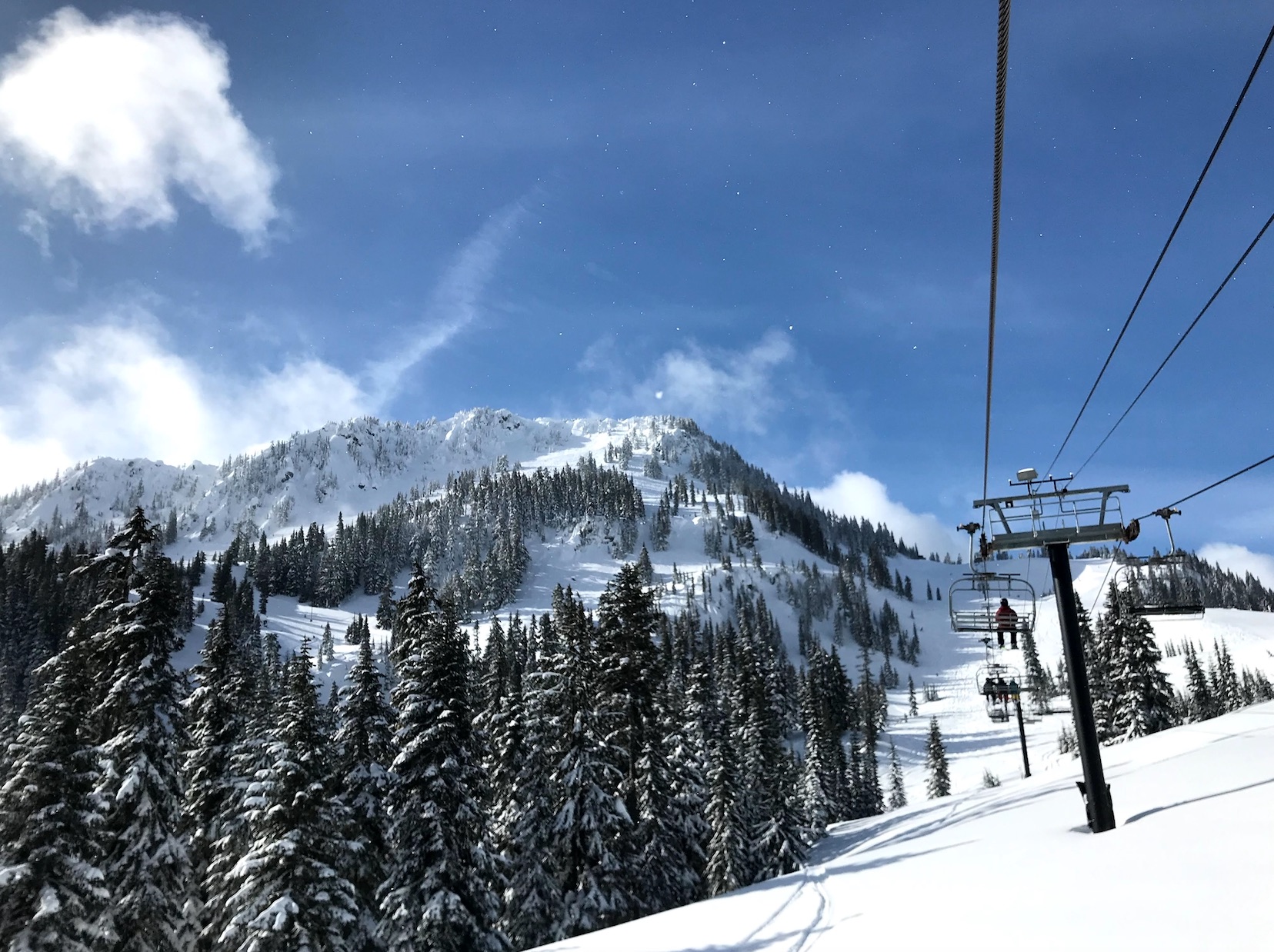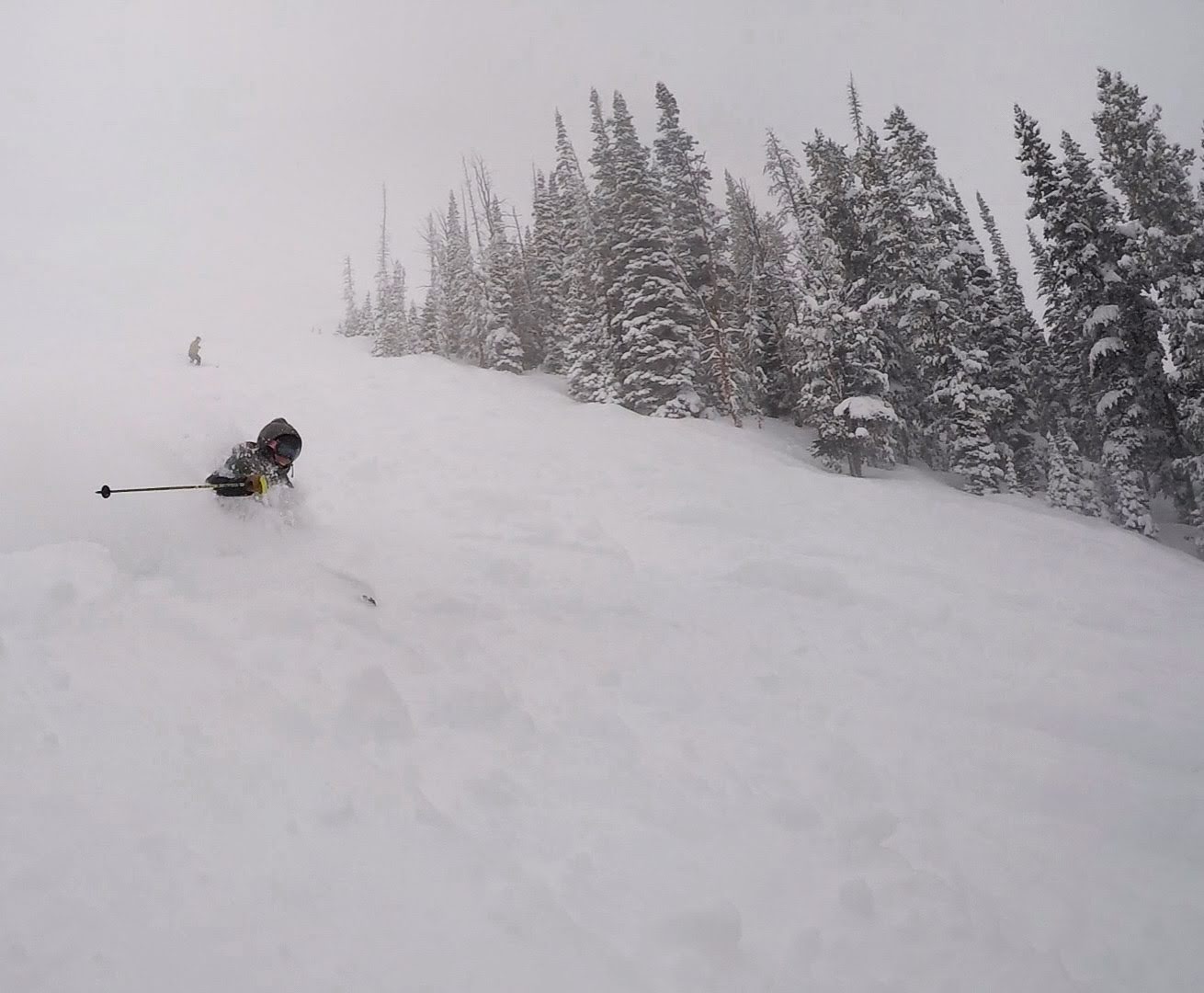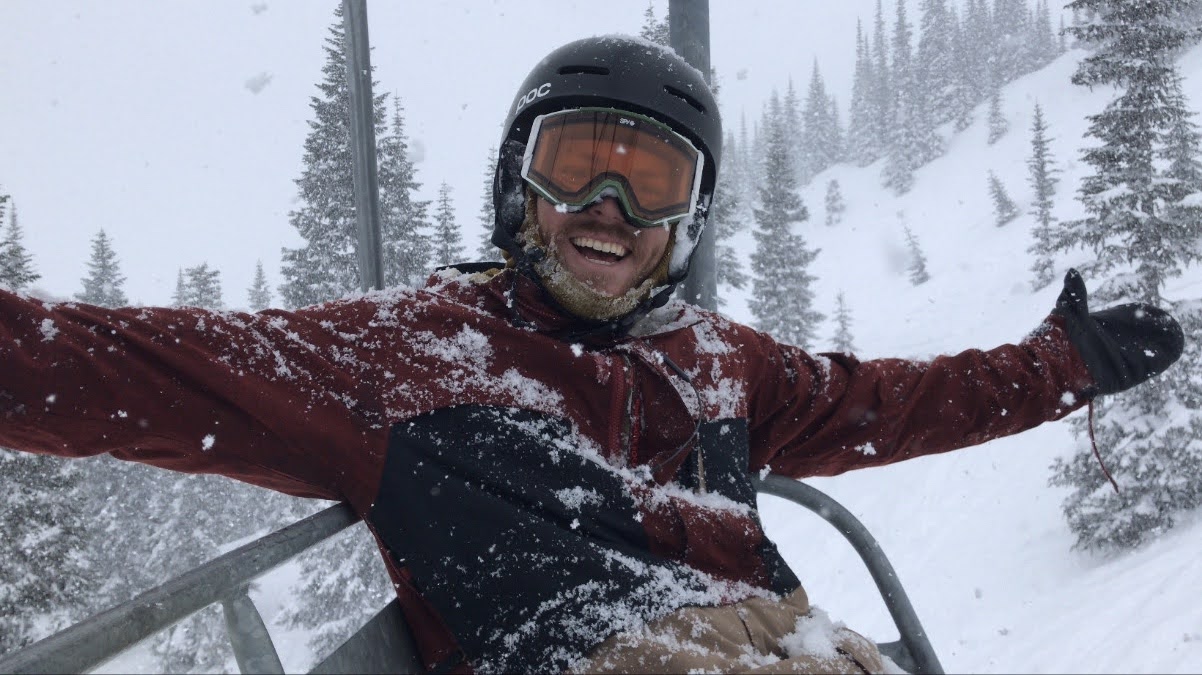 The Mountain We loved 7th Heaven especially the shortest hike ever to access Nancy and Bobby Chutes! As well as Kehr's Chair and Double Diamond.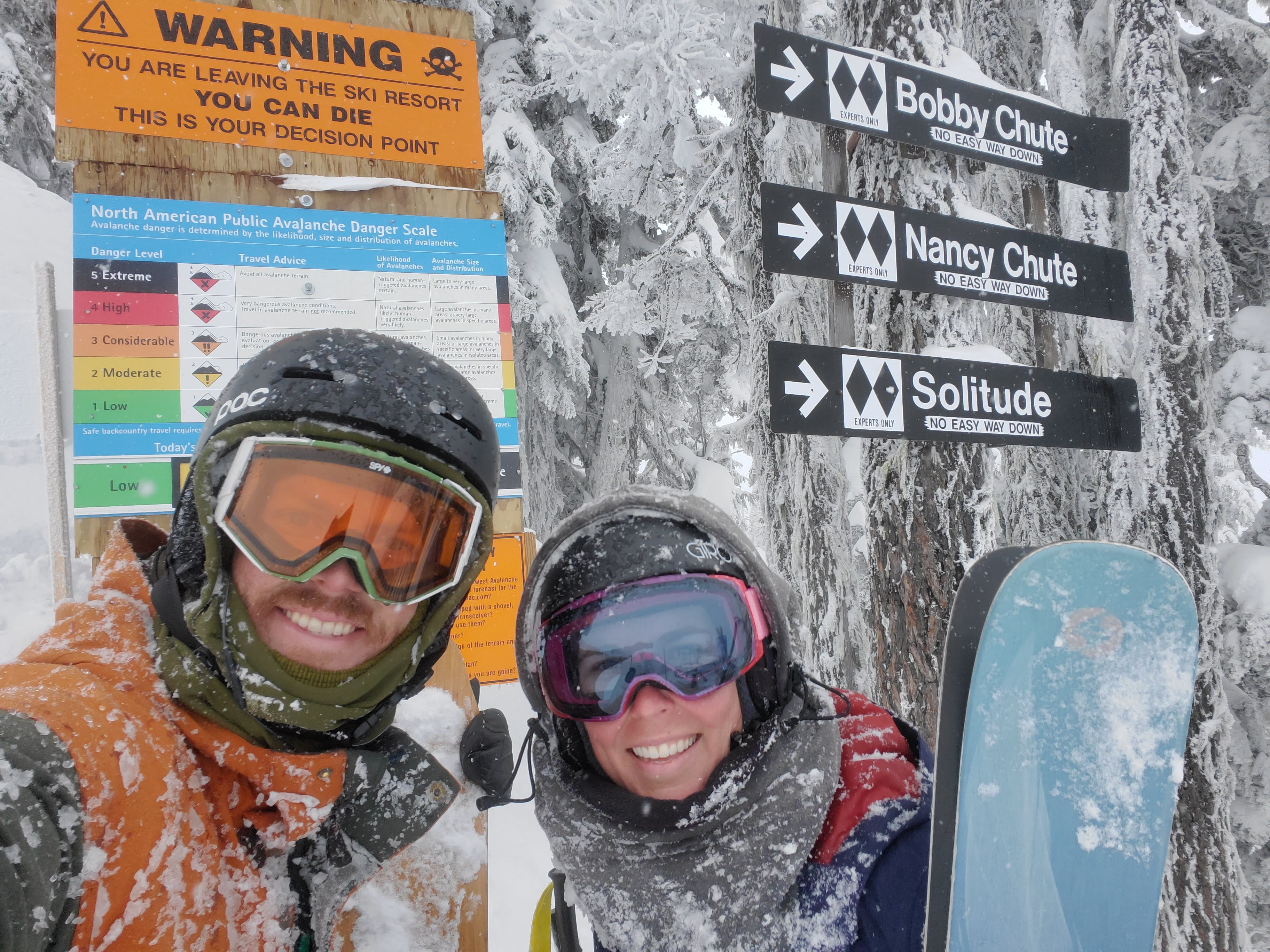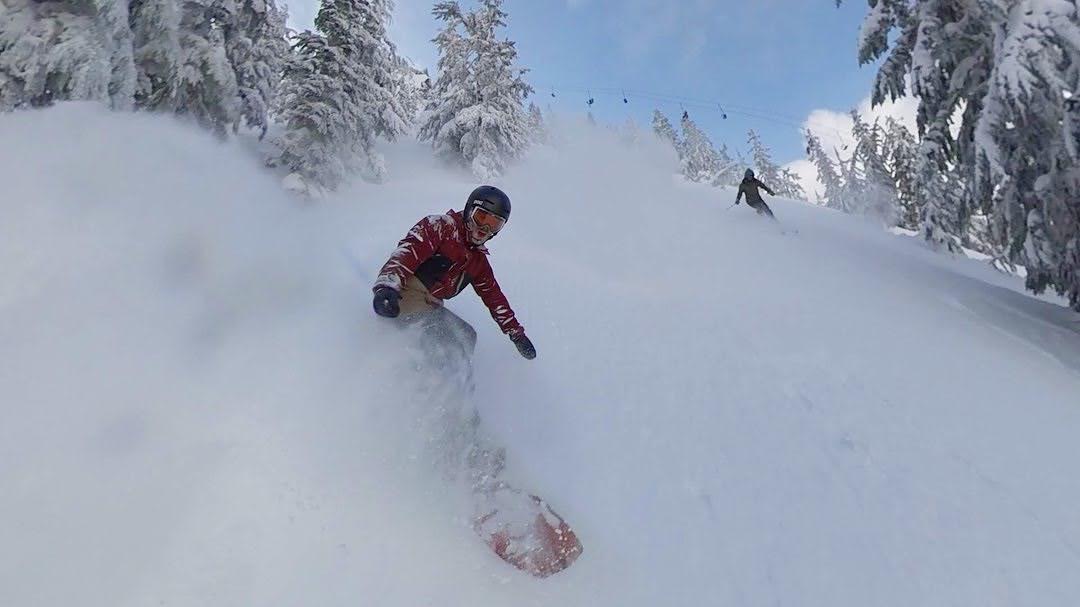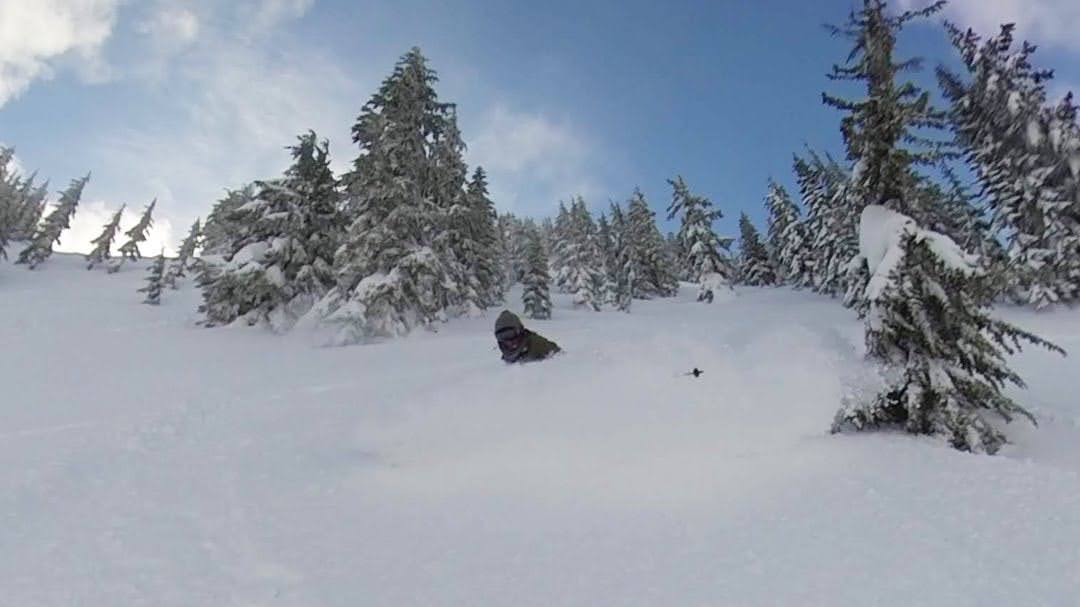 These two seater chairs are a little sketch with the single bar attaching the lift inbetween the two seats.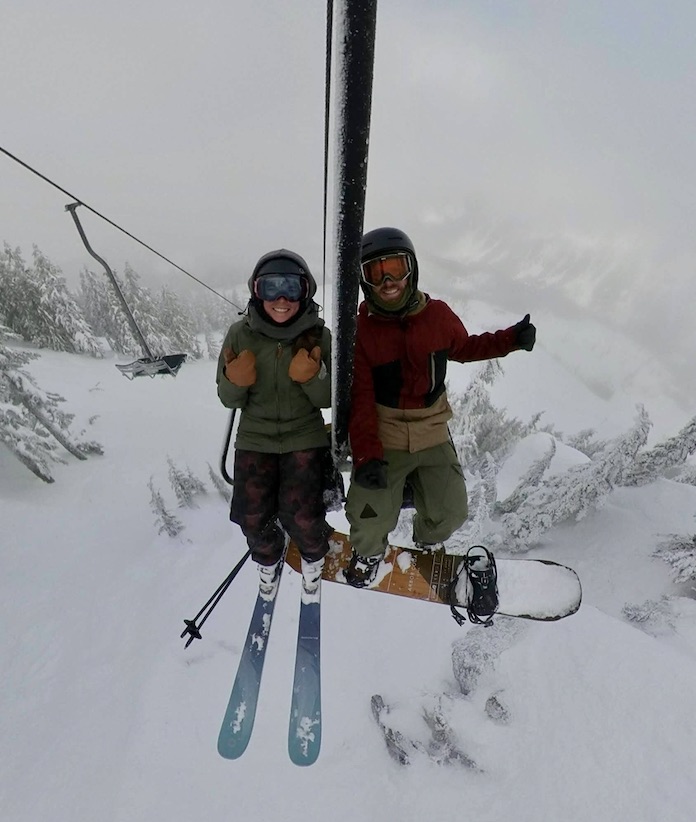 The backside has some really fun trees especially when there is good powder!!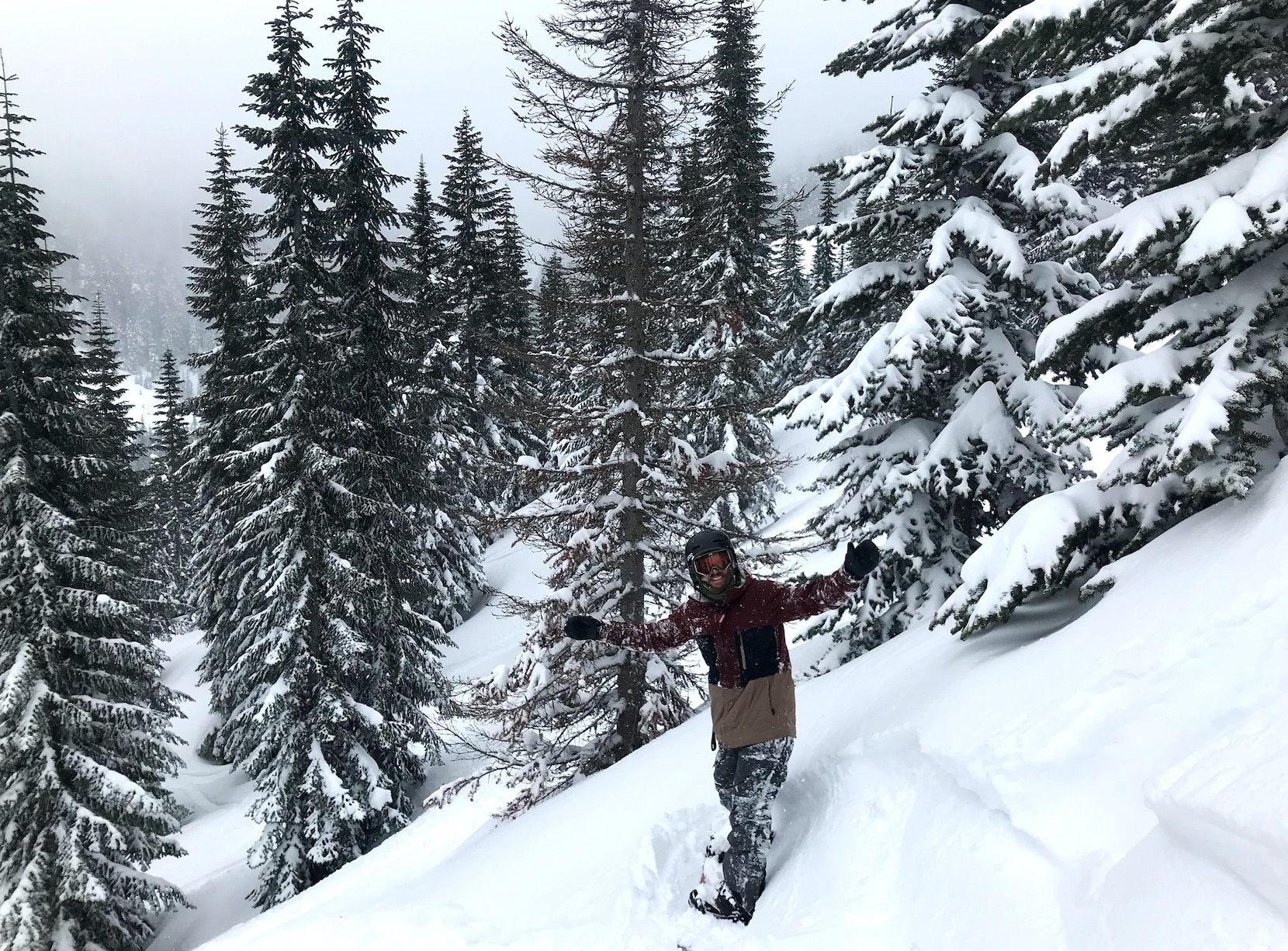 Parker also went down a little chute that created a small snow slide that was kind of terrifying!!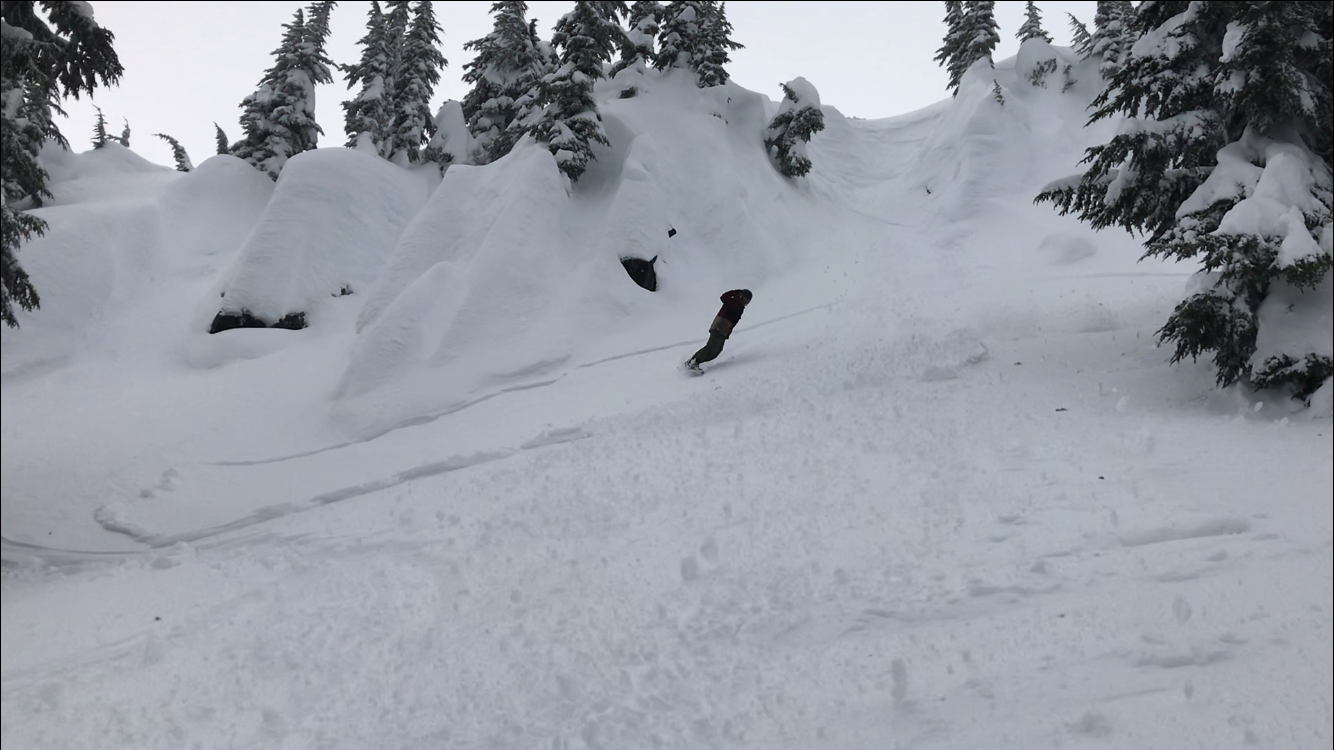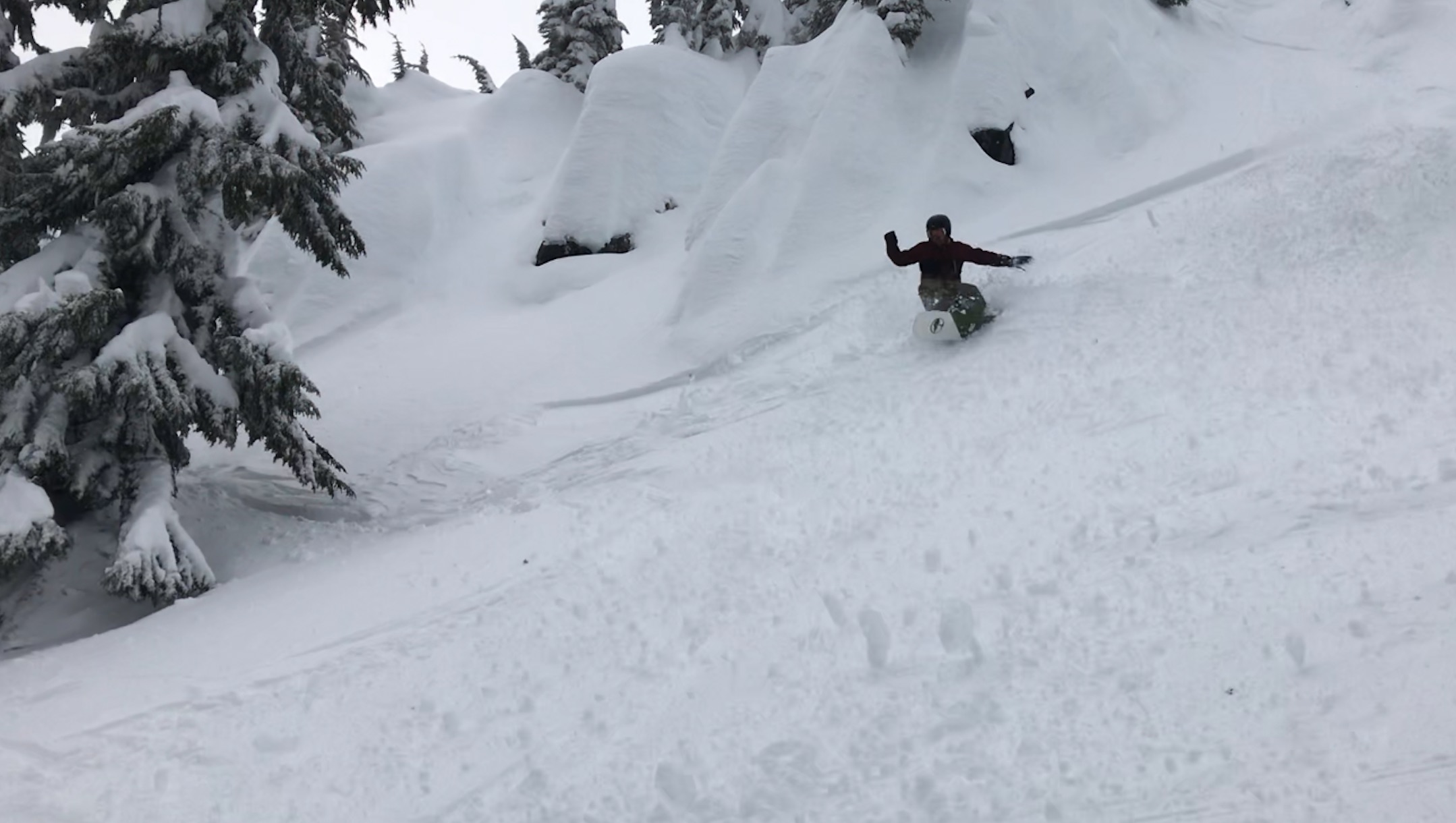 We also made plenty of Coronavirus jokes by the Corona Bowl sign… before we realized how serious COVID19 would actually be.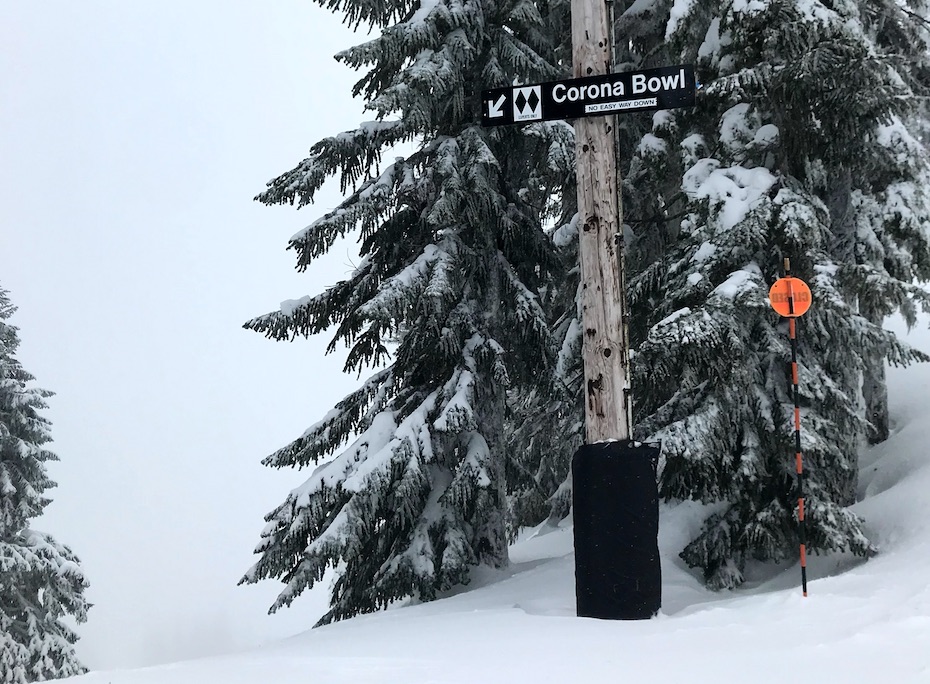 Apres Ski Apres ski options vary depending on the scene you are looking for. Foggy Goggle turns up with live music and the name is very appropriate as the whole bar seems to turn into a sauna with sweaty bodies dancing to the music. The music usually starts around 7pm so it's more of a post-apres option. The bar area of the Granite Peaks Lodge was more our style.
Leavenworth Or! You can drive 40 minutes east down to Leavenworth! It is the cutest little Bavarian town tucked in the mountains. Our favorite spot was their local brewery, Icicle Brewing. They have a ski lift benches, delicious pretzels with Beecher's cheese, and a solid selection of brews. We liked their IPA's and Dark Persuasion brews.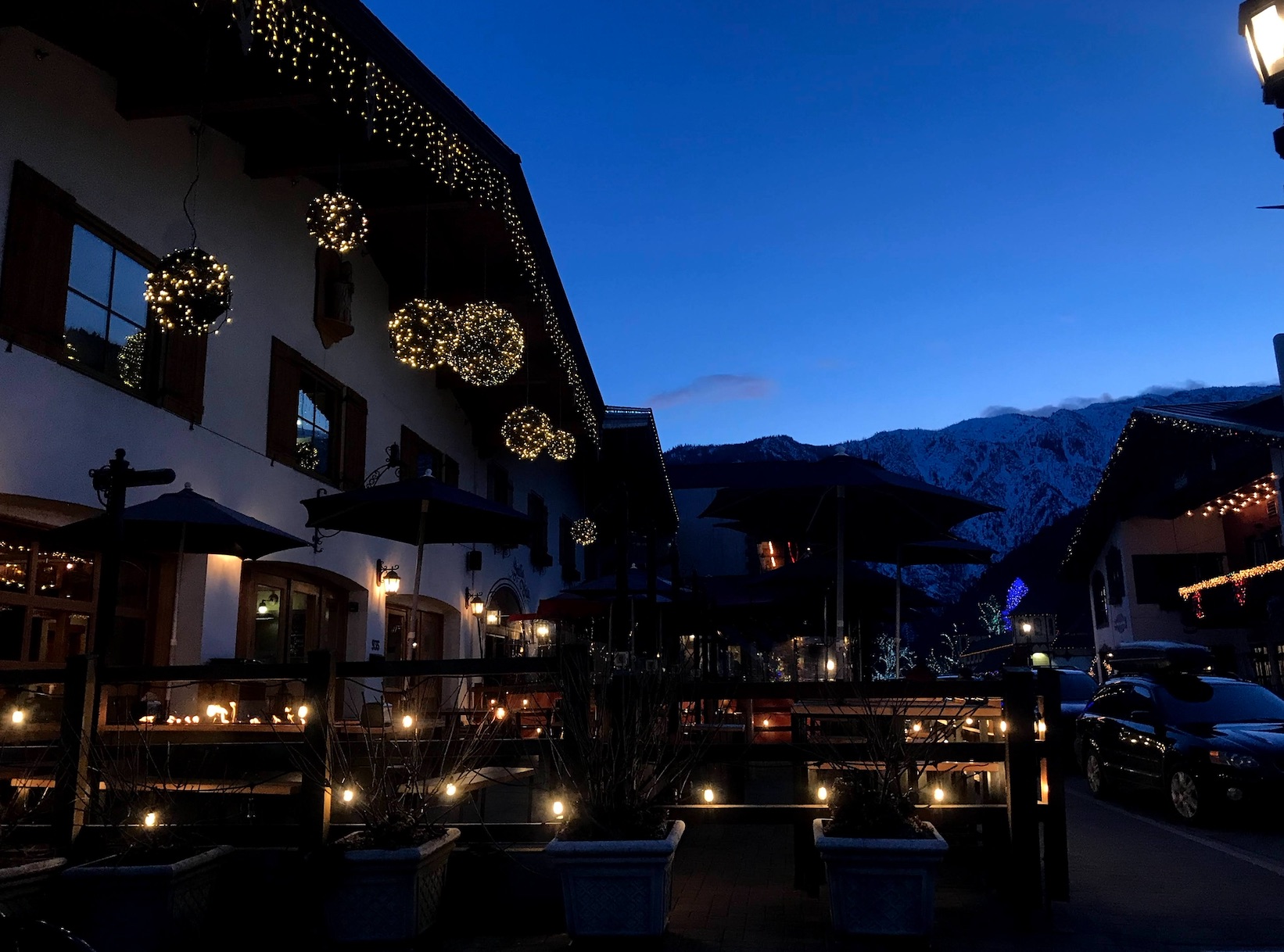 Vanlife Tips You can stay overnight at the Nasen Creek Rest Stop!! There is a dump and water station there that functions even in the winter!
Crystal Mountain Crystal is definitely high on the list of ski resorts with the best views! You really just can't beat seeing the stunning Mt Rainier from the top. We had no recent snow when we visited Crystal so we stuck to the groomers. They were long and fun and we enjoyed a nice groomer day while still looking longingly at the advanced terrain off of Chair 6 and Northway.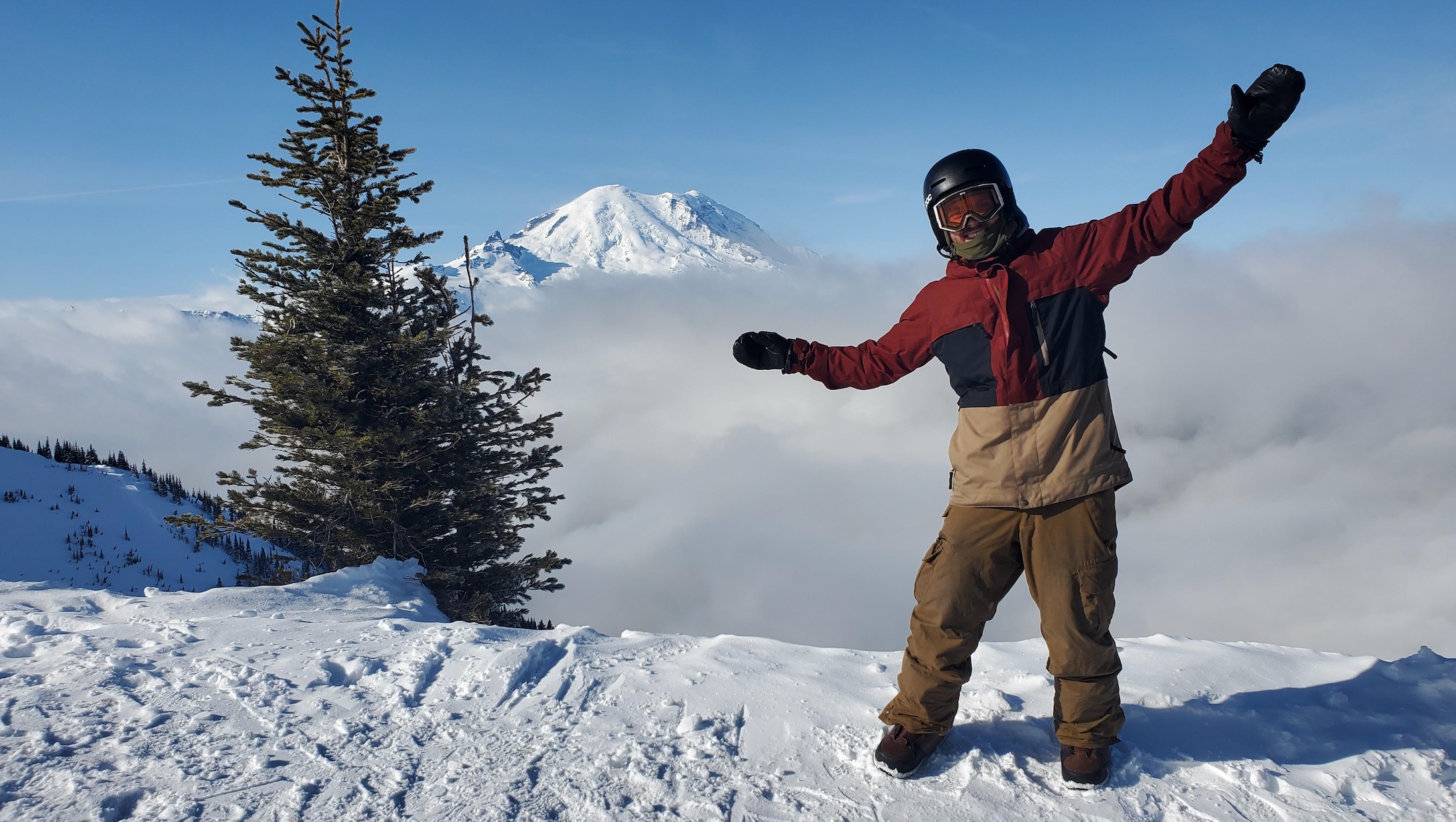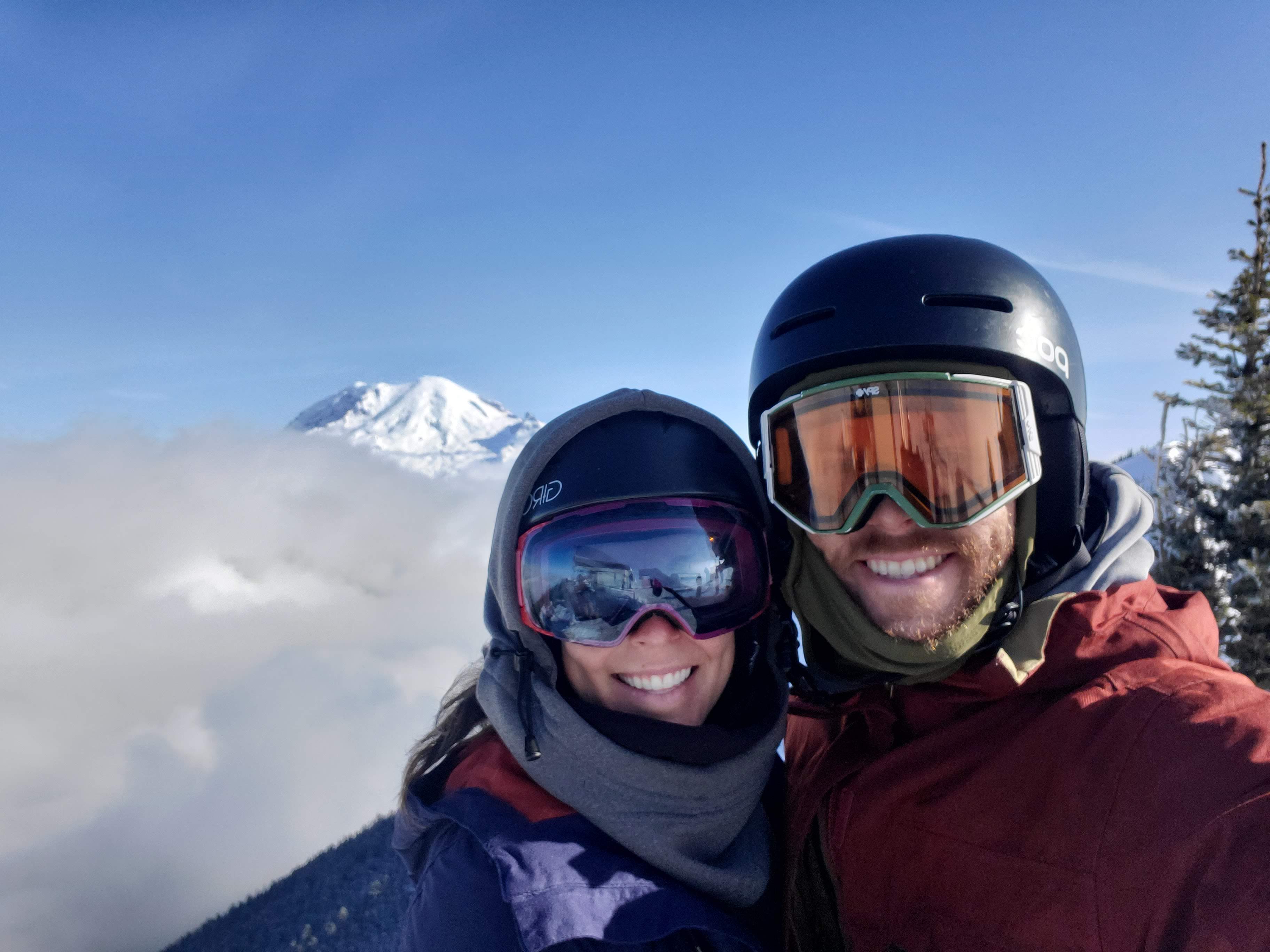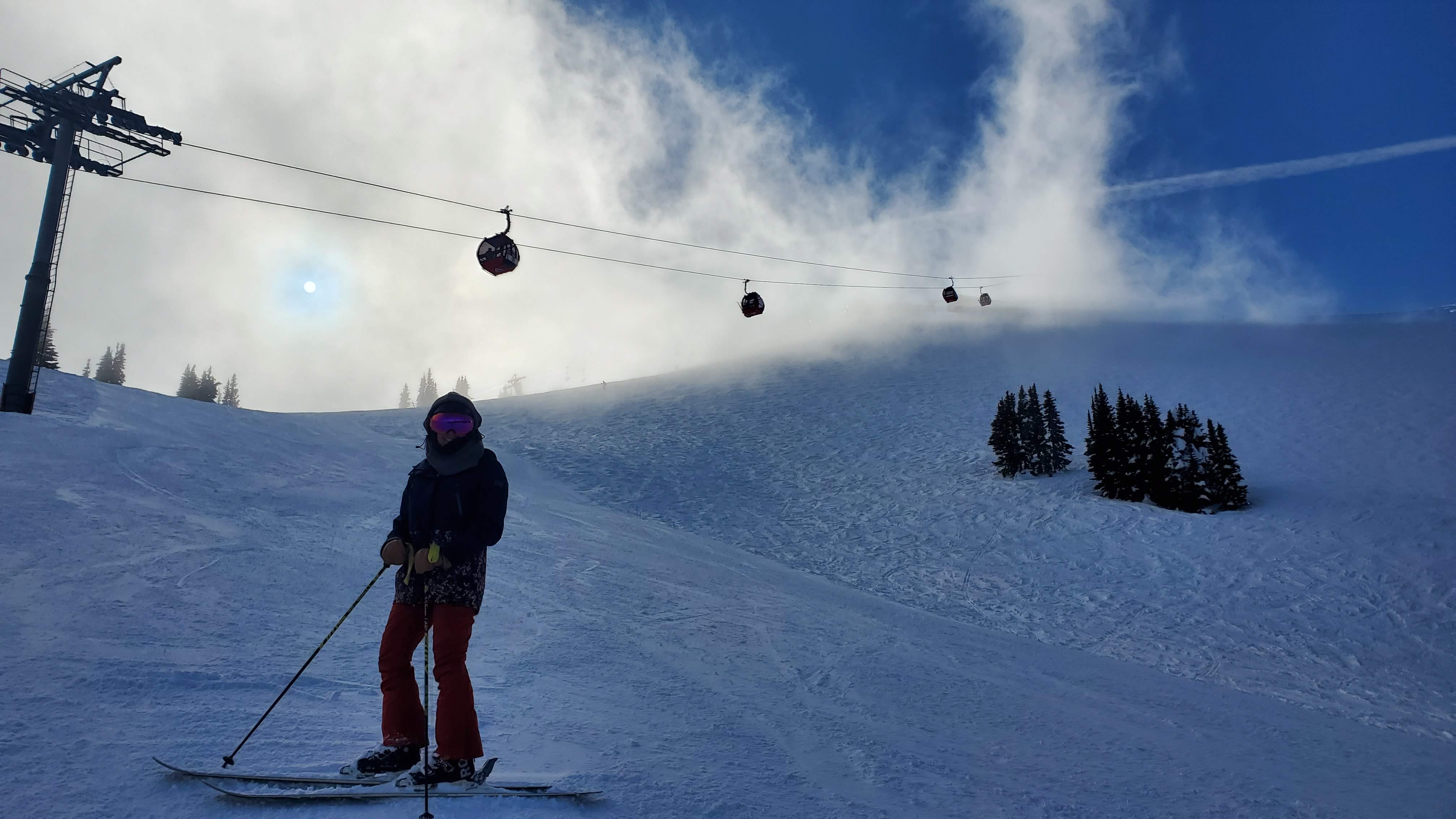 Apres Ski The best spot to apres ski at Crystal is definitely Snorting Elk with it's hole-in-the-wall vibes and old ski gear decor.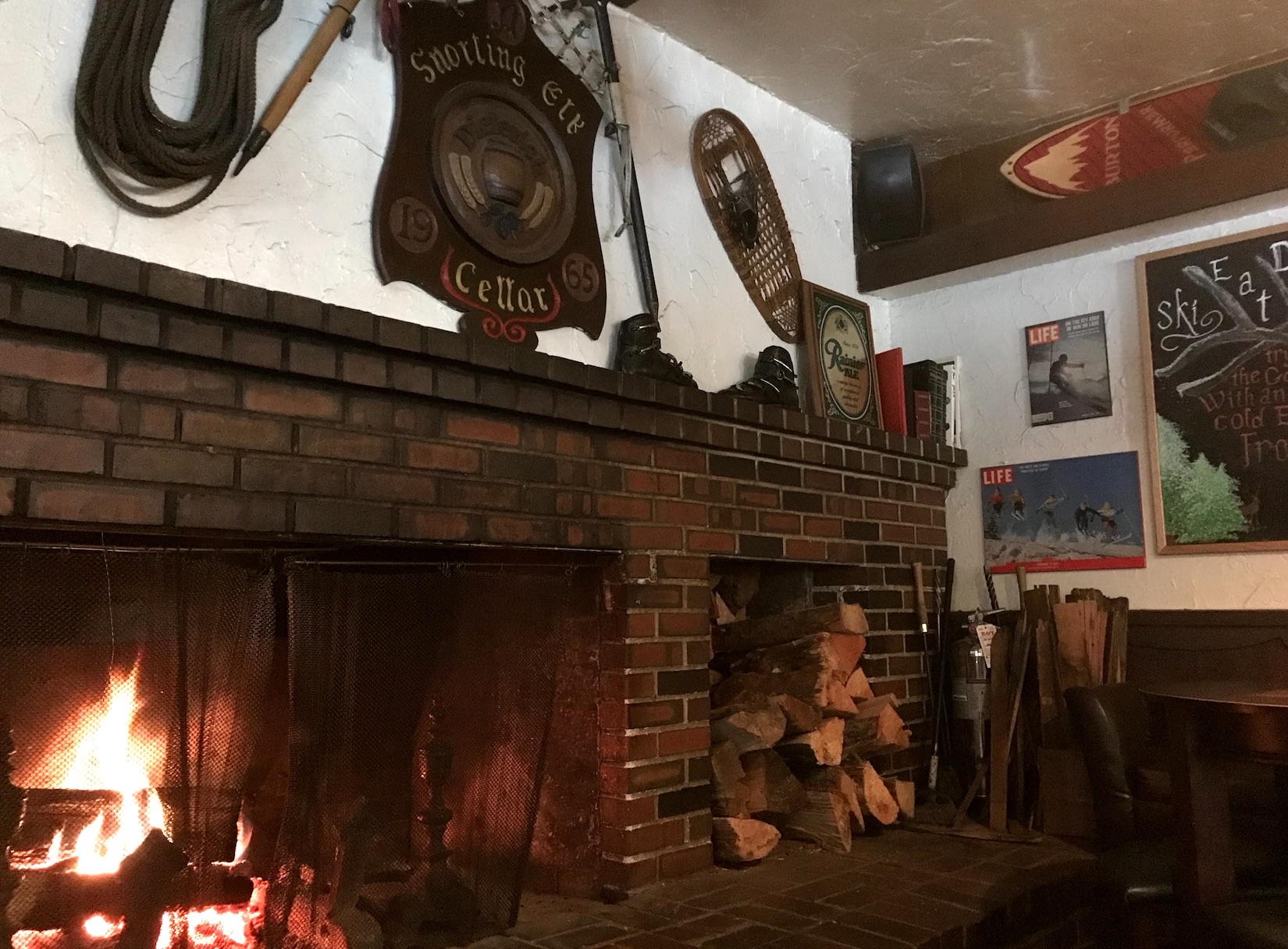 Vanlife Tips While you can pay to park overnight at Crystal- it's fairly steep if you operate off solar. There is a backcountry trailhead a few miles down the road from Crystal that is plowed and quiet, though we didn't have AT&T signal there. There is also a Sno-Park bottom of the pass!
Snoqualmie Snoqualmie has 4 sections: West, Central, East, and Alpental. We only skied one day at Snoqualmie so we picked the Alpental section as it is the most advanced. But it was a Saturday and a powder day so we regretted it pretty quickly.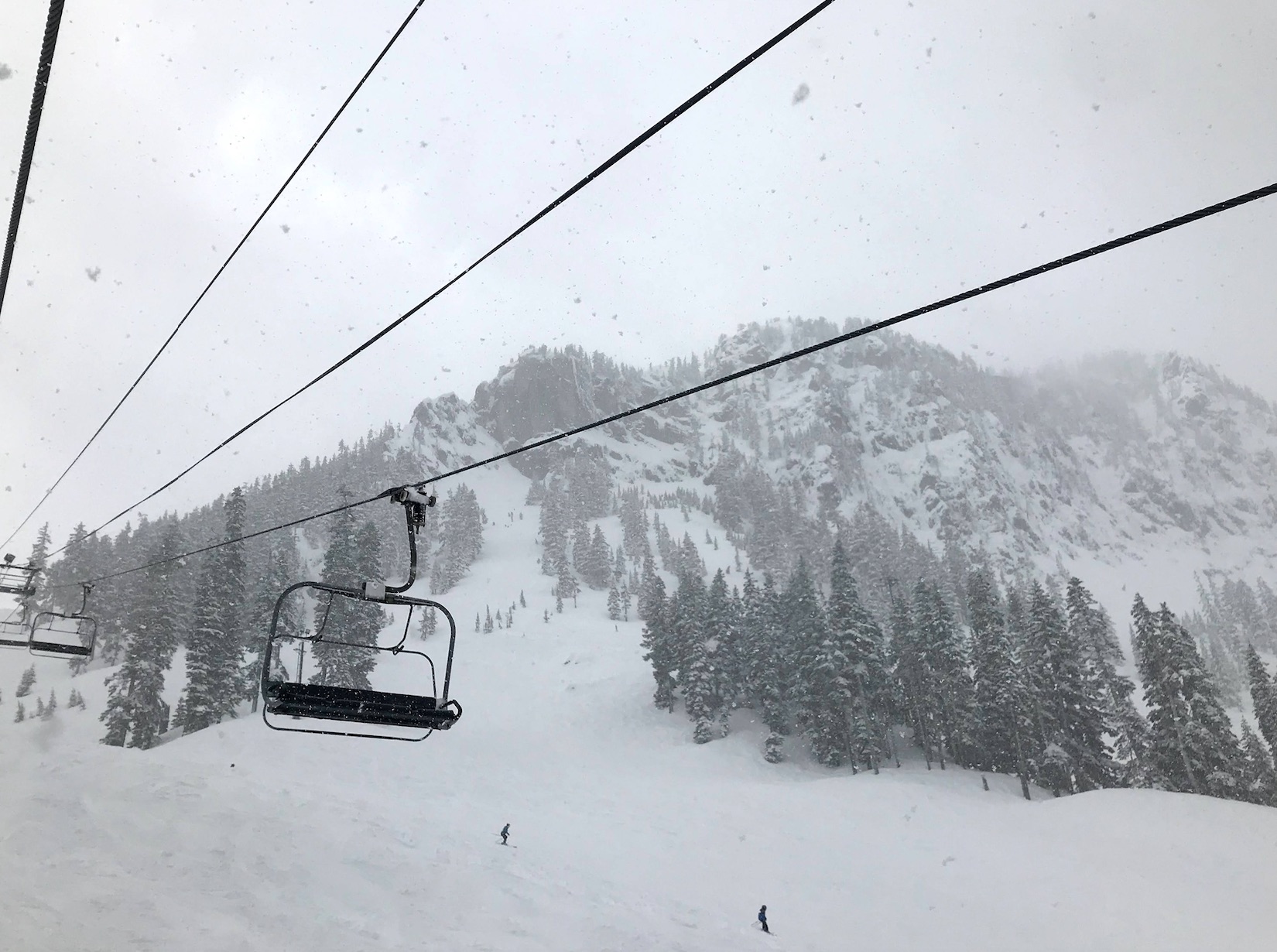 Alpental There are 2 main chairs at Alpental and the weekend lines at Chair 2 left much to be desired. We made the most of it though and had a good time. The most ideal time to go is on "Alpen Tuesdays" especially if there has been a recent storm because Alpental is closed on Mondays!
Vanlife Tips There is convenient free camping at Lot 3 Wednesday-Sunday which is always a plus but it does get packed!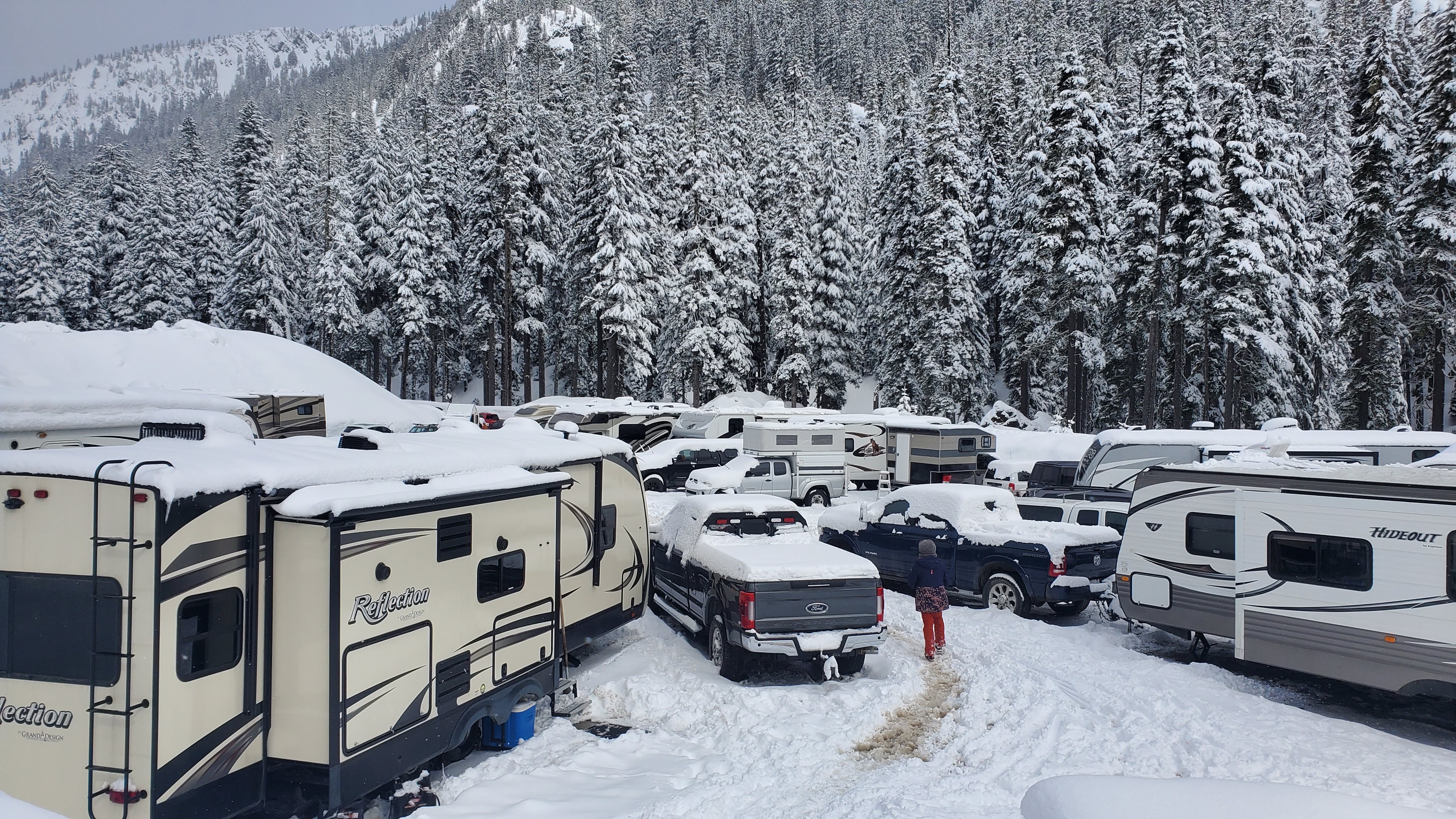 There were a couple of differences we noticed about skiing in Washington versus where we're used to skiing in Colorado. We expected the mountain passes to be super snowy the majority of the drive but while they were super snowy at the top, the elevation is so low almost until you basically reach each of the mountains. This means many trailheads are accessible and don't even require snowshoes! The trails are super green and mossy. We took advantage of this on one of our off days!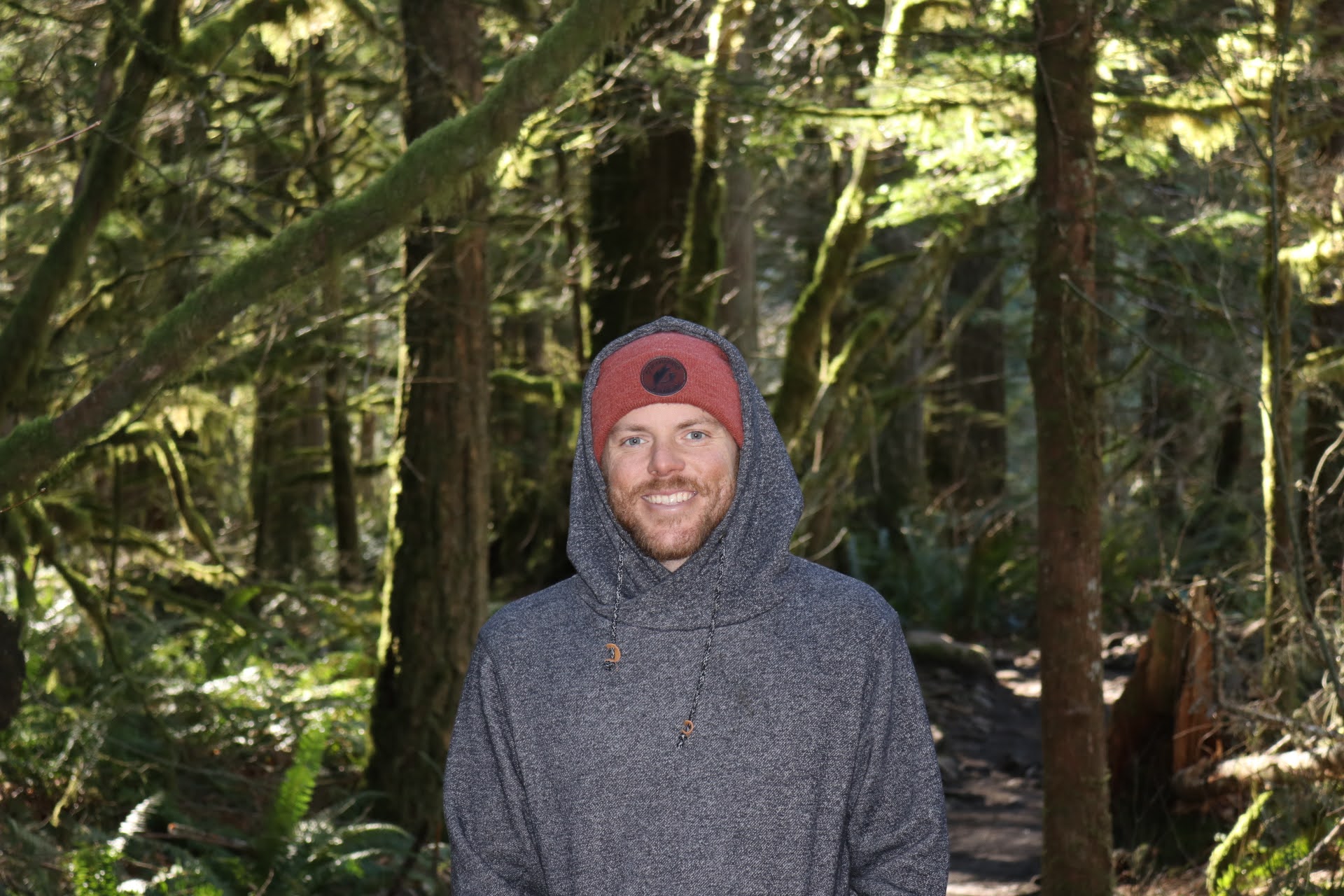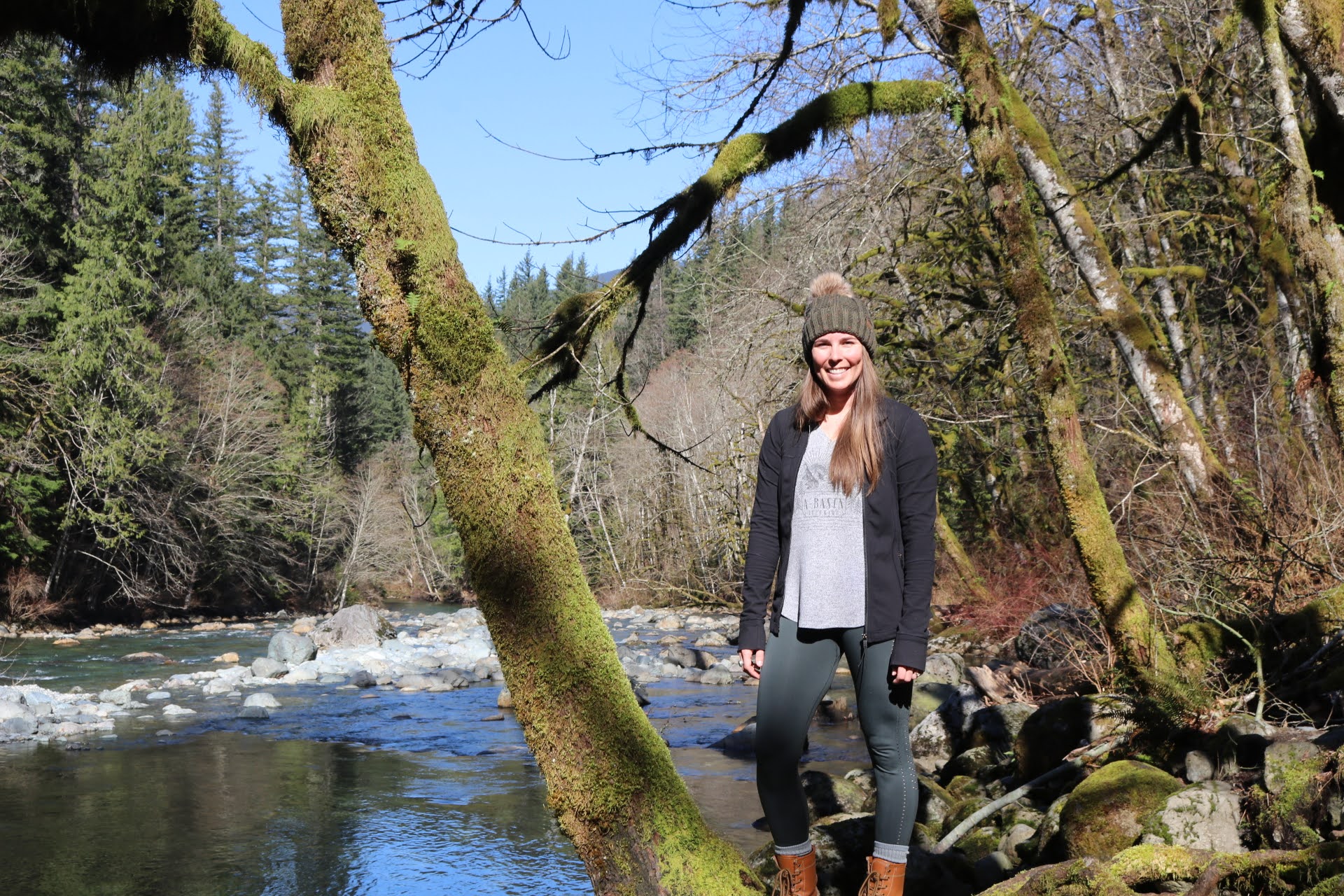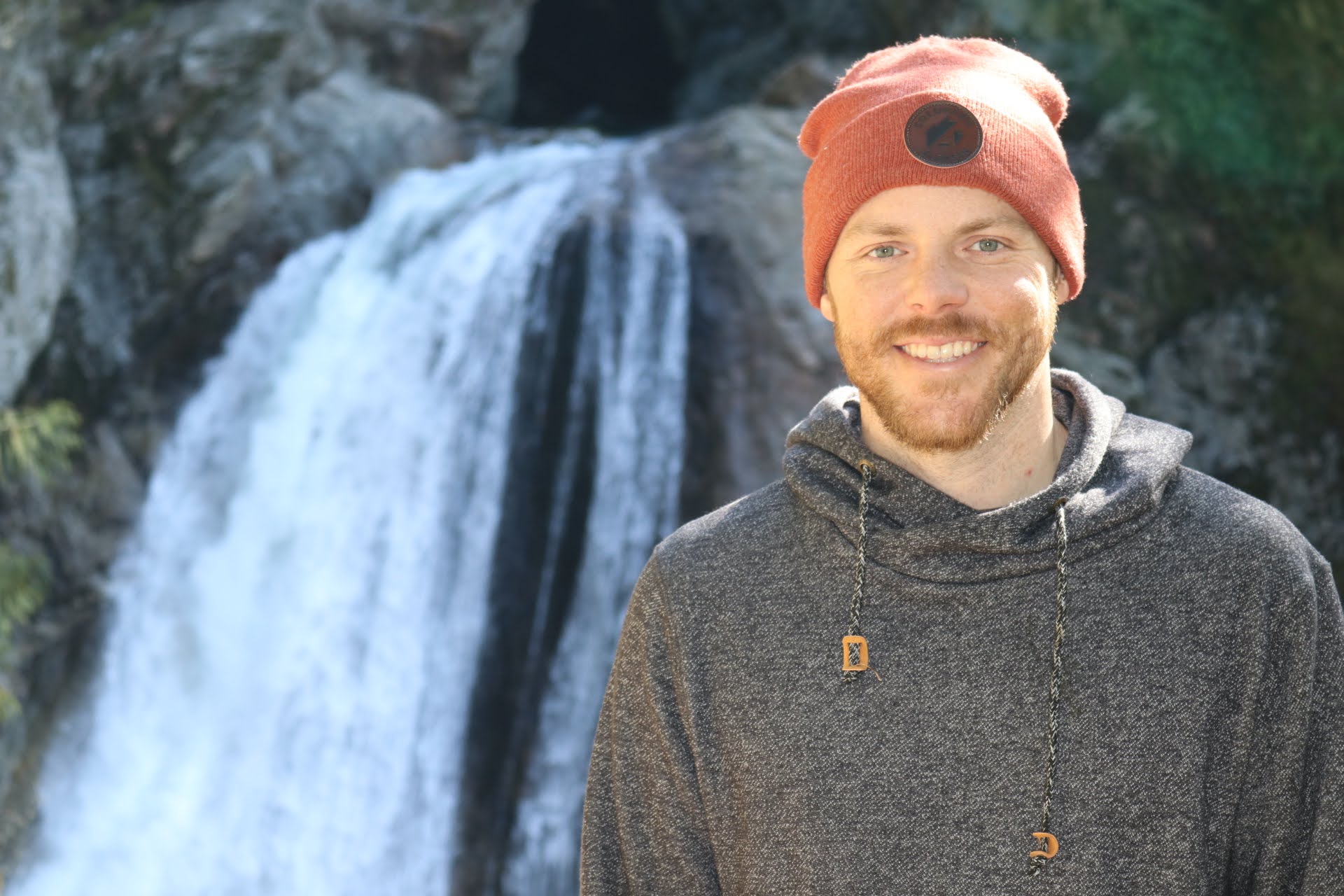 Another difference we noticed was that the resorts are purely there for the skiing. There aren't any built up resort villages with condos on top of condos for lodging and paper bag lunches are still allowed inside the lodges!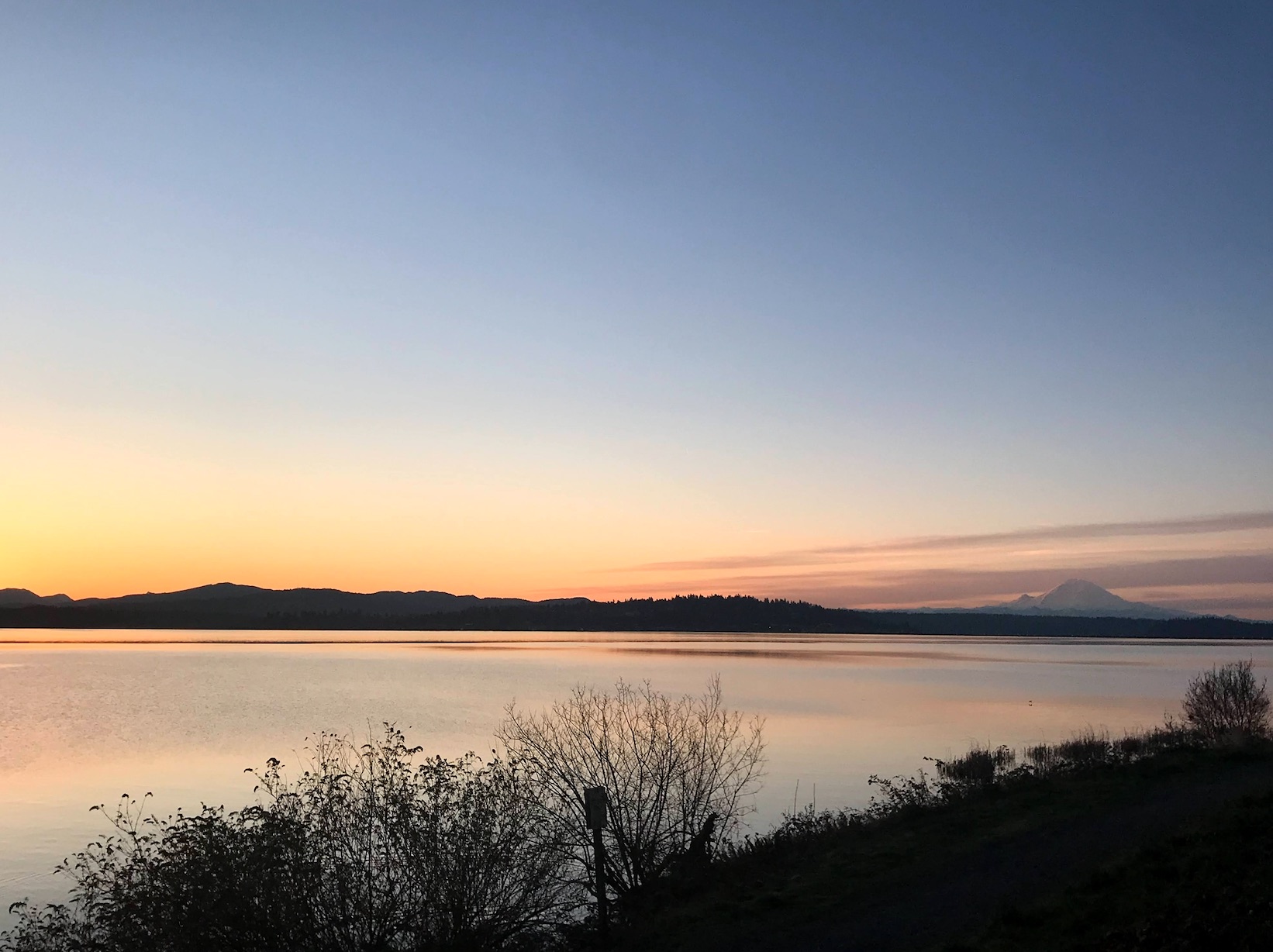 Ski ya later Washington!